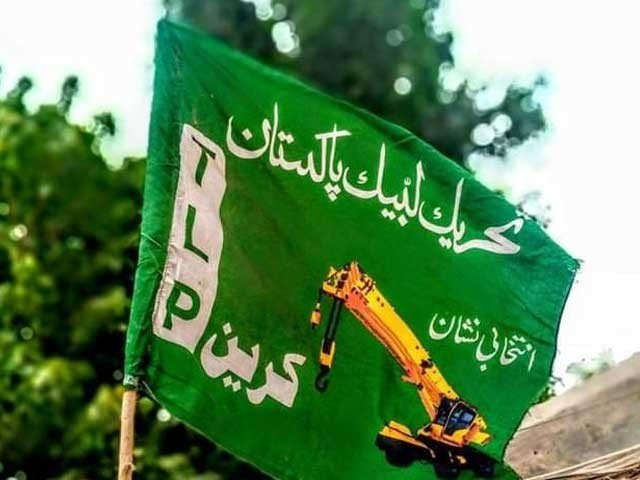 ---
ISLAMABAD:
The Ministry of Interior on Wednesday suggested three names for a committee which would be constituted to hear a review petition of the outlawed Tehreek-e-Labbaik Pakistan (TLP) on the ban imposed on it.
The ministry sent the summary to Prime Minister Imran Khan in this regard. The approval for the constitution of the panel will be taken from the federal cabinet.
The names suggested by the interior ministry are Additional Secretary Interior Mohammad Ayub Chaudhry, Joint Secretary Interior Muhammad Ramazan and Joint Secretary Law Khurram Shahzad Mughal. The body will review the TLP's plea after a green-signal from the cabinet.
Last month, the interior ministry after approval from the federal cabinet under the Anti-Terrorism Act 1997 had declared the TLP a proscribed organization after its supporters staged three days of protests across the country.
The protests were triggered after the arrest of TLP chief Saad Rizvi on April 12. The arrest was made in an attempt to preempt a protest sit-in by the group in the federal capital.
The TLP had been demanding the expulsion of the French ambassador over the publication of blasphemous caricatures.
The proscribed outfit later filed a review petition with the interior secretary against the ban imposed on it.
The TLP adopted the stance that it was a registered political party with the Election Commission of Pakistan (ECP) and had no connection with terrorism. The group maintained that the ban imposed on it was unjustified and should be lifted.
In November last year, the party staged a sit-in in Rawalpindi, which ended after an agreement with the government.
COMMENTS
Comments are moderated and generally will be posted if they are on-topic and not abusive.
For more information, please see our Comments FAQ