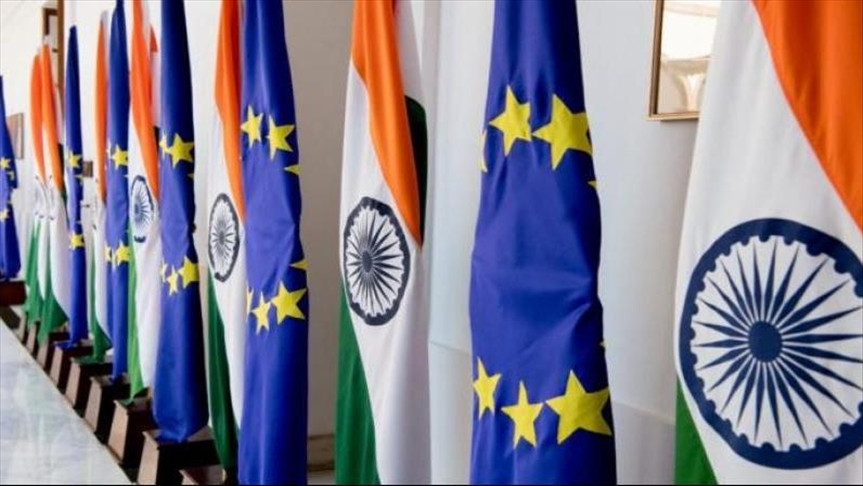 ---
World's eight leading rights organisations have urged the European Union (EU) leaders to press their Indian counterpart to address the human rights situation in the South Asian country and reverse its abusive and discriminatory policies and release all human rights defenders and critics.
India has the fastest-growing number of Covid-19 cases in the world and is facing severe healthcare shortages – of testing capacity, medicines, ambulance services, hospital beds, oxygen support, and vaccines.
Covid-19 infections and deaths are mounting with alarming speed in India with no end in sight to the crisis and a top expert warned that the coming weeks in the country of nearly 1.4 billion people will be "horrible".
The crisis has also highlighted growing human rights concerns in India. Faced with widespread criticism of its handling of the pandemic, the Indian government has tried to censor free speech and criminalise calls for help.
The government has also ignored calls from the United Nations Office of the High Commissioner for Human Rights for countries to release "every person detained without sufficient legal basis, including political prisoners, and those detained for critical, dissenting views".
In a statement posted on website of the Human Rights Watch (HRW), the organisations urged the EU leaders at the May 8, summit with their Indian counterparts to prioritise the deteriorating human rights situation in India, including the right to health.
The joint statement was released by Amnesty International, Christian Solidarity Worldwide (CSW), Front Line Defenders (FLD), Human Rights Watch, International Commission of Jurists (ICJ), International Dalit Solidarity Network (IDSN), International Federation for Human Rights (FIDH), and World Organisation Against Torture (OMCT).
"European leaders should find their voice and raise concerns at the summit meeting," the organizations said. "Instead of being content with securing empty references to allegedly 'shared values of human rights and democracy' in joint statements, the EU and its member states should show their own commitment to upholding those values and hold the Indian government to account for its human rights violations."
They said that EU leaders should press the Indian government to immediately release all arbitrarily detained human rights defenders, journalists, and other critics; repeal or amend repressive laws used to silence dissent, discriminate against minorities, or unfairly target non-governmental organisations; protect freedom of expression and assembly; and ensure accountability for human rights violations, including in Jammu and Kashmir.