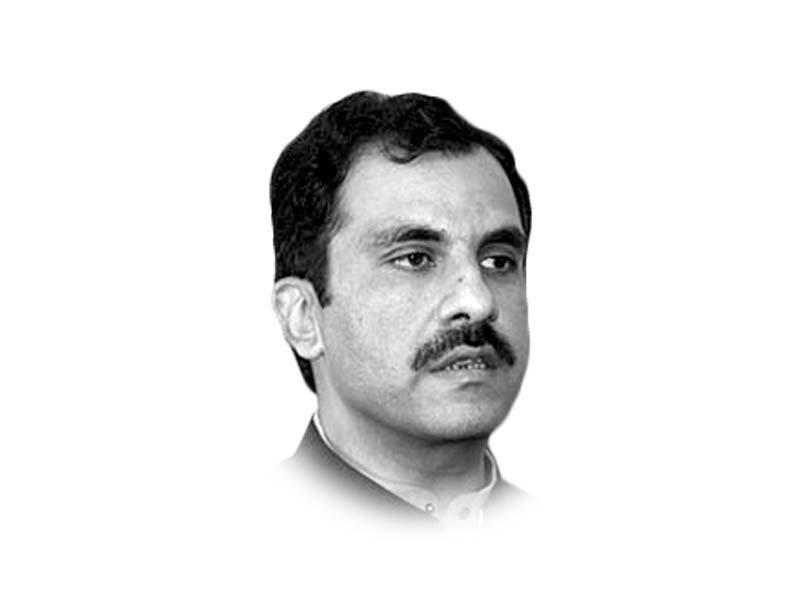 ---
How states would rise and decline by 2040 would immensely depend on how they adapt to new technologies especially Artificial Intelligence (AI), automation and biotechnology. The uses of technology would have economic, social and international impacts in positioning Pakistan to remain relevant in the global arena. This is what the US Global Trends 2040 report prophesises.
AI is to get done by machines what we, humans, do at the moment. The next elevation will be Artificial General Intelligence (AGI), which will enable machines to exceed the known limits of human understanding and capacities. The report pronounces that countries which will start adoption of AI now, will be able to be compatible with scenarios in 2040.
AI shall be replacing jobs and transforming the working force while at the same time, it shall be creating even more than the jobs it will be replacing. This means there will be more jobs available in 2040 than now but these will orient around the principles and capabilities of the discipline of AI.
Pakistan is estimated to reach the median age of 30 years by 2040 which is as much of good news as much as it rings alarms. Having a huge youth population by 2040 would mean tapping more opportunities but would require strategic planning from now. Time game allows us 20 years as a formative period, in which a child admitted in grade one today will be able to meet our demands and address our needs in the fields of AI and perhaps AGI, by 2040.
This will create global markets for our youth as developed economies are fast aging. The median age in Japan, South Korea and Europe will pass the threshold of 45 years which means more elderly people and this would weigh in on their economies.
What makes the field of AI even more appealing and dangerous would be its application to geopolitics changing the structures of global power. Militaries would be compelled to admixture AI in their arsenal philosophies. AI is already on the way to space as scripted in the report and this would enhance and transform how space diplomacy has been carried out since Neil Armstrong.
The times of big data are gone and the immensely increasing data will be treated and managed by AI. AI will enable people to create more innovative designs, gadgets, materials and manufacturing. This would have an immediate impact on changing or affecting the variables which the GDP is composed of.
It is — or rather — must be an hour of concern for us to see our preparedness for the 2040 dynamics. We must at least do two things as of this moment.
Firstly, the present curriculum must incorporate the knowledge of AI and thus far-related contours especially biotechnology. This will educate the chunk of the population already rolling in our education system and especially those who would still be below 30 or even 40 years of age in 2040.
Next, we need a dedicated AI national curriculum. This would be exclusively looking at educating those who are not yet in schools. This could give us the upper hand that we must have in 2040. With such a curriculum, a whole new AI infrastructure including human and material resource would be required and that must be initiated from now. Either China or the United States could be of immense worth to us in making this possible. But it has to be either of the two as they are staunch rivals in this novel field of technology and are on hotly contested grounds.
If we could acquire some headway in the discipline of technology, this would affect us in the trio arenas of society, state and the international world. This is how we will still be relevant in 2040 otherwise irrelevance then would be more consequential than our irrelevance before at the juncture of globalisation.
Published in The Express Tribune, May 5th, 2021.
Like Opinion & Editorial on Facebook, follow @ETOpEd on Twitter to receive all updates on all our daily pieces.