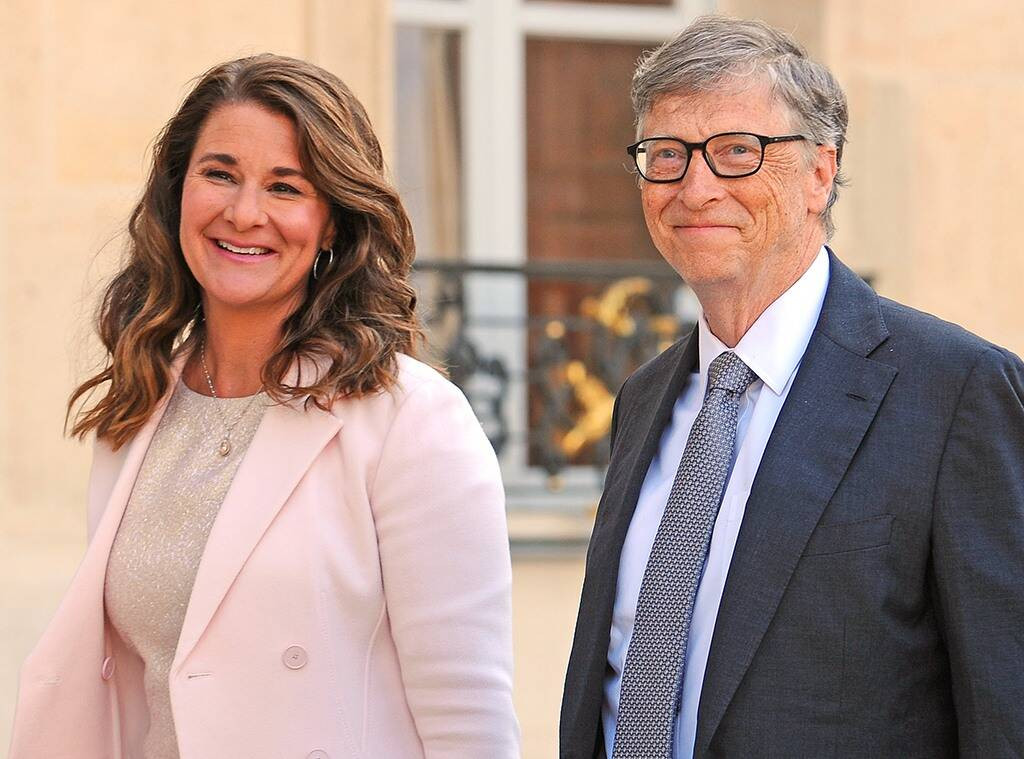 ---
Billionaire benefactors Bill and Melinda Gates, co-founders of one of the world's largest private charitable foundations, filed for divorce on Monday.
After 27 years of marriage, the duo asserted their legal union was "irretrievably broken," but they had reached an agreement on how to divide their marital assets. No details of the accord were disclosed in the petition of the dissolution of their marriage.
Bill, 65, who co-founded Microsoft Corp (MSFT.O), and his spouse, Melinda, 56, met after she joined the software giant as a product manager, and dated for a few years before marrying in January 1994 in Hawaii.
"After a great deal of thought and a lot of work on our relationship, we have made the decision to end our marriage," the two said in a joint statement posted on each of their individual Twitter accounts. "We no longer believe we can grow together as a couple in the next phase of our lives. We ask for space and privacy for our family as we begin to navigate this new life," they said. The divorce petition, which states that the couple have no minor children, comes after the youngest of their three offspring recently turned 18.
However, as many sent condolences to the duo, some felt it was already time for memes. And as much as we disagree, people from around the world, including Pakistanis, are coming up with some wild reasons that may have led to the couple's split. So here are some of those hilarious guesses we couldn't help but share.
Many are grieving, there's no doubt.
The news is everywhere...
But Bill and Jeff Bezos seem to be holding up
So do Melinda and MacKenzie Scott
After all, why be sad when you're a billionaire?
The dilemma is real though
But it is what it is...
Have something to add to the story? Share it in the comments below.