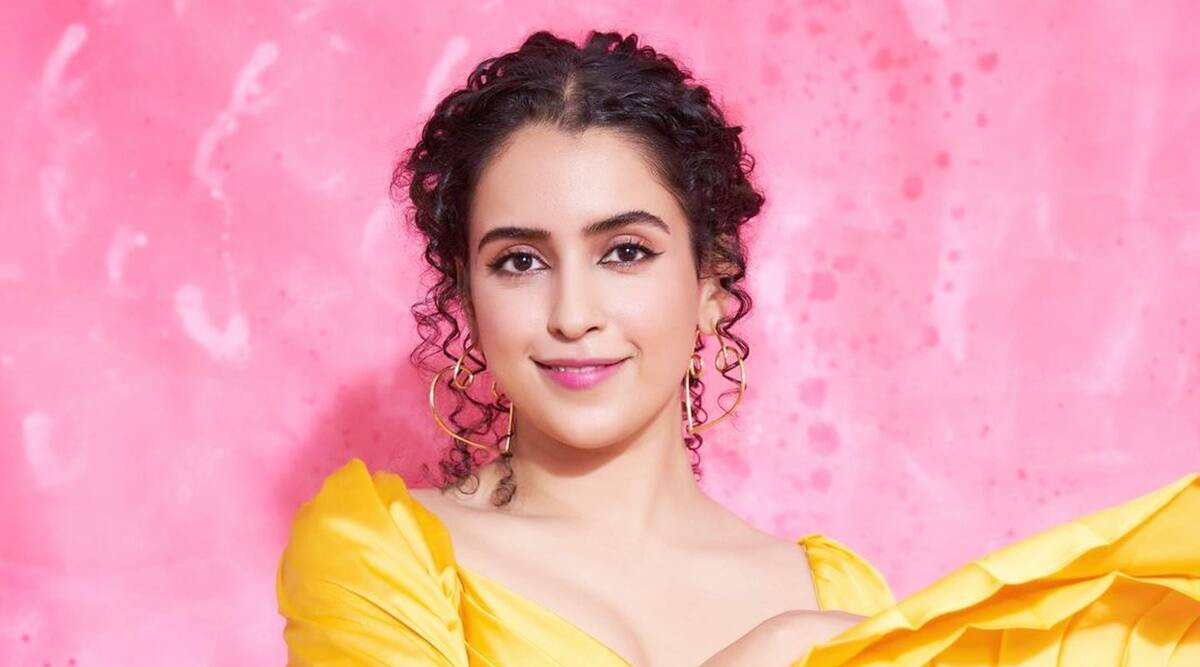 ---
Sanya Malhotra may be one of the new kids on the block, but she has cemented her place in the Bollywood industry, with stellar performances during her relatively short career so far. The actor has been praised by superstars such as Kangana Ranaut for portraying characters that are complex and strong-willed. Sanya has also starred in films such as Dangal, Ludo, and the recent Netflix feature Pagglait, in which she plays a widow who puts into question several stereotypes.
The actor recently sat down for an interview in which she spoke about the actors she admires and wishes to work with, as well as her thoughts on marriage. Sanya explained how she is currently single but would like to tie the knot soon, reported Hindustan Times. She said, "This is such a personal question, Honestly, I don't know. I am single and I am ready. I keep asking my friends, what I should do and they keep telling me that, 'You have to put yourself out' and I just don't get it. What am I supposed to do with it?"
She added, "I do not have any set rules on how I want my partner to be; koi bhi mil jaye, chalega (I am okay with anyone). Jokes apart, he should be a nice person, mentally, and spiritually awakened, and I would really appreciate it if we have a similar mentality. To the readers out there, if you're the one, call me."
The starlet also revealed how she would love to work with Tabu, a woman she looks up to in more ways than one. She said, "I hope that I would get a chance to work with her. And if I get the chance, I would be unconscious for the first two days. When it comes to male actors, it's Rajkummar Rao."