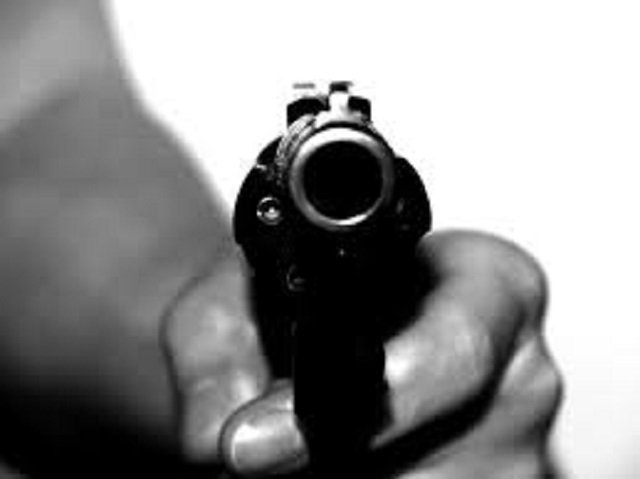 ---
RAWALPINDI:
Crossfire between two parties over an old land dispute left two injured who were later admitted to hospital. Police have registered a case of the incident.
Irfan Pasha, a resident of Mohra Bakhtan, in an injured condition, recorded his statement before the police that at around 8pm he along with his brother-in-law Zubair Akhtar and several others were going in a tractor to visit their land and to collect wheat when they were intercepted by four persons riding motorcycles and carrying weapons at Mohra Bakhtan Chowk.
Thereafter, one of the four, Waqar, took out his rifle and fired at him, shooting a bullet in his right leg. Later, a man named Saqib fired at Zubair Akhtar's, injuring him too. Two unidentified persons accompanying the suspects also carried weapons. The accomplices fired aerial shots and managed to flee.
Published in The Express Tribune, May 2nd, 2021.