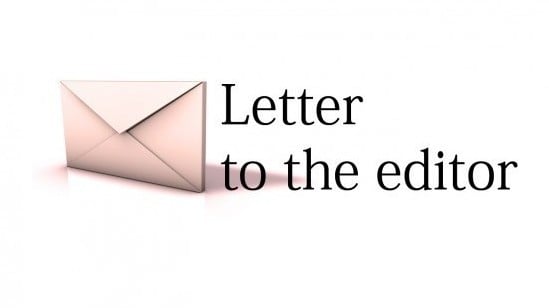 ---
KARACHI:
Laylat ul Qadr, also known as the 'Night of Power', is the night when the first verses of the Holy Quran were revealed to our beloved Prophet (peace be upon him) by Angel Jibreel. It was revealed on one of the last 10 odd nights of the Holy month of Ramazan, but the exact date is unknown.
Muslims all over the world consider it as the holiest night in the Islamic calendar. So, they spend the final nights of Ramazan offering prayers, reciting the Quran and asking God for forgiveness. It is undoubtedly a night in which God forgives all the previous sins of those who seek true forgiveness. Some people also spend the last 10 days in aitkaaf — staying in isolation within the parameters of a mosque and devoting oneself to worship, abstaining from any worldly deeds.
Another significance of Laylat ul Qadr is that on this night the annual decree is revealed and the Angels descend down to Earth "with a myriad of tasks, leading to a night of peace, blessings, and divine guidance until the dawn". A single good deed on this night brings the blessings of 1,000 months.