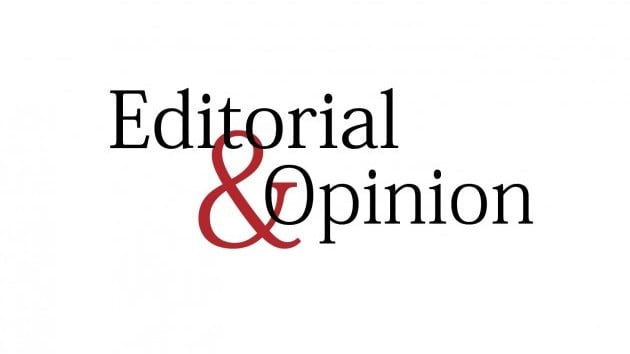 ---
Another parliamentary election failed to determine which party people actually voted for. Thursday's bye-election in NA-249 Karachi turned out to be a near-repeat of the one held in NA-75 Daska on February 19, except that the Election Commission of Pakistan has not (yet) declared the results null and void. The pace of the arrival of results from polling stations slowed down a couple of hours after the polling had ended, and it took until 4am for the final result to come out, even though the turnout, according to the election authorities, was as low as 21.64 per cent.
Nearly all the losing parties have alleged rigging and refused to accept the victory of PPP's Qadir Khan Mandokhel who secured 16,156 of a total of 72,740 votes polled. PML-N leaders, including the candidate Miftah Ismail who ended up first runner-up by a small margin of 683 votes, say that the election has been stolen and they will challenge the results in the ECP. They smell a rat in some 15 constituencies and call for a forensic audit there. Nazeer Ahmed of the banned TLP and Mustafa Kamal of the PSP both insist that they have won the election according to Forms 45 available with them. PTI's Ali Zaidi has slammed "the crooked PPP and the Provincial Election Commission" alleging that they were "hand in gloves in this mess". MQM's Faisal Sabzwari has termed the PPP's victory tainted.
Irrespective of whether any kind of rigging played a part in Mandokhel's victory, the fact that the complete results could only be available 11 hours after the polling time – despite a historically low turnout of voters – does raise questions on the transparency of the vote count. Provincial election authorities have attributed the delay to Iftar break, Covid-19 SOPs, staff shortage, and arrival of 10 presiding officers to the Office of the Deputy Returning Officer with unsigned results which led to their being sent back to take signatures of the relevant election staff. But these justifications have fallen short of satisfying the various candidates who demand a probe – and rightly so.
No amount of probe, however, could lift the PTI to the top position to retain this National Assembly seat. Time for serious introspection for the ruling party.
COMMENTS
Comments are moderated and generally will be posted if they are on-topic and not abusive.
For more information, please see our Comments FAQ