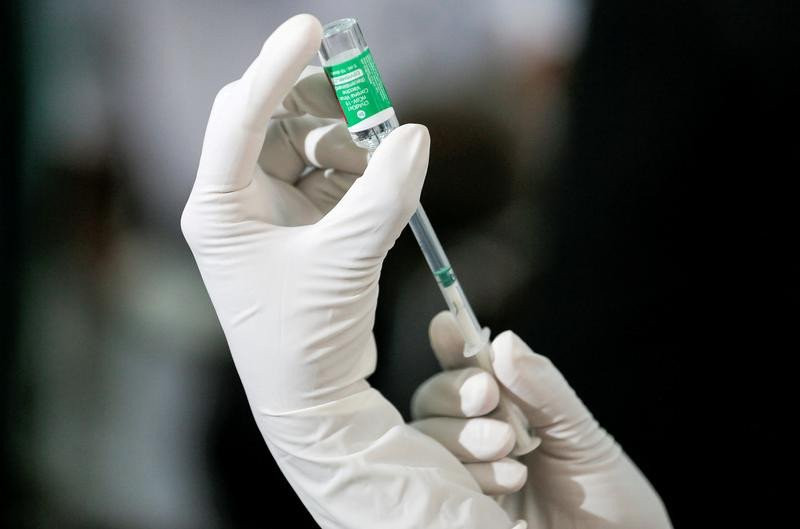 ---
ISLAMABAD:
At least 131 people succumbed to Covid-19 while 5,611 new cases came to the fore during the past 24 hours.
According to the National Command and Operations Centre (NCOC), the tally for positive cases has now reached 91,547 whereas the death toll stands at 17,811. Around 49,099 tests were conducted on Thursday.
Among the day's fatalities, 52 were of patients on ventilator support, whereas 113 of these patients were hospitalised. Most deaths occurred in Punjab, followed by Khyber-Pakhtunkhwa.
The highest ventilator occupancy was recorded in Multan at 74 per cent, Lahore 72 per cent, Mardan 64 per cent, and Gujranwala 59 per cent.
Oxygen bed occupancy in Multan was at 77 per cent in Multan, Gujranwala 74 per cent, Peshawar 70 per cent, and Nowshera 67 per cent.
Read With 201 deaths, Pakistan records highest single-day Covid-19 death toll
The NCOC stated that there was no Covid-19 patient on ventilator support in Gilgit and Balochistan . As many as 641 vents are currently occupied across Pakistan.
At least 711,465 people have recovered from Covid-19 across the country since the beginning of the outbreak.
A total of 820,823 cases have so far been detected in Pakistan, including 17,057 in AJK, 22,278 in Balochistan, 5,305 in GB, 75,067 in Islamabad, 117,557 in K-P, 301,114 in Punjab and 282,445 in Sindh.
Among the 17,117 deaths, 4,633 occurred in Sindh, 8410 in Punjab, 3,274 in K-P, 679 in Islamabad, 234 in Balochistan, 106 in GB, and 475 in AJK.
There are at least 631 hospitals with Covid-19 facilities in Pakistan with 6,507 patients currently admitted.