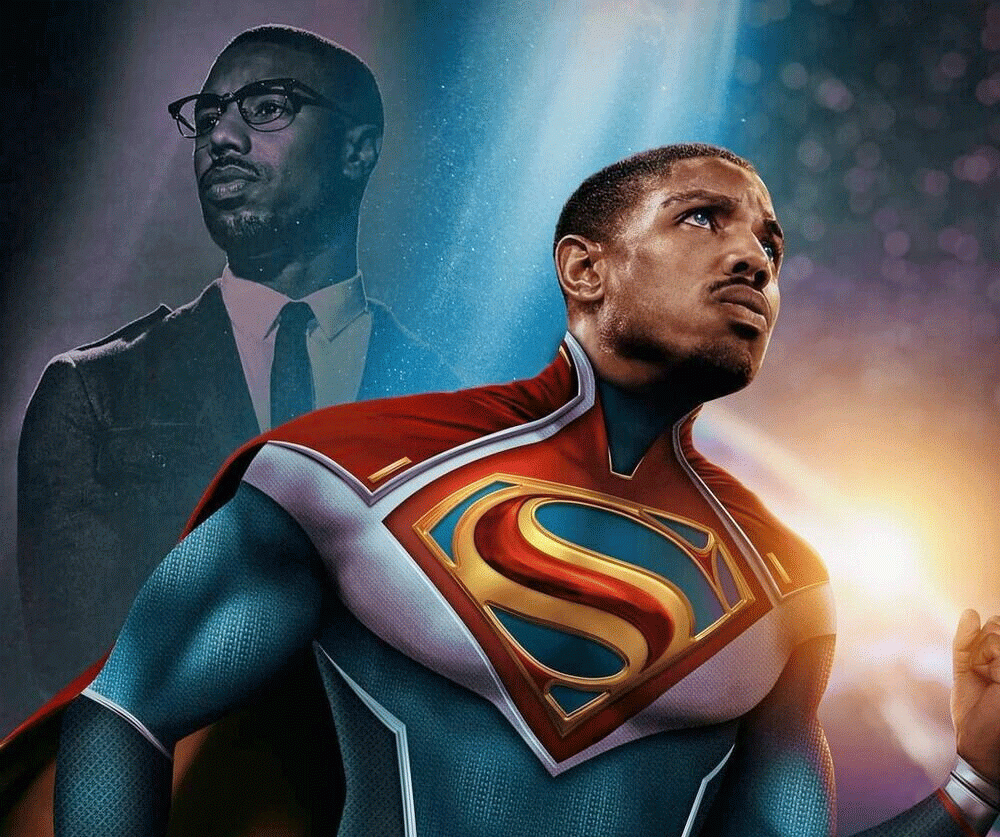 ---
As comic-verse is expanding, so are the rumours about its various inhabitants. Michael B Jordan is the latest to address anecdotes suggesting that he has been considering the role of Superman for the upcoming DC reboot. Originally Henry Cavill playing the role of Kal-El, making his debut as Superman in 2013's Man of Steel. Ever since, he has reprised the role of the Krypton hero in films like Batman v Superman and the Justice League franchise, reported Screen Rant.
But Warner Bros has failed to back Cavill's role as for future films. With the studio looking to the future and its upcoming slate, it seems his time has come to an end.
Previously, it was reported that film director JJ Abrams is thinking of rebooting Superman with prolific writer Ta-Nehisi Coates working on the script. Then, the reports suggested that casting had not been confirmed, hinting there could be a new superman altogether. As soon as speculations started, Jordan's name came up as the first preference for the role.
Now, the actor has responded to the rumours, indicating that he could indeed be seen donning the iconic red cape very soon. Speaking on Jake's Takes recently, Jordan tried to play coy when he was interrogated about his next project. The Creed actor mentioned how the news comes off as a shocker for him and how grateful he is to be considered for the role. However, he added that he doesn't know anything beyond the rumours themselves.
In an earlier interview with Cinepop, he had said, "You hear the whispers and the rumours and stuff like that and it's just a compliment. You know, I appreciate people that think about me in that type of way for these roles. I don't really have anything more to give on that other than it's just flattering and I appreciate it. But, you know, whoever they get or if it goes that way, I think it'll be an interesting thing to see."
Further into the interview, Jordan reinstated that he was never made aware of what will happen with the reboot but he is excited to see a person of colour play Superman on the big screen. "I don't know. I don't really know what is going with that in particular but I think everybody's want and desire to see Black leads in heroic roles. I think it is really, really important. Representation is important," he said.
Although seeing Jordan as Superman may be so much of a surprise as he already played Erik Killmonger in Black Panther. Fans however question whether Jordan would want to attach himself to another superhero franchise after playing the antagonist in the MCU film. Still, Superman could be a major role for him and judging by the fact that DC is moving ahead with Zack Snyder's vision, it makes sense to cast an actor well-known for carrying superhero roles perfectly.
The comic book franchise could take exciting directions if he were to play Superman. Some fans may get disheartened by bidding farewell to Cavill. But it is now clear that the DC has moved on and is looking to reboot certain aspects, beginning with the Last Son of Krypton.