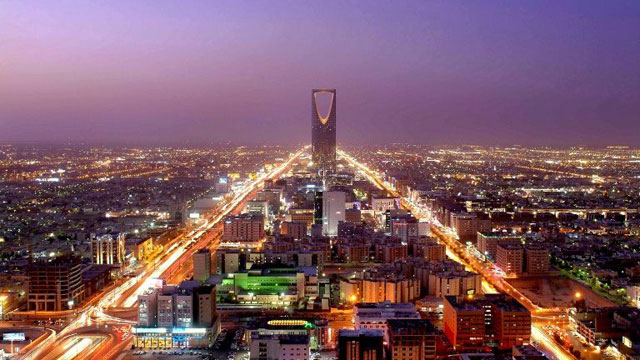 ---
ISLAMABAD:
The Minister of Foreign Affairs has recalled seven officials, posted at the Pakistan embassy in Saudi Arabia, including the ambassador, and ordered a high-level inquiry after complaints of demanding bribes from the Pakistani expatriates.
Foreign Office spokesperson Zahid Hafeez Chaudhri confirmed during a weekly briefing on Thursday that Prime Minister Imran Khan had directed for the inquiry, adding that the prime minister's directions were being fully implemented.
"Our Ambassador of Pakistan to Saudi Arabia has already returned and orders have been issued for the recall of six more officers of the diplomatic, community welfare and consular wings of the embassy," Chaudhri told reporters.
"The Government of Pakistan attaches high importance to the welfare of overseas Pakistanis. The Overseas Pakistanis are our greatest asset. Their role in national development is indispensable," he added. "There is zero tolerance, whatsoever, for any lapse in the public service delivery."
The high-level inquiry had been ordered after reports emerged that certain embassy officials in Saudi Arabia were allegedly involved in taking bribes from the labourers. The spokesperson confirmed that a high-powered inquiry committee would look into the matter.
Chaudhri said the Foreign Minister Shah Mahmood Qureshi, himself, oversees the working of all diplomatic missions, particularly with regards to the services being provided to the Pakistani community.
The issue was also highlighted by the prime minister. The Prime Minister's Office said that Imran took a serious view of the situation and expressed displeasure over the attitude and behaviour of the officers posted at the embassy or consulates in Saudi Arabia.
And, addressing a ceremony in Islamabad on Saturday, Imran said that he had ordered a full-scale inquiry of Pakistan's ambassador in Saudi Arabia on multiple complaints of maltreatment with Pakistani nationals.
"Also, maximum staff of the embassy has been recalled," the prime minister told the launching ceremony two more digital incentives for the overseas Pakistanis. Following a high-powered investigation, he said, "strict action will be taken against those held responsible for negligence."
COMMENTS
Comments are moderated and generally will be posted if they are on-topic and not abusive.
For more information, please see our Comments FAQ