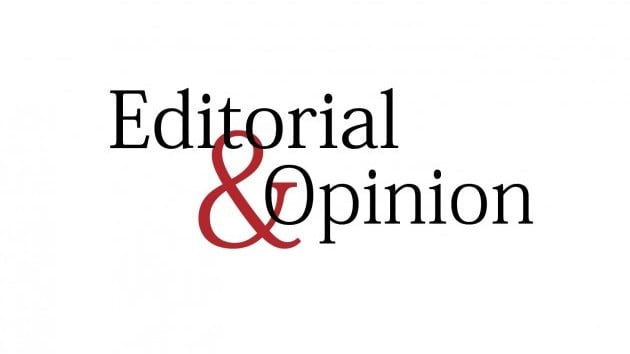 ---
First ICU ventilator
First ICU ventilator
---
With the country recording the highest single-day death toll since the start of the pandemic, the recent announcement that the Pakistan Atomic Energy Commission (PAEC) has successfully developed the "first indigenous intensive care unit (ICU) ventilator" comes with high hopes. That the PAEC's scientists have designed the machine keeping in mind all essential quality standards and regulatory requirements amid the raging pandemic is no small feat — especially considering the fact that the "i-Live" ICU ventilator has successfully passed independent reviews and clinical trials. After receiving approval from DRAP, the next line of action, according to the PAEC spokesperson, is to manufacture and supply it to hospitals across the country in order to meet growing demands.
The seamless induction of these ventilators in the country's healthcare system will help soften the blow of the current wave of the virus, and any in the future. Ventilators are essential in the fight against Covid-19, and their availability can be the determining factor between life and death of critical patients. Due to the growing positivity ratios across the country and a calamity unfolding right across the border, time is of the essence. However, decisions must not be taken in haste. With the help of the government, the PAEC must first accurately map out the dissemination process. This should ideally be done by identifying the most affected areas and cross-linking it with the non-availability of the ventilators in the region, thereby creating a priority list of where it is needed the most. It is equally essential to make sure that local demands are met before putting it up for export. Some 1,400 ventilators will not be enough to fight against the deadly virus, let alone the myriad other diseases lurking around.
The perilous situation in India should jerk us into action since a similar situation could ensue in our backyard. But, it not just about the coronavirus. The overarching aim should be to get the healthcare system back on its feet, considering the deteriorating health condition of the population in general.
Published in The Express Tribune, April 30th, 2021.
Like Opinion & Editorial on Facebook, follow @ETOpEd on Twitter to receive all updates on all our daily pieces.