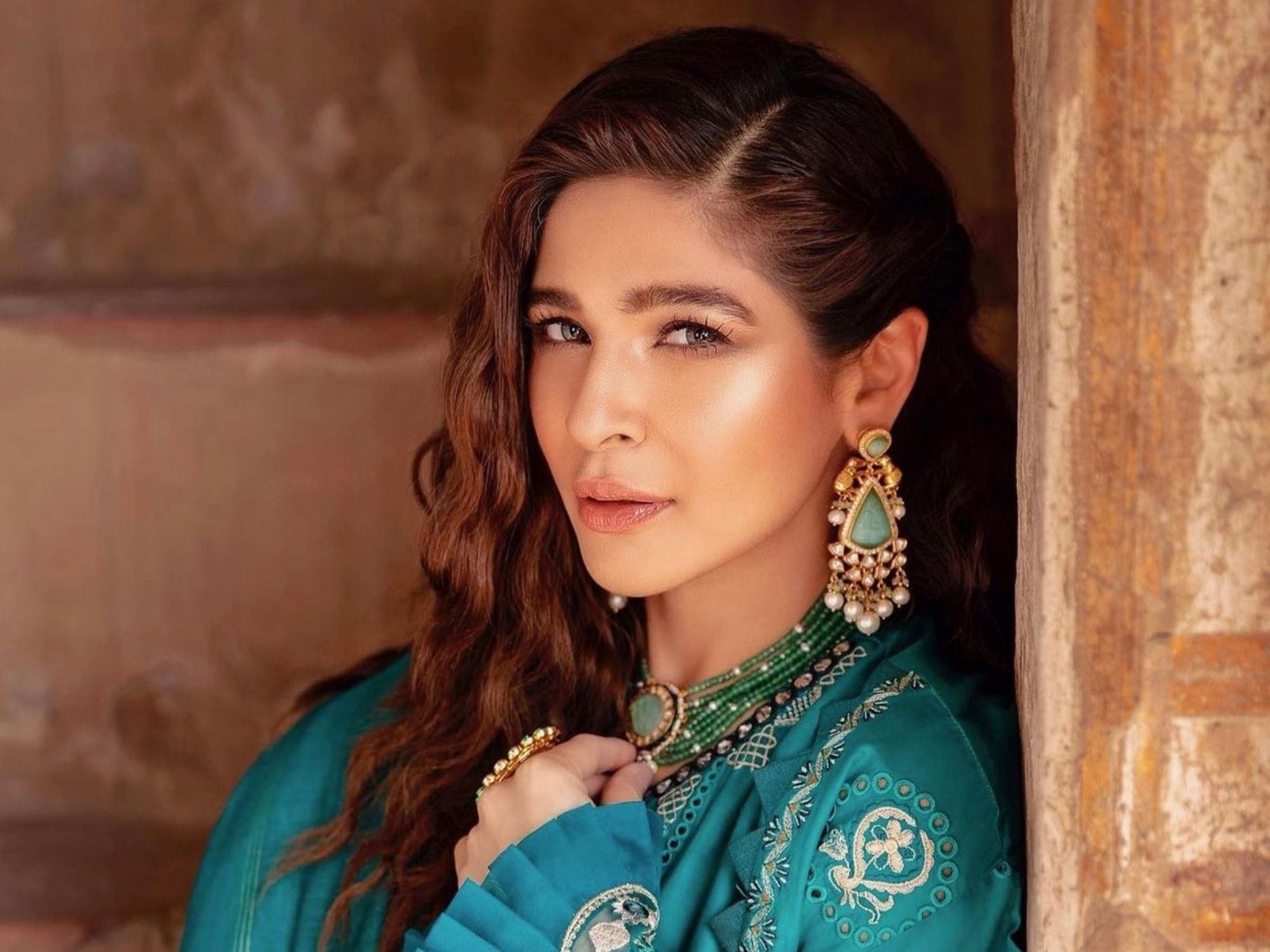 ---
Multiple celebrities have expressed their concerns over the rising number of covid-19 cases in Pakistan. Citing multiplying conditions and limited resources, artists such as Adnan Siddiqui, Zainab Qayoom, Ayesha Omar and Sheheryar Munawar used their influence to ask their followers to follow strict SOPs and diets to protect themselves.
Siddiqui tweeted, "As our nation recorded the highest number of deaths in a single day yesterday since the start of the pandemic, I would request everyone to please follow the SOPs to stop this deadly virus from spreading." Likewise, ZQ shared her two cents on celebrity gatherings and large get-togethers as a whole. "Honestly, as an actor, I don't have a choice but to go to work where we work under the strictest SOPs," she began. "I haven't met anyone apart from my co-stars on set for fear of being a silent carrier since last year. Have had 11 Covid tests (all negative). Please don't host or attend social events and then come on set to work with us."
On the other hand, Bulbulay star Omar gave a gentle reminder to her followers on incorporating a healthy regime to avoid illnesses. "Oxygen supply diminishing. Vaccines almost finished. Follow strict SOPs. Bring your immunity up, eat as clean and healthy as possible, cut out refined sugar and processed foods. Load up on vitamins. Bring stress levels down by praying, exercising and meditating."
Lastly, Munawar also tweeted, "Highest number of deaths recorded in a single day yesterday in Pakistan since the start of the pandemic. In this alarming situation, let's please play our part by following the SOPs."
Other celebrities have also supported their fellow friends and co-stars for voicing their concerns and encouraging their followers to also follow SOPs at all costs.
Have something to add to the story? Share it in the comments below.