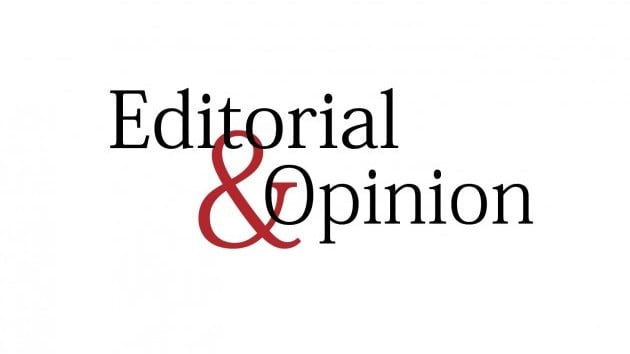 ---
Pakistan's single-day death toll from Covid-19 has crossed the 200 mark for the first time since the lethal virus set foot in the country on February 26, 2020. The NCOC on Tuesday confirmed that 201 people died of the novel infection across the country during the previous 24 hours amid a Covid-positivity rate of 10.77 per cent. In the beginning of March, the rate of Covid-positive cases in the country was hovering around 3.5% with the number of daily deaths less than 50. But the numbers started soaring from then onwards, indicating the feared third strike of the virus. And, for the past two weeks or so, the Covid-positivity rate has climbed past 10 per cent and the number of daily deaths has gone in excess of 100, with spikes of 150-plus on certain days.
Concerned about avoiding an India-like emergency, the government is seriously considering a total lockdown of cities that show worrying Covid-infestation rate – something that the government has resisted all along, despite pressure from the opposition and the medical fraternity. The NCOC has, through a letter, informed the administrations of as many as 20 cities to be prepared for a possible lockdown from May 2/3. The cities that may be put under a lockdown include Islamabad, Rawalpindi, Lahore, Multan, Faisalabad, Gujranwala, Bahawalpur, Hyderabad, Peshawar, Lower Dir, Mardan, Nowshera, Malakand, Charsadda, Swat, Swabi, Muzaffarabad, Sudhnuti, Poonch and Bagh.
Also, the federal education ministry has announced the cancellation of all exams under local education boards until June 15 and those of Cambridge until October, with the exception of A2 exams for students who want to take them for the purpose of applying to foreign universities. The decision has been widely welcomed by parents who were not comfortable with the thought of sending their children to presumably crapped examination halls with a big waiting population outside. However, the belated decision – coming after A Level students had sit exams on Monday and Tuesday – has also drawn criticism from many students and their parents.
The tightening of the curbs and use of armed forces to ensure public compliance with the SOPs are steps in the right direction. The public must also cooperate with the authorities so that the nation could ride past the reigning third wave of the virus less scathed.
COMMENTS
Comments are moderated and generally will be posted if they are on-topic and not abusive.
For more information, please see our Comments FAQ