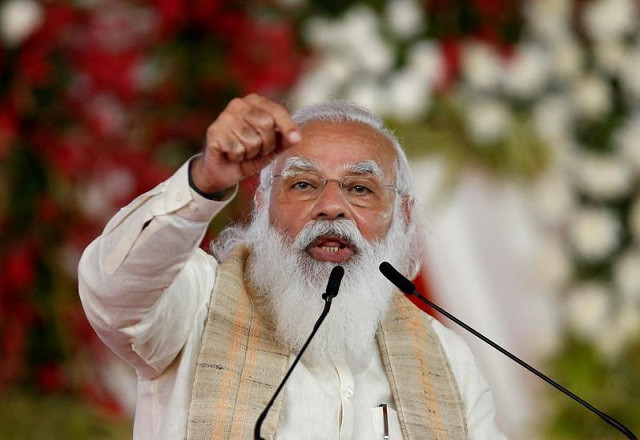 ---
Indian Prime Minister Narendra Modi on Monday discussed the evolving coronavirus situation with US President Joe Biden, the government said in a tweet.
Modi discussed smooth and efficient supply chains of Covid-19 vaccines' raw materials and medicines with his US counterpart.
COMMENTS
Comments are moderated and generally will be posted if they are on-topic and not abusive.
For more information, please see our Comments FAQ