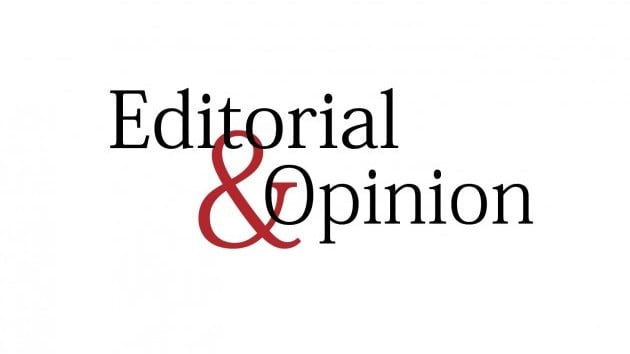 ---
Exam anxiety, more commonly known as test anxiety, is a combination of physical symptoms and emotional reactions that interfere with students' ability to perform well on tests. Globally, young and adult students experience either low, mild, or high anxiety before or during an exam. Some of the symptoms of exam anxiety include rapid heartbeat, shortness of breath, dry mouth, nausea, low self-esteem, distress, feelings of hopelessness, and negative self-talk. Some students experience low or mild symptoms of exam anxiety and perform well on exams. While other students are incapable of managing their anxiety, leading to poor exam performance. In some cases, exam anxiety can become severe, resulting in substance abuse as students attempt to self-treat their anxiety. In extreme cases, students under such anxiety could physically harm themselves or commit suicide.
Multiple factors can trigger exam anxiety which is more likely to be seen in children undergoing academic pressure from their parents. Experience of poor past exam performance and lack of preparation for exams could be more likely to lead to experiencing feelings of anxiety. Children who are made to feel their self-worth is based on their exam scores experience immense pressure to perform well, leading to a high level of anxiety. Once a student has experienced some level of test anxiety for any reason, they are more likely to experience similar anxieties again in the future.
Awarding bodies assess students' knowledge, skills, attitudes, competencies, aptitudes, and intelligence amongst others, and should follow three principles — validity, reliability, and fairness. A valid assessment measures the goals, competencies, and attributes defined in the curriculum. Reliability is the extent of error-free scores and fairness ensures that equal opportunity is provided to all students to perform as per their knowledge and skills. It is critical that the three principles of assessment should be held upon strongly for decision making while adjusting the examination practices during the Covid-19 pandemic.
The Aga Khan University Examination Board (AKU-EB) is the first university-led national examination board in Pakistan to conduct exams and award qualifications (Secondary School Certificates and Higher Secondary School Certificates). At AKU-EB, there are robust quality assurance procedures in all areas of our work to ensure the implementation of the three principles of assessment. We are conscious about students' mental health when making any decisions that impact their qualifications. We are aware that these high-stake examinations could become a significant cause of stress in students' lives which can have a life-long impact.
It is important for us to stay cognizant while developing an exam paper so that the questions are contextual and relevant and the exam papers' level of difficulty is balanced. Exam halls are kept accessible for all students. These steps may seem trivial; however, we consider them essential to reduce students' anxiety during the exams significantly. These are some of the measures among others that we take during normal times.
The Covid-19 pandemic has crippled the education sector of Pakistan. Nobody was prepared with a plan to deal with the risks and challenges. Soon after the promotion policy, AKU-EB embarked upon identifying the risks for the 2020-2021 academic year and developing a mitigation strategy. Expected intermittent school closures for few weeks in 2020-21 was a concern to us about students' readiness for examinations. With a few assumptions and foresight, we rationalised our examination syllabi by engaging our affiliated schools and modified our assessment modalities to ensure that the examination decisions remained valid, reliable, and fair. The rationalised syllabi and our new approach for the 2021 examinations were announced in August 2020 to all our schools, well before the commencement of the new academic year.
As an awarding body that supports schools and teachers, AKU-EB took initiatives to further enhance our support to schools. These include increased school visits, continuous communication via email and phone to inquire about student readiness, conducting workshops for teachers and students, and initiating a series of online training through webinars to support teachers improve their teaching practices and students' performance. We strongly believe that this would help reduce anxiety amongst our stakeholders.
At present, around four million students may be experiencing exam anxiety as the results will determine their promotions and admission to colleges and universities. We hope the higher authorities will provide due support to the education system.
Published in The Express Tribune, April 27th, 2021.
Like Opinion & Editorial on Facebook, follow @ETOpEd on Twitter to receive all updates on all our daily pieces.
COMMENTS
Comments are moderated and generally will be posted if they are on-topic and not abusive.
For more information, please see our Comments FAQ