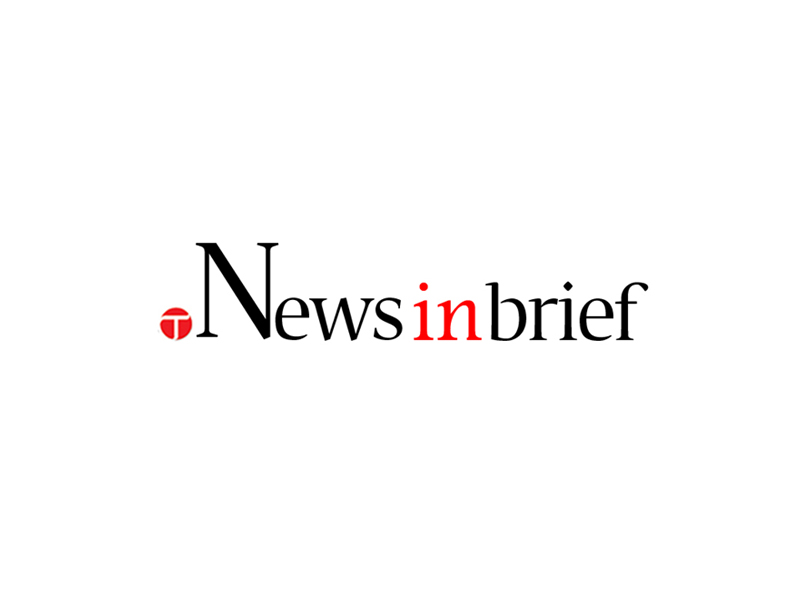 ---
HYDERABAD:
As the Covid-19 cases show a renewed surge, the district administration has enforced smart lockdown for two weeks in 18 localities of Hyderabad.
The lockdown came into force from Sunday.
Areas with higher number of active coronavirus cases have been added to the list.
Read: 'Stricter SOPs in Karachi, Hyderabad will draw political backlash'
These include 13 areas in five union councils (UCs) of Qasimabad, three areas in two UCs of Latifabad and two areas in one UC of Hyderabad rural.
Assistant commissioners, in collaboration with the police, will implement the lockdown.
Hyderabad reported the highest Covid-19 positivity ratio at 16.74 per cent in Sindh on Sunday. Over 200 cases were reported in the district on the day.
Published in The Express Tribune, April 26th, 2021.