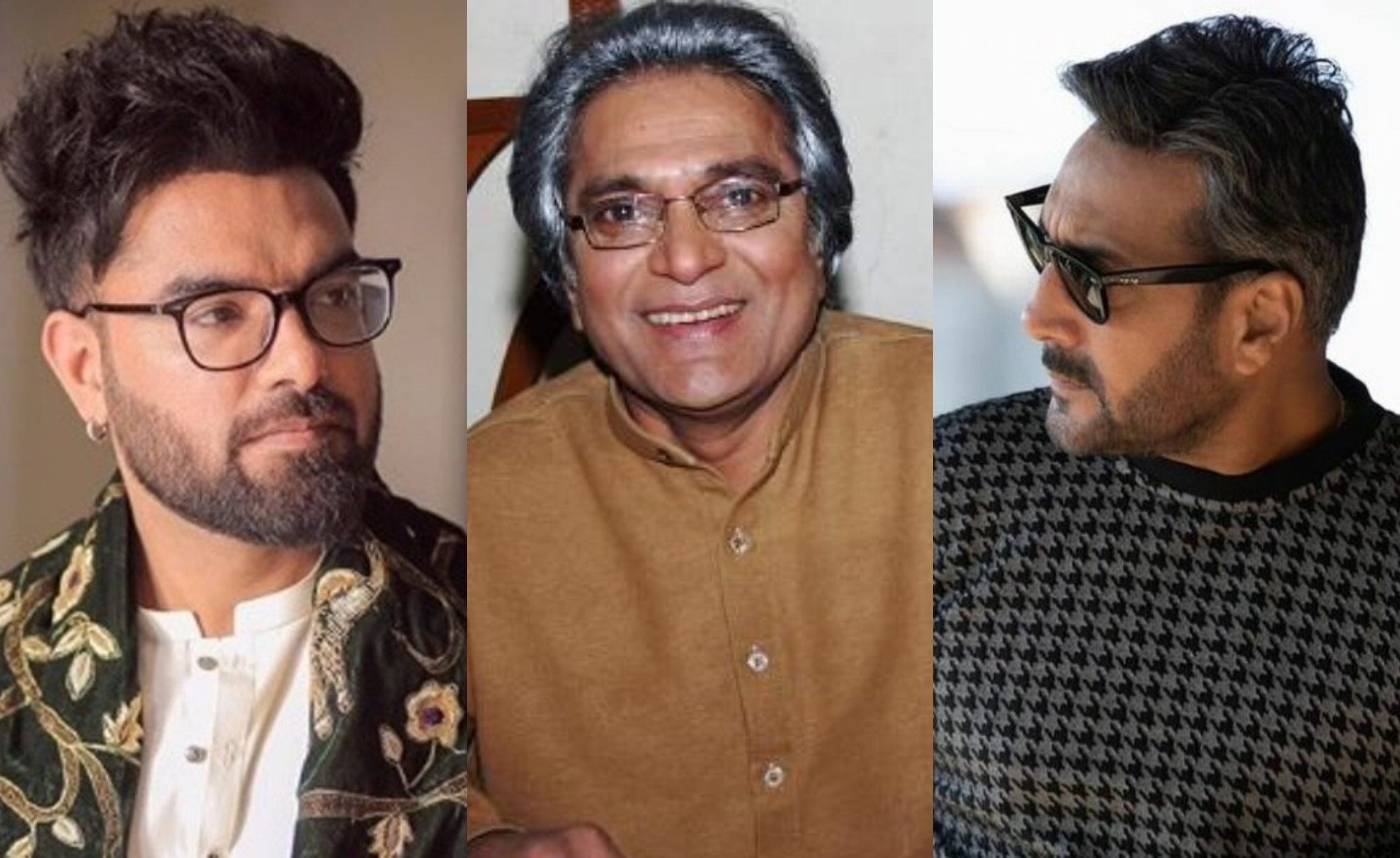 ---
KARACHI:
Sad times are sad because there's sheer hopelessness around and sad memories are sadder because they remind you of how great things were before the world got sad. They give a nostalgic view of sorrow which allows you to absorb sadness and at the same time reminisce why the loss was so beautiful that it became a tragedy. Moin Akhtar's death on April 22, 2011, was possibly the most tragic moment of Pakistan's pop culture history.
Not only because of the artistic standards he set for others to follow but because his entire persona was in many ways a decorum to learn from. So much so, that the actors who followed – even the ones who hadn't met him – are mourning his loss like a personal one in a week that has somehow dedicated itself to Moin's legacy.
"I've had a very strange connection with Moin sahab," actor Yasir Hussain tells The Express Tribune. "I did a theatre play called Sabz and we had invited him to its premier. He was going to come but a day before the event, he passed away. I never got to meet him. But the closest I got to him was by essaying his character from Half Playt."
Yasir recalls how growing up watching Moin shaped him as a performer. And after coming into the field, he was eventually offered something similar to Loose Talk with Anwar Maqsood. "Knowing I could never match up to what Moin sahab did, I never even tried. This one time Anwar sahab, when asked by a publication if he found his new Moin Akhtar in me, said 'yes'. I asked him why he said that because no one can ever be compared to him."
Gohar Rasheed always dreamt of working with Moin, something that didn't see the light of day. "As a fan, Moin sahab was that one actor I always wanted to work with," he remarks. "But the closest I have been to him is through Anwar Maqsood sahab in Sawa 14 August." Gohar recalls asking Anwar so many questions about Moin that he would have to tell him numerous stories to calm his nerves. "He'd always say 'agar Moin hota to tum say mil kar bohat khush hota' (If Moin was alive, he would've been really happy to meet you)," claims the actor.
Actor Aijaz Aslam, on the other hand, recalls how Moin would call him 'lambu'. "Moin Akhtar sahab was a very loving man, I remember him calling me lambu every time he'd see me. It brought a smile to my face. He'd always have such brilliant advice to give and I looked forward to sitting in his company. We miss you sir!"
Actor Adnan Siddiqui, like most refined artists, was a fan of Moin's craft. "He seamlessly subsumed into any role that he got: comedian, satirist, mimicry artist. His body of work is so legendary that it cornices to inspire actors cutting across generations," says the Meray Paas Tum Ho star. Looking back at his performances, most of which are etched in the audiences' minds even today, Adnan laments the death of the iconic actor that left a vacuum which may exist forever. "His shoes are simply too big to be filled. May Allah grant him a higher place in Jannah. Ameen."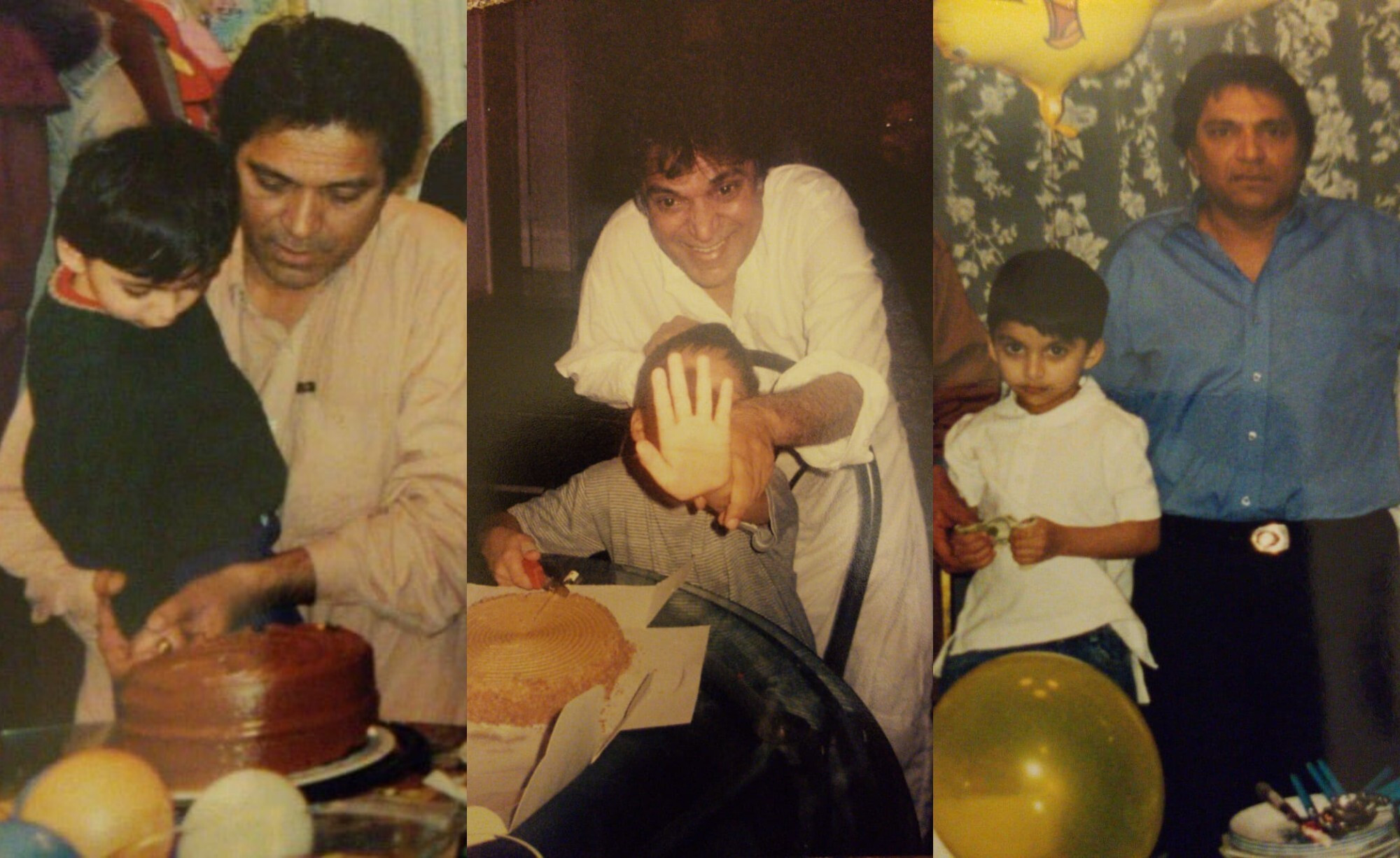 The late legend's grandson, Eahab Akhtar's wounds are still fresh after a decade of his passing. And so he recollects how, when he recorded his first song at the mere age of 5, his nana abbu invited his friends over to make them listen to it. "He couldn't believe I had sung it," he remarks. "He always encouraged me to make music. He gifted me my first ever keyboard and I aspire to be like him. The mere smell of old and dusty books serves as an inspiration to learn as he did, he was an avid collector and constantly strived for knowledge."
Additional reporting by Rida Lodhi.
Have something to add to the story? Share it in the comments below.
COMMENTS
Comments are moderated and generally will be posted if they are on-topic and not abusive.
For more information, please see our Comments FAQ