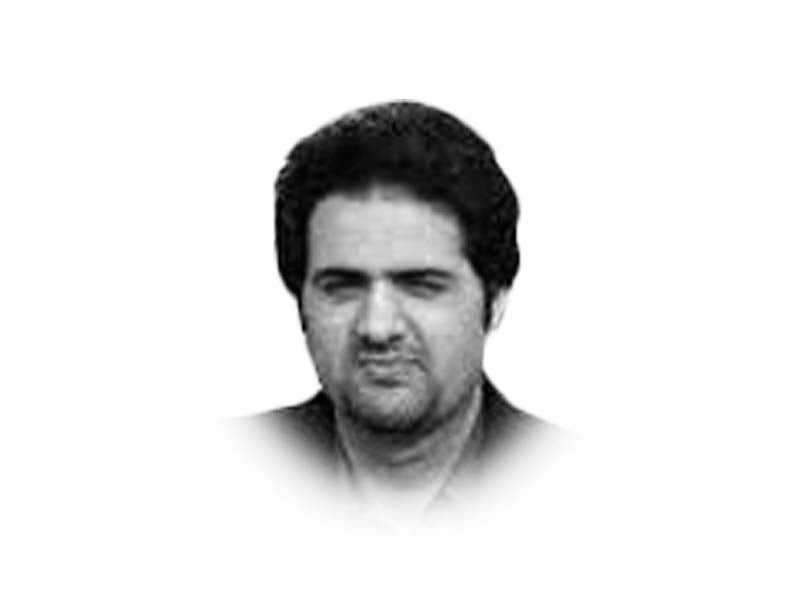 ---
Mass involvement in policymaking over any issue works only when the masses constitute an informed citizenry. Climate change is no exception. A huge portion of the global population doesn't know much about climate change and how its lives and livelihoods are impacted by it, much less what policy and lifestyle changes are needed to tackle this threat. And the saddest part is: they don't know that they don't know this.
President Biden has re-entered the Paris Climate agreement after four years of Trump's climate denialism. But the world is not convinced with America's rejuvenated urge to watch its carbon emissions. Not because it was said on a screen but because the world is not in the mood to take lectures about climate morality from a country with a chequered history with clean energy and carbon emissions. China has been bashed regularly for being the largest carbon emitter. However, China has made a hugely ambitious pledge of becoming "carbon neutral" by 2060. All this effort is being done to prevent the Earth from heating above 1.5 degrees Celsius from pre-industrial level.
Biden's efforts to re-enter the world of science and environmental care are taken with a grain of salt. And, for good reason. This is not the first time America is re-entering such a collective effort, but rather the second. Biden, as vice-president, watched in awe as his boss president Obama turned America back toward joining climate talks after his predecessor George W Bush had rejected the Kyoto Protocol climate treaty of 1997.
In 2015, president Obama had assured the world that his climate policies would be immune to change by a Republican White House. Soon the world witnessed president Trump yanking America out of any climate talks in a manner more tailored to earn viewership, turning Obama's assurance about his climate policy defying death by the Republicans into a bad joke globally.
The strict lockdown imposed in Wuhan to control the virus spread and the public misunderstanding about climate change in America drive home further the simple yet unpopular fact that democratic societies full of misinformed citizenry are a threat to survival. The US has been oscillating like a pendulum between climate acceptance and denialism. The Republican leadership likes to equate the loss of fossil fuel exploitation with job losses and the tearing down of American economy and society. They are backed up by those heavily invested in oil drilling and fossil fuel burning. To keep the oil and greenbacks flowing, a very sophisticated propaganda campaign has been in place for decades in the service of denying climate science.
The Green New Deal has clearly outlined a remarkable plan for transitioning from fossil fuel to clean energy, without affecting job growth or sending tremors across the wider economy. However, every effort is being made by the fossil fuel industry, which is very powerful, to question the efficacy of the plan. Lo and behold, the masses march in lockstep with the propaganda narrative.
Democracy in America was eroded heavily for the sake of self defence especially after 9/11. Civil liberties were violated. Americans have been heavily lied to. There has been no privacy in any form of communication. The massive dragnet of communication and data collection would make Stalin and Hitler fringe. Edward Snowden showed us. That was no stuff of conspiracy theory. It is quite real and I have no doubt, it still happens.
If the cherished democracy was traded for safety, why can't there be a déjà vu all over again? Only this time against a much larger and severe threat. Climate change shames terrorism and any other threat humanity has faced. Climate change is coming for all of us. It will spare nobody. The rich may buy some extra time. They will go down too. Let's make defence greater than democracy again.
Published in The Express Tribune, April 25th, 2021.
Like Opinion & Editorial on Facebook, follow @ETOpEd on Twitter to receive all updates on all our daily pieces.
COMMENTS
Comments are moderated and generally will be posted if they are on-topic and not abusive.
For more information, please see our Comments FAQ