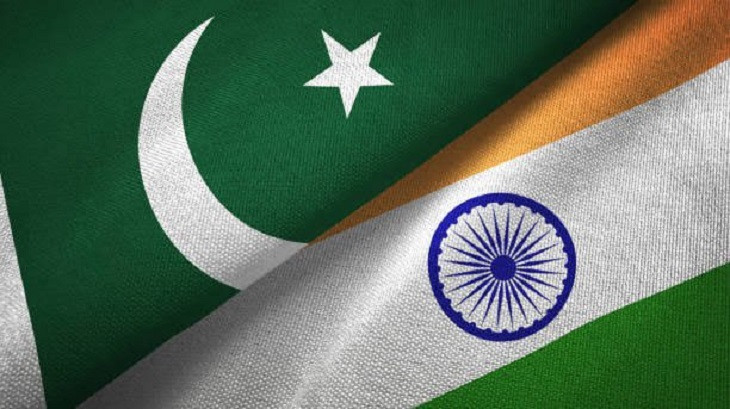 ---
Pakistani Twitter rallies for India as Covid-19 situation becomes worse
#IndiaNeedsOxygen trends on Twitter in Pakistan as citizens request PM Imran Khan to facilitate the Indian government
---
#IndiaNeedsOxygen trends on Twitter in Pakistan as citizens request PM Imran Khan to aid India who is facing a shortage of oxygen cylinders as covid-19 cases spike in the region.
India reported the world's highest daily tally of coronavirus infections for a second day on Friday, surpassing 330,000 new cases, as it struggles with a health system overwhelmed by patients and plagued by accidents.
In response, people are bypassing the conventional lines of communication and turning to Twitter to crowdsource help for oxygen cylinders, hospital beds, and other requirements.
Pakistani citizens also rallied for their neighbours and called on the PM to alleviate the situation in India. Prayers and compassionate messages continue to pour in:
Faisal Edhi, son of celebrated philanthropist Abdul Sattar Edhi and chairman of the foundation also offered help to Indian Prime Minister Narendra Modi.
The situation continues to get worse in India as deaths in the past 24 hours also jumped to a record 2,263, the health ministry said, while officials across northern and western India, including the capital, New Delhi, warn most hospitals are full and running out of oxygen.