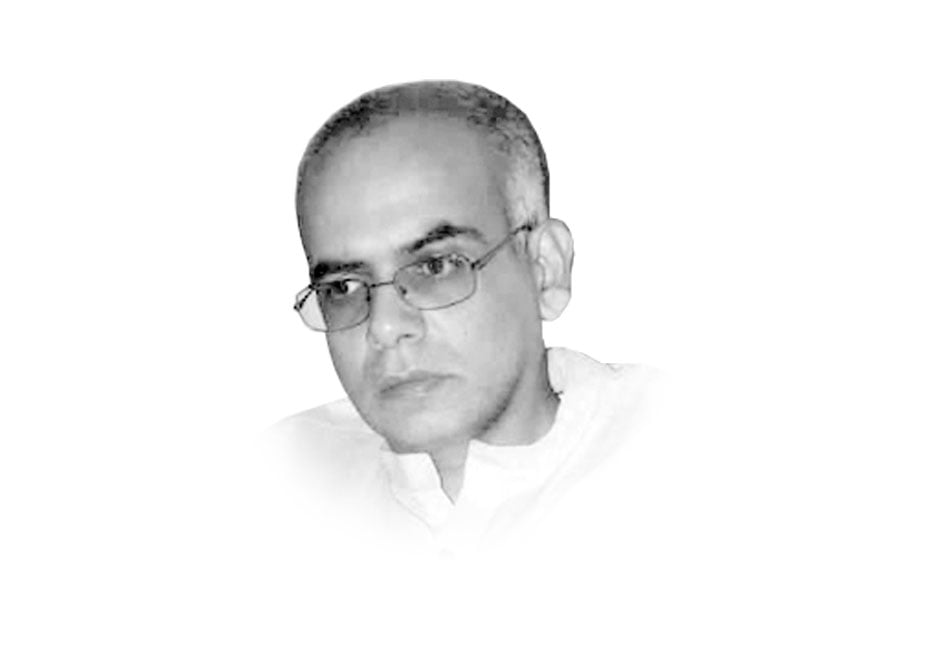 ---
Corporate strategists and the business elite have had little choice but to contend with supply chain disruptions caused by the unprecedented Covid-19 pandemic. Undoubtedly, a tremendous amount of effort and money will be dedicated in coming years to build resilience of global supply chains against future pandemics and looming threats of climate change. Yet, trying to make supply chains more flexible or resilient is not enough.
Complex supply chains, stretched across multiple countries, enable transnational corporations to offer a vast array of products to their consumers and to accumulate staggering amounts of wealth. This elaborateness of supply chains does also make corporations prone to varied risks across multiple locations.
Corporate elites are thus now trying to create more adaptive and flexible supply chains. These efforts are going to be appreciated by their shareholders, who will be able to continue profiting, despite the onset of another health or climate disaster. Yet, such myopic measures will not help solve more pressing and widespread problems plaguing our global production systems. It is time transnational corporations are held accountable for the environmental and labour exploitation their profit-driven modus operandi causes globally. Desperate for foreign investment, poor countries remain locked in a desperate 'race to the bottom of the barrel', as they try to outbid each other to lure transnational businesses by offers of low wages and lax environmental restrictions.
The external pressure on leaders of poorer governments who engage in reckless behaviour is often rendered invisible when the international press highlights their follies. Consider, for instance, the criticism heaped on the far-right Bolsonaro government in Brazil which has encouraged destruction of the Amazon forest to boost agriculture. However, hardly any attention has been paid to how Bolsonaro, and other authoritarian leaders similarly destroying their natural environments or allowing poor workers to be exploited, are in fact pandering to global supply chains.
A growing number of researchers have squarely blamed EU countries for promoting deforestation and greenhouse gas emissions in the Brazilian Amazon by importing agricultural products contaminated with illegal deforestation. Despite being so vocal in terms of criticising Brazil for deforestation of the rainforests, the EU remains Brazil's largest trading partner. The Bolsonaro government does rightly deserve criticism for aggressively dismantled, for defunding environmental protection agencies, and for enabling illegal loggers and miners. Yet, through its ongoing consumption of Brazil's deforestation-contaminated agri-products, the EU must also share the blame for promoting deforestation and greenhouse gas emissions in the Amazon.
Of course, Brazil is not the only place where natural resources have been exploited, polluted, and contaminated due to irresponsible supply chains. The deforestation in Southeast Asia to grow palm oil is a similarly problematic issue. The environmental havoc caused by mining for natural resources is another major concern. Extracting cobalt to make eco-friendly lithium batteries, for which there is growing global demand, is now a major problem.
It is not only Europe but also other powerful countries like Australia, the US, and China which are fueling supply-chain exploitation. Global supply chains do not only exploit the environment but poor factory and informal sector workers, who get measly wages and work in unsafe conditions. Yet, the nexus of transitional businesses with the local elite, abetted by the coercive arm of authoritarian and corrupt governments, continue to sideline, muzzle, or if needed, crush attempts to resist such exploitation in the name of ensuring foreign investments.
While richer countries are quick to criticise governments and employers in poorer countries, this criticism is no more than hypocritical double-speak, especially when corporations based in these rich countries continue sourcing products and raw materials through blatantly exploitative supply chains.
Published in The Express Tribune, April 23rd, 2021.
Like Opinion & Editorial on Facebook, follow @ETOpEd on Twitter to receive all updates on all our daily pieces.