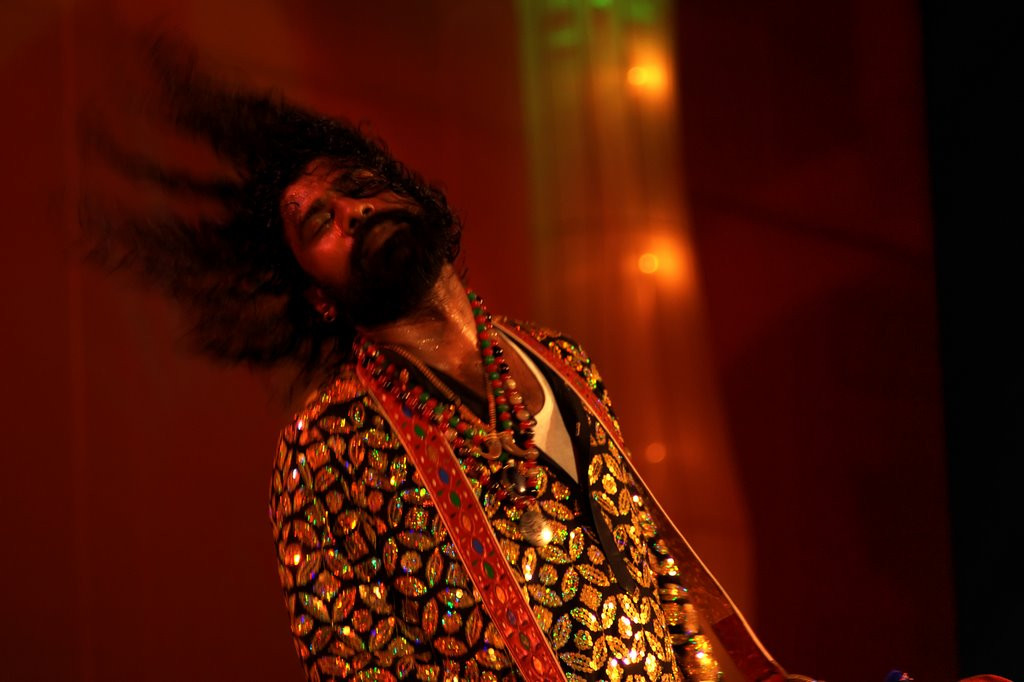 ---
Famous dhol player Gunga Saeen died of a heart attack on Sunday. The celebrated artist was known to perform at the shrine of his 'spiritual guide' Baba Shah Jamal. Located in the heart of Lahore, in the area of Icchra, Gunga was mostly seen dancing to the rhythm of his dhol at the aforementioned shrine. Soon after the news of his death broke, many took to social media and paid homage to the late dhol player.
"Gunga Saain- the legendary dhol master passed away today, Rest in Peace," a user shared.
Meesha Shafi, too, paid her respects to the late artist and wrote, "Oh my God, what a picture Kohi Marri. RIP Gunga Saain. So many memories from my Overload days of yore."
A photographer, Kohi Marri, too shared a shot of Gunga, showcasing him in his truest element. "Gunga Saain, Rest in Peace. It was an honour spending time with him," he penned.
"Gunga Saain - the king of Dhol," another user said. "Your art will always be with your fans and alive."
Samina Peerzada, too, paid tribute to the late dhol player. "Rest in peace Gunga Saain. The beat of his Dhol will resonate in every heart he touched with his smile n loving heart."
Gunga was known to perform for a special audience, gripping them with every drumbeat.
Have something to add to the story? Share it in the comments below.