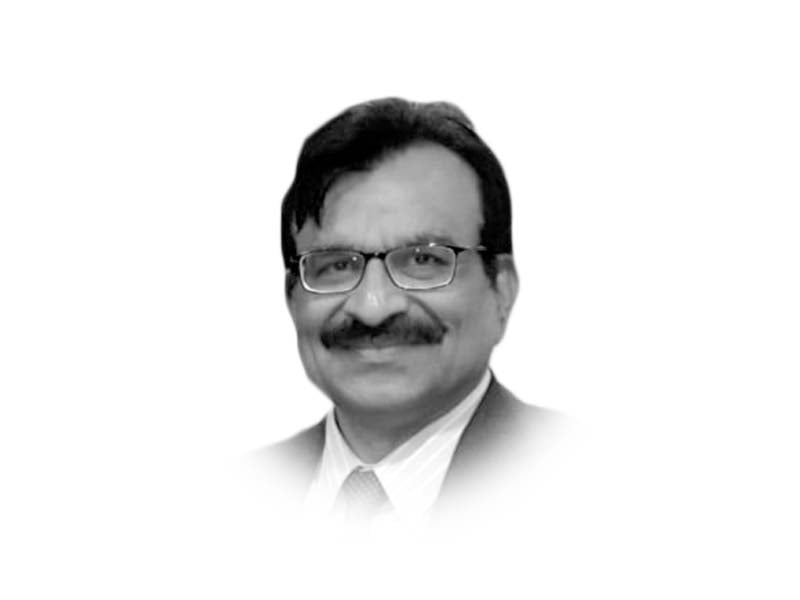 ---
Doctors are reporting more children getting sick with Covid-19 globally. In India, some physicians are saying that sick children in the current Covid wave are five times higher than the first wave. Children as young as a few weeks are now positive for SARS-CoV-2. In the United States alone, three million children of under 10 years have tested Covid-positive. In Brazil, 900 children have reportedly died. More than 500 of these were less than a year old but real estimates could be higher than these. Why is this happening now after a year of the pandemic, when earlier children were said to be safe from the disease?
Actually, those who following the disease closely never said that kids were safe. China reported kids as young as a few days were infected since the early days of the pandemic. Children were always vulnerable to Covid-19 albeit they were less prone to any serious symptoms and complications. The death rate as compared to older age groups was also very low. But there was never talk of invincibility as some children died too. Then there were reports of Multisystem Inflammatory Syndrome in Children (MIS-C). This is an exceedingly rare disease in which different parts of the body get inflamed and require emergency care in many cases. No one knows why some children get this complication and most do not.
However, as most kids never developed any serious symptoms or complications, societies around the world started considering them safe from the pandemic. But the current wave made everyone worried as the number of children getting infected and complications rose dramatically. So, what is happening? Is it some variant causing this increase? US-CDC director recently commented that the US is seeing more cases of people in their 20s and 30s with severe Covid-19 disease and requiring advanced life support systems. That was another group which was assumed to be relatively safe as compared to older age groups.
If we look at overall numbers even in the US where they have reported three million infections in children (12% of all infections) deaths are only 0.2% of total US deaths. The Royal College of General Pediatrics, UK, and Pakistan's National Command Operation Center (NCOC) have also clarified that the ratio of children getting infected has not changed until recently. But as the total number of Covid cases in any country rises the absolute number of children getting sicker and eventually dying will invariably increase. So, if there is widespread community spread then we are going to see more kids getting infected and developing complications. The best way to protect kids from Covid in any country is to bring down uncontrolled transmission of the virus in these countries. In the US, there has been a 4% increase in children hospitalisation in the last few weeks due to Covid. Is that due to an increase of cases in some US states or new variants are more successful in infecting younger populations? One thing is certain — if any variant is more successful in infecting elders, it may infect more children too.
In this era of dangerous variants, how can we protect our children? The same way we protect ourselves. Ensure masks are worn in public places and there is fresh air ventilation in public/commercial buildings. Keep social distance and avoid parties. Children need physical exercise and outdoors are the best protectors. Chance of transmission in a park is minimal if all are wearing masks. Pick a time when there is little rush so kids can exercise without risking their health. If you think elders at home have been exposed to Covid, then monitor young children for skin rashes, difficulty in breathing, becoming pale or cold, agitated, or non-responsive and seek medical help early. To save our kids we need to save our elders by controlling Covid in our communities.
Published in The Express Tribune, April 19th, 2021.
Like Opinion & Editorial on Facebook, follow @ETOpEd on Twitter to receive all updates on all our daily pieces.