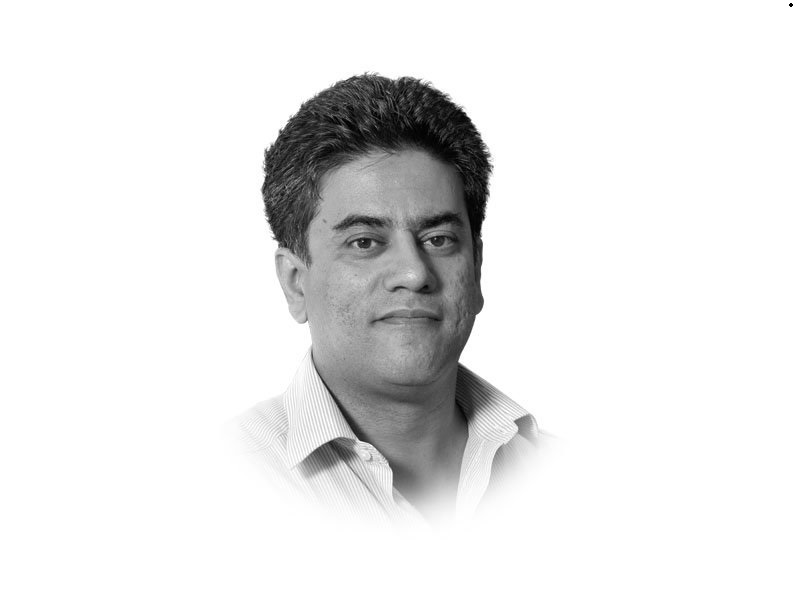 ---
In 2018, a study conducted by the independent Pakistan Centre for Philanthropy (PCP) showed that Pakistanis give around Rs240 billion (more than $2 billion) annually to charity. The report indicated that about 98% of people in the country give in one form or another — if not with cash, then with in-kind donations or by volunteering for needy causes.
Since then, this report is widely quoted by many quarters in a bid to prove how generous Pakistanis are with their wealth. Much of the giving takes place during the holy month of Ramazan. But there is more. The report says that despite this tradition of giving, most donations go directly to individuals, thus bypassing charitable organisations and institutions. It is this part that most people do not know about or understand. We are giving to people not to organisations.
The study pointed out that while supporting needy individuals plays an integral role in Pakistan's social safety net, to realise the full impact of philanthropy for more sustained development efforts, Pakistan must do more.
In order for Pakistan to become a more integral player in the sustainable development agenda, the country needs to make efforts to institutionalise the individual tendency of giving and redirect it toward more-structured efforts.
In the absence of a new study on this subject, one is forced to assume that the trends of giving monitored in 2018 continue even to this day. This is not an ideal situation. To begin with, most Pakistanis think nothing of giving money to the roadside beggar — and by doing so they patronise a multi-million-dollar industry that relies on exploitation.
In this business, beggars, in collusion with local police and other quarters, buy vaunted spaces in public areas like traffic lights, busy markets, etc, where people are employed to seek alms. But the sad part in all this is that to keep this business going, every year hundreds of children are kidnapped from different parts of the country and intentionally disfigured so that they can beg on the streets. The money does not end up helping the poor. It enriches a select few. This cycle of exploitation continues to this day.
The problems do not end there. Pakistanis are also keen to give money to their local mosque and all the religious charities that claim to be fighting for one cause or another. One can only estimate the billions of rupees that are channelled through this system. There is no record or study of this. The problem is that sometimes some of this money ends up in the wrong hands. Again, there is very little check on that.
We can safely assume that much of the money that Pakistanis give in charity does not help the poor. It is time to strengthen charitable organisations and institutions. They already have it rough. The Covid period has been a bad year. Donations are down and demands from the public for help are up.
How do they cope? Take the example of Dr Seemin Jamali who runs Pakistan's largest public-sector hospital, the Jinnah Postgraduate Medical Centre (JPMC), in Karachi. Hundreds turn up on the hospital doors every day hoping for treatment at subsidised rates if not free. She tries to do her best with the support of people willing to help. But there is so much more that can be done. Dr Jamali has many stories to tell. This time when I met her she told me about Nusrat Abdullah a 14-year-old boy who had an iron rod stuck in his chest. Several hospitals refused to admit Nusrat and it was left to the JPMC team to admit and administer care. Mercifully, the iron rod was removed, and the young man discharged. But at what cost? The hospital had no funds and it was left to Dr Jamali to arrange for the bare minimum. Doctors cannot always be expected to raise funds, especially in public hospitals.
In giving their Zakat, why can't Pakistanis think of institutions instead where their funds are needed the most? Granted that fear of misuse, wastefulness, and lack of impact play an important role in discouraging people from donating to institutions. But this needs to change. It is time to think of institutions and not individuals. Giving to individuals usually results in money ending up in the wrong hands. We need to address this situation.
Published in The Express Tribune, April 19th, 2021.
Like Opinion & Editorial on Facebook, follow @ETOpEd on Twitter to receive all updates on all our daily pieces.