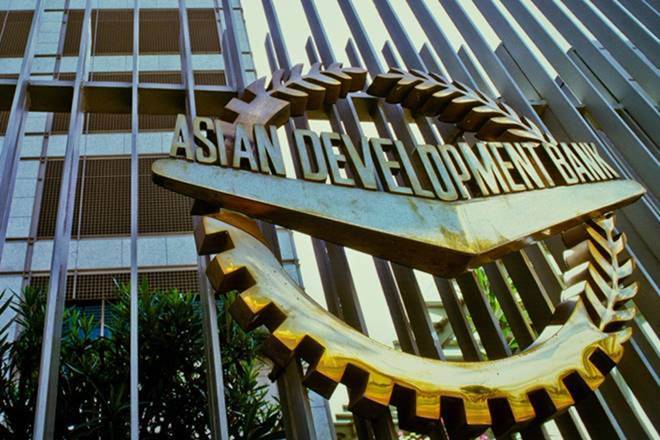 ---
NORTHAMPTON:
Investment in infrastructure is an important element for economic prosperity. Investment in infrastructure provides ground for sustainable, balanced and inclusive growth.
The demand for infrastructure investment has not been met with adequate supply, resulting in a huge gap in financing new and existing infrastructure needs. The Asian Development Bank (ADB) has estimated that $1.7 trillion a year is needed by 2030 to bridge the infrastructure gap in Asia alone.
While huge emphasis has been laid on bridging the infrastructure gap, there also needs to be equal, if not more, attention paid to investment in quality infrastructure.
Climate change-related frequent natural disasters reinforce the need for quality infrastructure. The 2019 Osaka summit focused on quality infrastructure investment and devised certain rules, which were adopted by G20 nations, but are generally applicable to any country. Like other developing countries, Pakistan has had its share of infrastructure failings seen most recently in the case of ceiling of the newly constructed Islamabad International Airport crashing to the ground due to heavy rain.
What lessons can Pakistan learn from the quality infrastructure investment rules?
Read: ADB approves $300 million for Pakistan
Quality infrastructure
Quality infrastructure investment enables economic development, creates jobs, attracts investment and in the long run save money.
A recent blog by the World Bank illustrates that there are five core principles for quality infrastructure investment. These are based on maximising infrastructure's positive impact, improving economic efficiency, integrating environmental and social considerations, building resilience against natural disasters and strengthening infrastructure governance.
These principles have wide-ranging benefits and can lead to better service delivery, improved infrastructure asset quality and quite importantly lower lifetime costs.
Investment in quality infrastructure can lead to huge savings for developing countries like Pakistan, which face scarcity of funds for development expenditure.
Case of Toyoma City light rail project
A model case study in the implementation of these principles is Japan's Toyoma City Compact City Development.
As part of this wider project, the development of a light rail transit system in the city stands out as a model for the application of quality infrastructure investment principles.
The city built the light rail in three years, less than half the time required for a project of that scale. This was achieved through careful planning and coordination with key ministries.
Coordination and governance of infrastructure investment emerges as a key element in the success of infrastructure projects.
In the case of Toyoma City, the city and local companies formed a public-private entity to manage the system with clearly defined roles.
Another important point with respect to the project was the application of lifecycle costing to the project. Toyoma City reduced project costs by nearly 75% by using old tracks to construct the new ones.
Read more: Pakistan, ADB agree to expand partnership
Key lessons
The case study and guiding principles are the key to achieving economically efficient projects, which can contribute to growth and improving the quality of life of the population.
Metro bus projects in Lahore and Peshawar have been criticised for being built at inflated costs and severe time delays. Applying the rules for quality infrastructure investment can help mitigate both these problems.
At the heart of these rules is that investment in infrastructure should attain the value for money and remain affordable with respect to lifecycle costs. This is achieved by being mindful of the project's economic, environmental and social costs, but also by taking into account the total cost over the lifecycle of the project involving designing, financing, construction, operation and maintenance, and possible disposal.
To summarise, policy coordination, usage of existing infrastructure, strategic investment to improve the work life of infrastructure assets and good governance can raise the quality of life and improve overall growth.
The writer is a doctoral candidate at the Bartlett, UCL
Published in The Express Tribune, April 19th, 2021.
Like Business on Facebook, follow @TribuneBiz on Twitter to stay informed and join in the conversation.
COMMENTS
Comments are moderated and generally will be posted if they are on-topic and not abusive.
For more information, please see our Comments FAQ