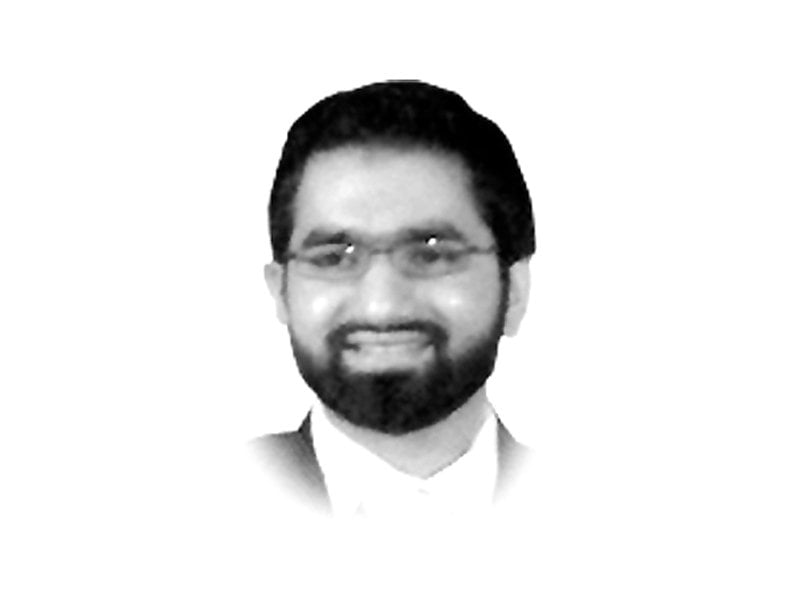 ---
Fasting is the only form of worship that was new to the Quraysh tribe when Islam was being revealed to Prophet Muhammad (peace be upon him). Hajj, prayer, charity were all concepts that were familiar to the Arabs and were practised by their ancestors in one form or another. But fasting, or Sawm in Arabic, was only familiar to the Arabs in the context of how they used to train their horses. You see camels could go without water for seven to ten days. Camels could eat leaves from trees, but horses would only find hot sand in the harsh dessert. So, the Arabs trained their horses ahead of war to last without food and water and that concept of self-improvement and discipline was familiar to them in the context of fasting.
Fasting then, is not an end but a means to an end. And that end is self-discipline and control. If you think about it, it's a miracle that we can break habits in Ramazan which we think are otherwise unbreakable. Drug addicts can go without a hit for 14 hours. Chain smokers can break their chains, at least for a few hours during the day. And those who are constantly snacking from the fridge can suddenly abstain. What is this miracle of a month where we can do the unthinkable? It's our willpower at the end of the day. And the month shows us what's possible. The power of faith. The power of believing in Him and ourselves.
So, how will I become the best version of myself in Ramazan and try to keep those habits long after Ramazan is gone? I will learn to sacrifice where it hurts. Time is the most precious commodity in my life today as the sleep deprived father of a new-born. I'm also fasting in America, where there aren't any lenient Ramazan work timings. So, how can I stretch myself? With an act of service of my time. So, I posted the following on my LinkedIn profile:
"This Ramazan, I'll be raising money for charity by offering one on one personalized coaching sessions on 1) Writing & publishing Op-ed articles in major newspapers
and 2) Personal branding & thought leadership on social media
This will be one, hour long session, which will cost $200. All proceeds will be donated to The Citizens Foundation (TCF) & the Indus Hospital. Please Direct Message me if you're interested & I can share more details. JazakAllah."
So, this was an interesting personal and social experiment. It was an interesting personal experiment because beyond the first two to three days of fasting, giving up eating, drinking and pleasures of the flesh are largely easy if you've been observing Ramazan all your life. I struggle more with praying and reading the Quran at the level I want to read during Ramazan but even that I'm getting better at by increasing in small doses every day. Zakat and charity are also second nature by now and I have experienced the genuine reward and multiplication of my wealth every time I give (coincidentally, the only time I audit my wealth every year is when I want to calculate my Zakat on the first day of Ramazan, so it creates a natural link between the two). Bottom line, I wanted to push myself outside of my comfort zone more completely to nurture the best version of myself in Ramazan.
Thus, came the idea of donating my time and raising money through this for charities I personally support. And it's already working; I'm helping people professionally, while helping them make a difference. This is a habit I want to sustain and nurture post Ramazan too. What else do I want to change about myself during Ramazan?
I want to use the disruption that Ramazan creates in daily life to push out bad habits and create good ones. I want to wake up every morning and recount three things I'm grateful for that happened yesterday. I want to pray thoughtfully at night. And I want to sacrifice the thing that's most precious to me to serve others i.e. time. How are you creating the best version of yourself this Ramazan?
Published in The Express Tribune, April 18th, 2021.
Like Opinion & Editorial on Facebook, follow @ETOpEd on Twitter to receive all updates on all our daily pieces.