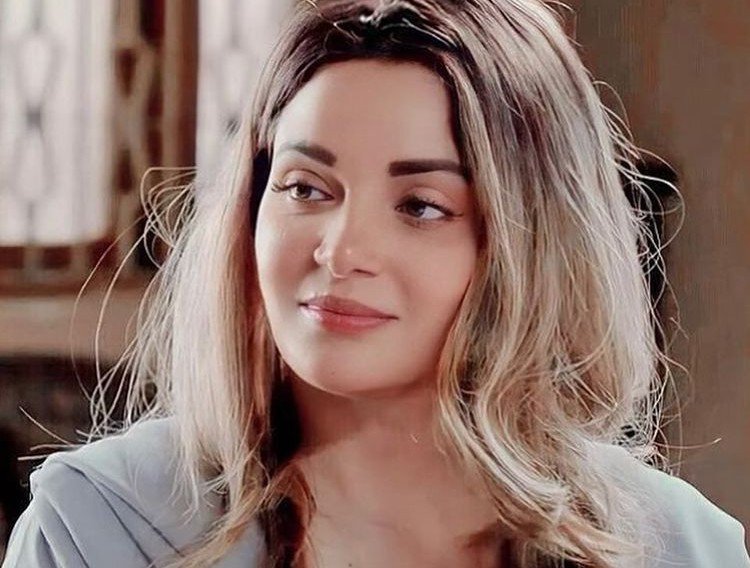 ---
Armeena Khan shares aftermath of essaying suicide for television
In an earlier interview with the BBC, actor and social media personality Armeena Khan had detailed her return to television and explained why she bounced back with a 'negative' role.
"You can't grow as an actor by playing only positive roles," she had said. "Because no matter how much you try, you will only be able to bring very little variation to it," she added.
Armeena played Taara in recently concluded television serial Mohabbatein Chahatein. And about her character she had assessed, "It's a thorough negative and dirty character. But with so many layers to it, that as an actor, it was a challenge for me."
Spoiler Alert
Now that her drama serial has concluded with her character taking her own life, Armeena has shared a video message she recorded six months ago after she was done shooting the suicide scene.
"Hi guys, today is October 17. I've filmed an incredibly difficult scene where my character commits suicide. Now I wish to make a few points very quickly. Firstly, you are not alone if you're suffering. I don't want you to suffer, I need you to seek professional help," she shared on Instagram, crying from the scene she performed. "Secondly, women should not pit women against each other. What's yours is yours, what's mine is mine," added the Janaan actor.
Armeena then reinstated how suicide is never the answer, and how everyone is fighting their own demons. "Unfortunately my character fails to overcome hers. But this is not the way. If you're suffering please know that you're not alone and you must seek professional help," she continued. Providing a disclaimer, she also asked her followers to not take the serial seriously and take care of themselves.
In her caption she further elaborated how distressing it was to even fake suicide and told everyone who was going through marital problems and negative thoughts to seek professional help. To conclude, she wrote, "thank you to all those who watched and understood the complex trajectory of this character with a multitude of mental health issues. I tried my BEST to convey it. If I have failed, forgive me, I will try to do better. And if I have done justice, then thank you from the bottom of my heart because I have played this role with my SOUL."
Have something to add to the story? Share it in the comments below.
COMMENTS
Comments are moderated and generally will be posted if they are on-topic and not abusive.
For more information, please see our Comments FAQ