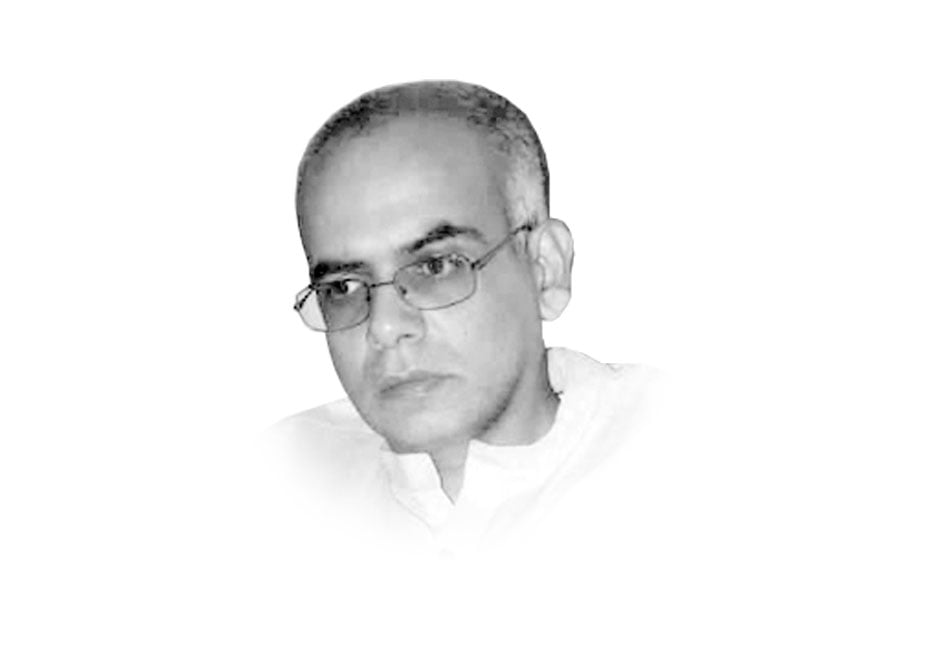 ---
All eyes are currently focused on implications of the US decision to delay its troop withdrawal from Afghanistan till September. Yet, there are a range of other pressing issues vital to the long-term stabilisation of Afghanistan which are still not getting the attention they deserve.
In addition to the need to prevent Afghanistan descending into chaos and creating the means for Afghans to become economically sustainable, another big challenge facing the country is the need to address water scarcity, an issue which seems to remain largely neglected.
While landlocked Afghanistan has sufficient water resources, the country has faced growing water scarcity in recent decades, and this issue is projected to become more severe due to impending climate changes. Over half the Afghan population presently depends on agriculture for their livelihoods, yet food insecurity is rampant, in large part due to insufficient water. Afghanistan is also energy deficient, and remains heavily dependent on hydroelectricity imports from Central Asia and Iran.
Afghanistan could overcome many of its water-related challenges by more effective utilisation of available water resources. But doing that is complicated given Afghanistan shares its water resources with neighbouring states with whom it has no formal water-sharing agreements.
Afghanistan has no water-sharing agreements with neighbouring Central Asian states and with Pakistan. There is an Iran-Afghanistan treaty on the Helmand River, from the 1970s, yet this treaty was not operationalised due to four decades of conflict. This treaty too is now under immense stress due to Afghan efforts to construct a dam on the Helmand River. The Afghan government has repeatedly accused Iran of supporting the Taliban to disrupt its attempts to construct the Kemal Khan dam, which was finally inaugurated in March. How the construction of this dam will impact Afghanistan's long-term relations with an important neighbour remain to be seen.
On the other side, Pakistan has major concerns about the construction of hydropower dams on the Kabul River basin. The Indian government's commitment to help Afghanistan build the Shahtoot Dam on Kabul River has upset Pakistan. Pakistan continues to express concern about damming the Shahtoot River, which will significantly reduce water flowing into its northern areas and beyond. Afghanistan, however, claims this dam will not divert any water flowing into Pakistan. Pakistan too has built several storage dams on Chitral River which are said to impact water availability in eastern Afghanistan. There has been no meaningful effort to effectively address these concerns on either side.
Experts point out that Afghanistan has the rights to use its water resources in line with the UN International Watercourses Convention, adherence to which would help it avert environmental harm and prevent infringing on the rights of riparian countries. Afghanistan's ability to adhere to this international convention necessitates constructive water negotiations and strong technical capacities, which the country lacks. The fact that India has stepped forward to offer dam building on the Kabul River hardly helps alleviate Pakistani concerns. Despite 20 years of international intervention, other donor agencies have not been able to help Afghanistan devise transparent and cooperative mechanisms to share water with its neighbours. The US government has funded efforts to expand Kabul's water infrastructure, but the project's is not yet evident either.
Landlocked Afghanistan needs to find opportunities to ensure economic sustainability and regional cooperation, especially in the aftermath of the US military withdrawal. In the absence of international foresight, Pakistan and Afghanistan should themselves pay greater heed to devising means to address mutual water sharing concerns which could create the precedent to explore more ambitious possibilities, such as developing the Kabul-Indus river system into a vibrant maritime corridor. Such a corridor, connecting Jalalabad to the Arabian Sea, could in turn bring immense economic benefits to both countries.
Published in The Express Tribune, April 16th, 2021.
Like Opinion & Editorial on Facebook, follow @ETOpEd on Twitter to receive all updates on all our daily pieces.