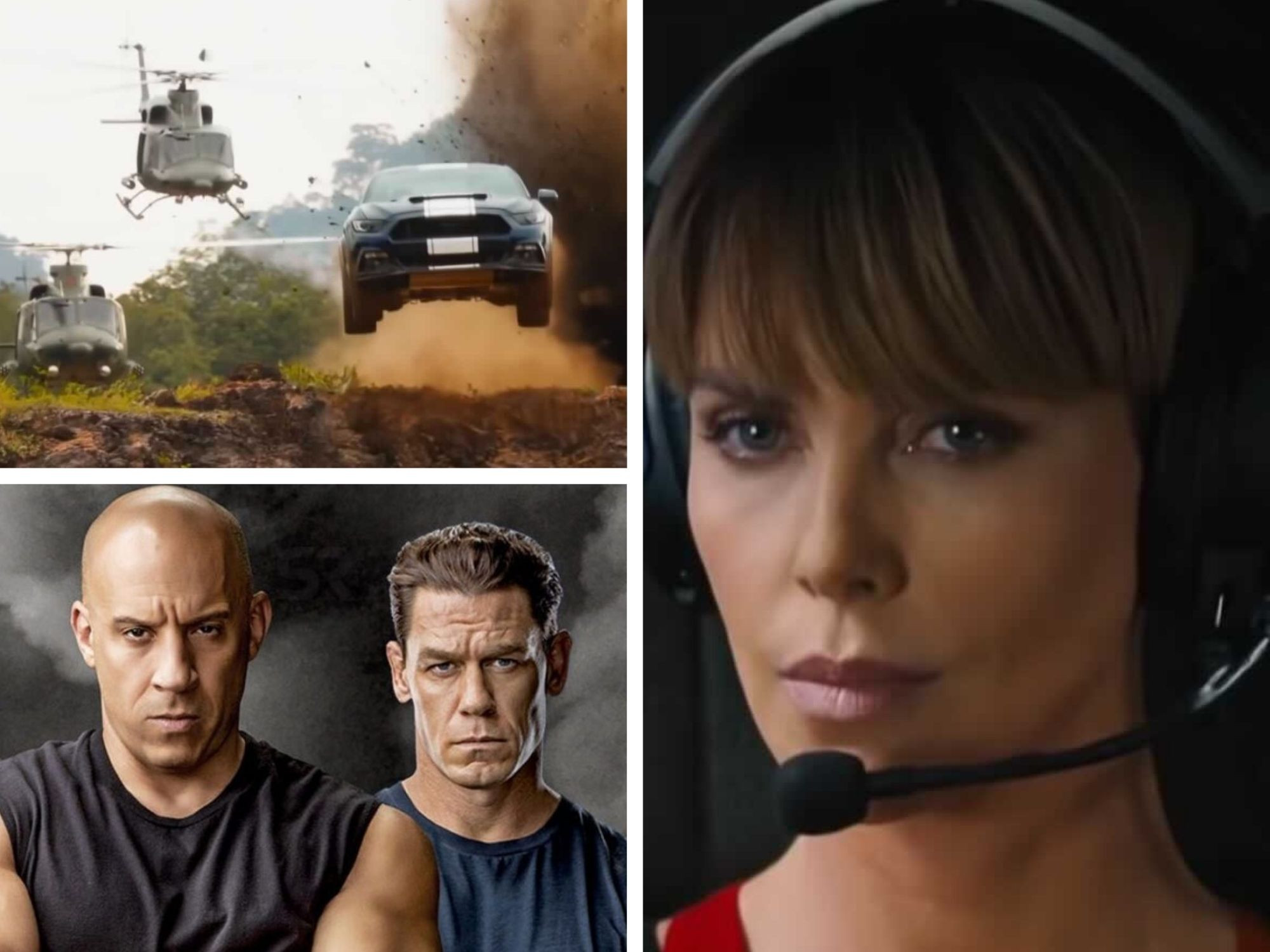 ---
The trailer for the upcoming Fast and Furious 9 is finally here and it has us shook, to say the least. As usual, it's packed with family fun and feuds, action sequences, plot twists and much more than what a three minute-long trailer can include. The star cast features regulars like Vin Diesel, Tyrese Gibson, Michelle Rodriguez, Sung Kang, Ludacris, Jordana Brewster and Nathalie Emmanuel but this time with a newcomer: WWF star John Cena.
Previously, F9 had rescheduled its release date from July 8 to July 25. In the meantime, as compiled from Screenrant, here are some major plots that we've noticed in the trailer.
1. The 'Tokyo Drift' crew returns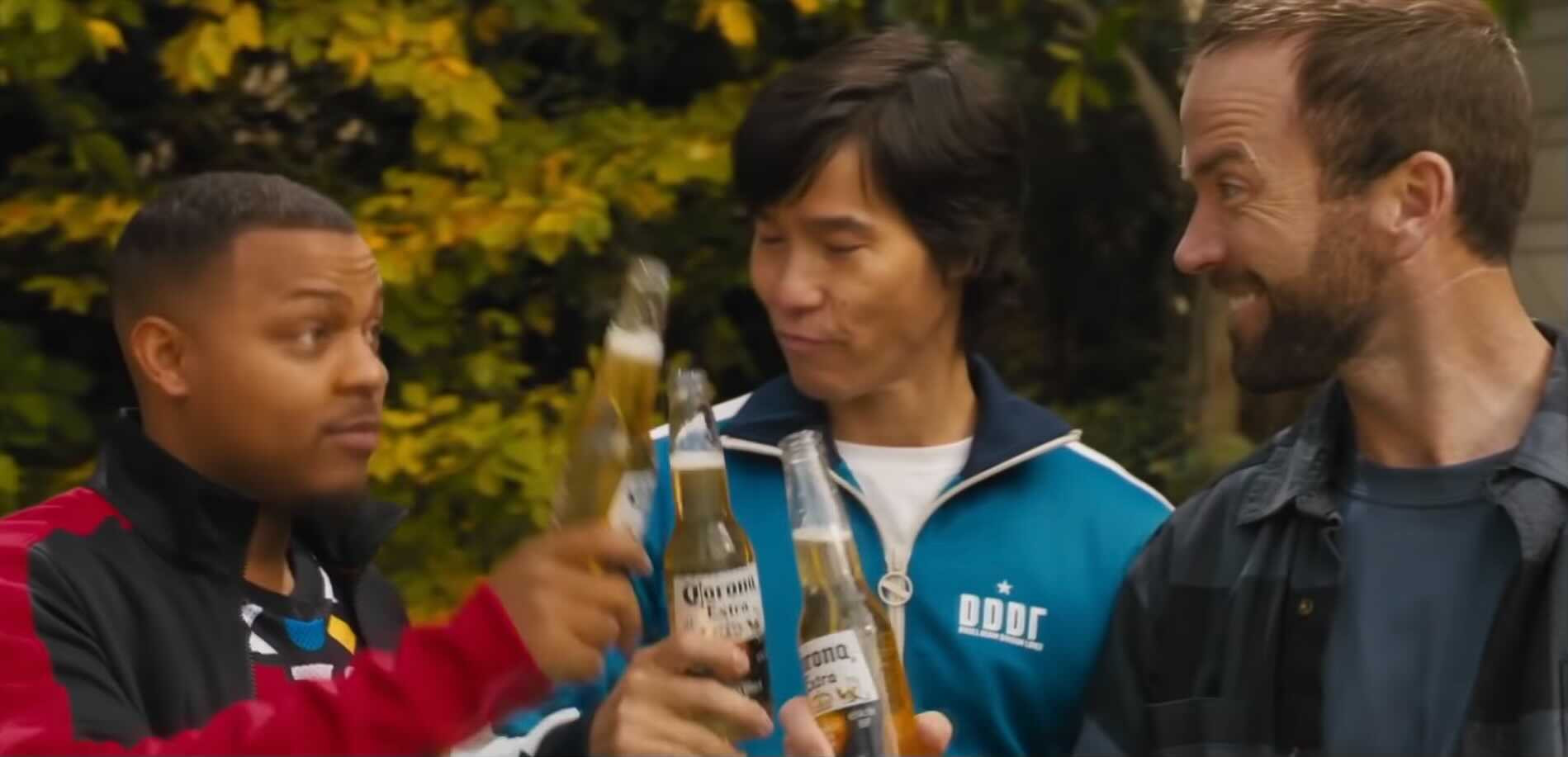 In the trailer, the backyard scene reveals that the original Tokyo Drift crew is now officially a part of Fastsquad. The footage revealed Sean Boswell (Lucas Black) and Earl (Jason Tobin) alongside Twinkie (Bow Wow) at the Toretto household. Although they won't be seen throughout the action number, it seems like they will have a notable role in the film.
2. The obsession with magnet planes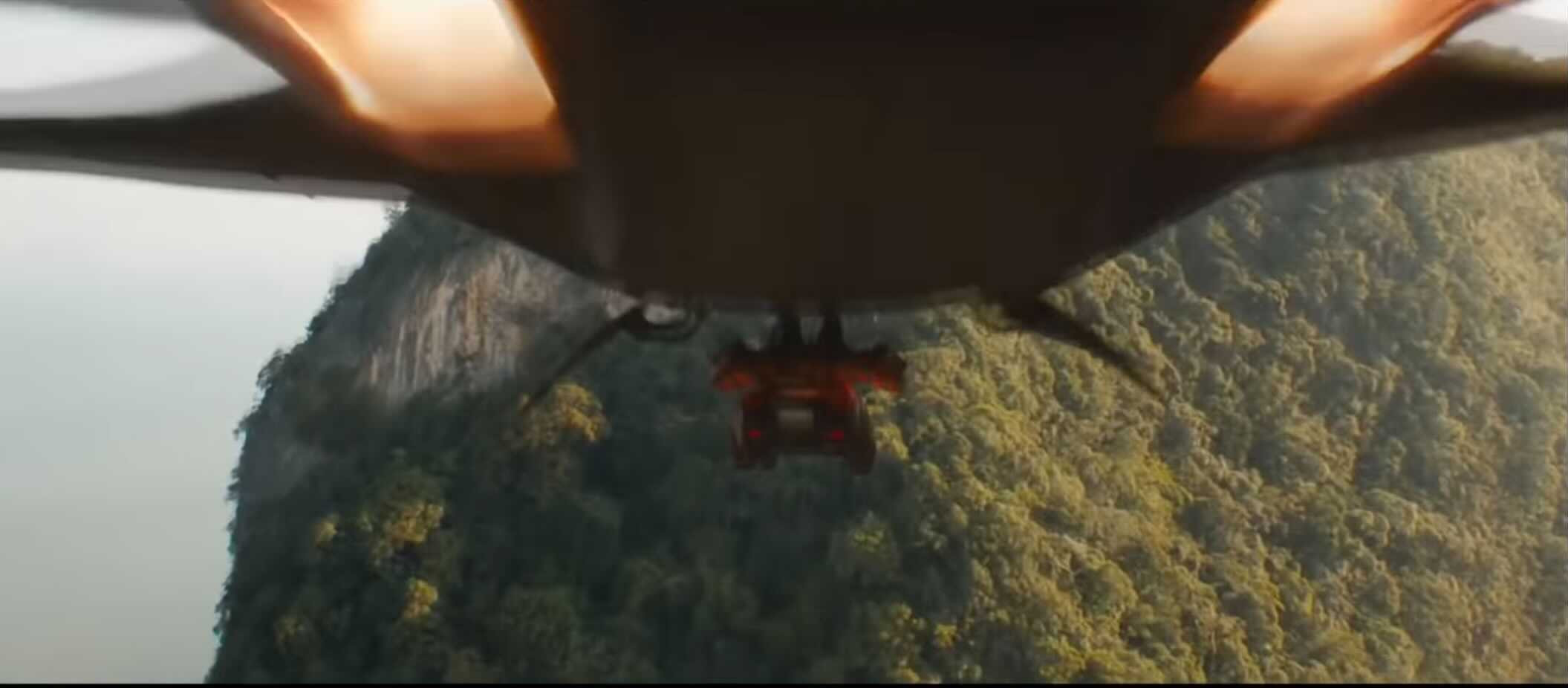 Some major glimpses which had something to do with magnets were seen in the latest promo. One must be wondering why? It seems like Cipher has developed her latest obsession with them, destroying cities to make vehicles fly. This hints that the Fast crew will have something up their sleeves this time, with advanced technology to fight against Cipher in the end. This could result in some extraordinary chase scenes so one can just hope for it to be that way.
3. Dom and his brother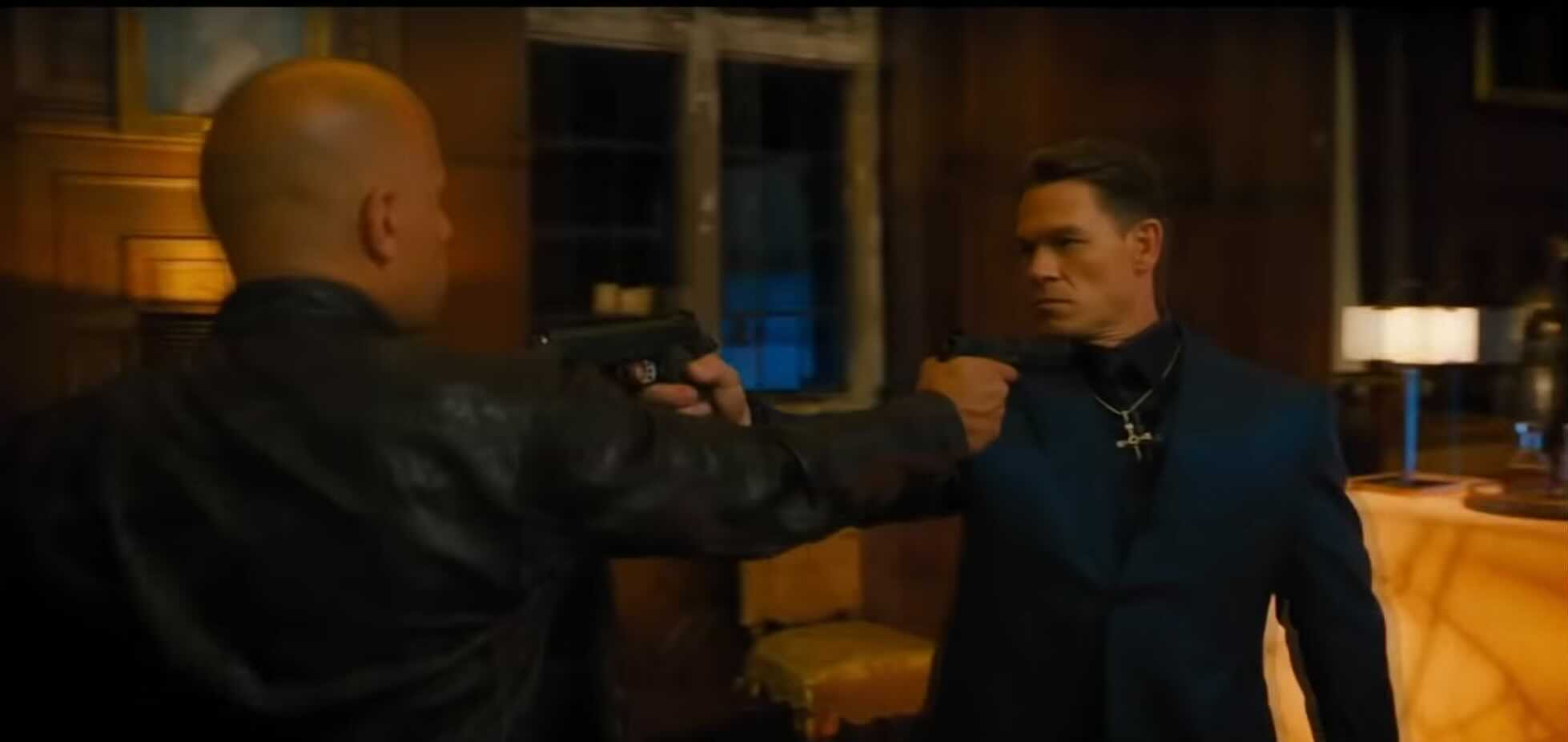 Family ties are the heart of the franchise. Just like that comes Jakob Toretto (John Cena) who says a few words in the preview that suggests Dom isn't quite who we thought he'd be. At one scene, Jakob is also seen accusing Dom for turning his back and for always overshadowing him. Dom and Jakob became estranged after their father's demise, which means a face off is highly expected somewhere in F9.
4. Jakob has a hidden army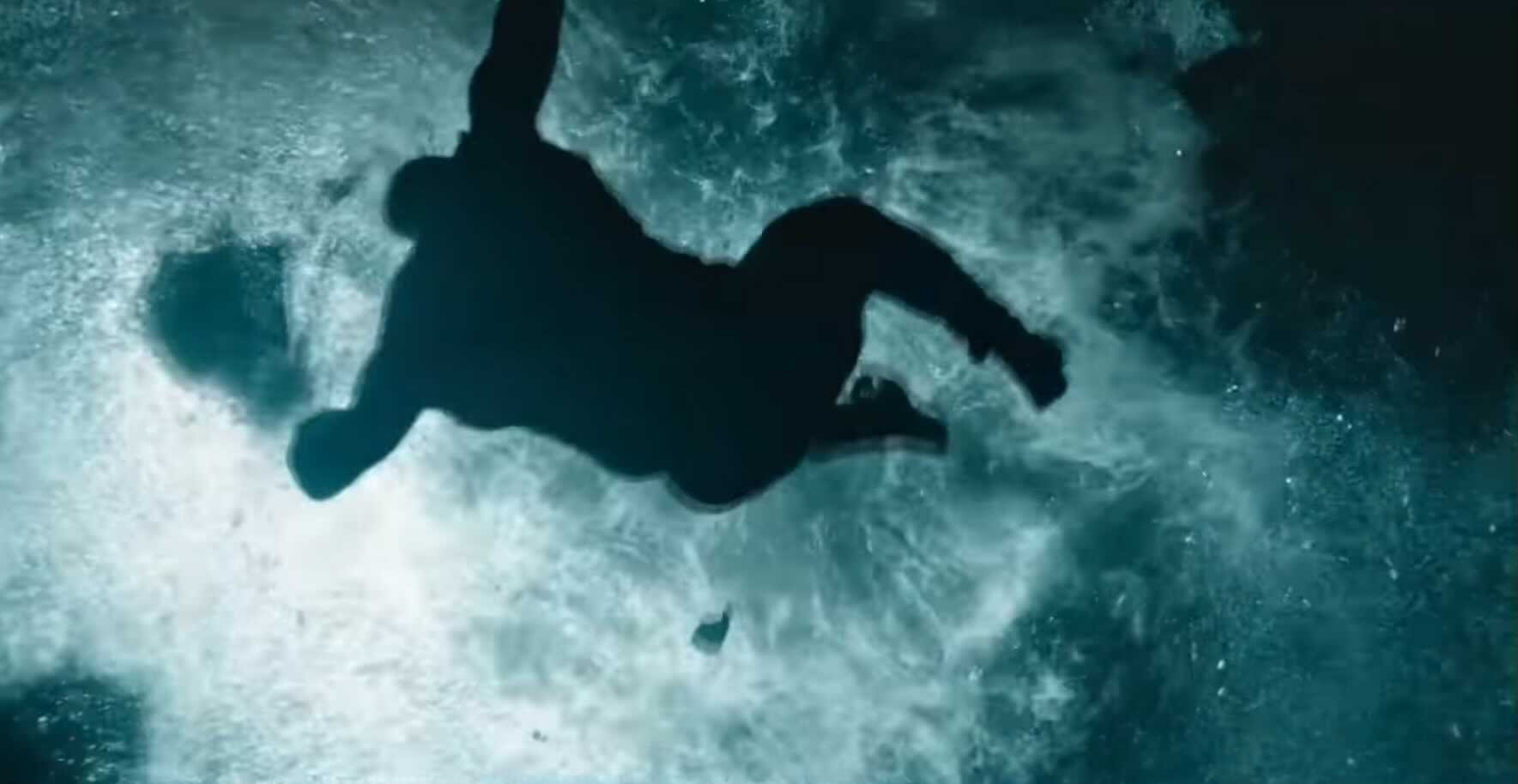 In the beginning of the promo, Mia is seen warning Dom that Jakob has his own army. This means that Dom's very own brother will be shown as a powerful foe that has a force of elite soldiers, proving to be the dangerous yet challenging opponents. The battle between the two sides will, as always, include many tossed cars, and of them some blown up.
5. Cipher - the main villain?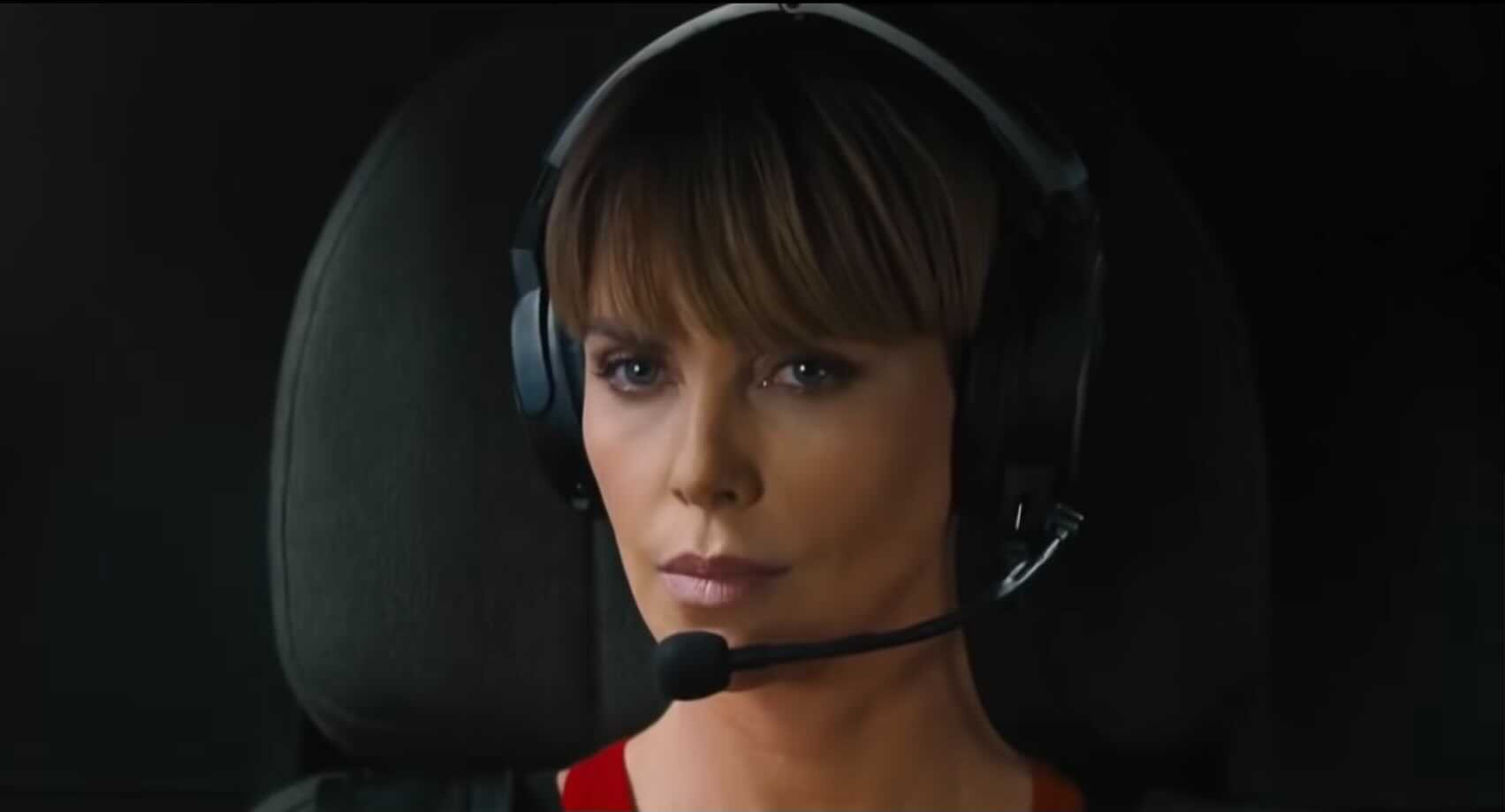 Although the story revolves around key characters of Dom, Jakob and Mia, Cipher is still the ring leader pulling the strings. It's likely that Jakob will redeem himself in the end by joining the Fast family. This will later turn into a fight against Cipher, the real antagonist. At-least two more fast sequels after F9 can put an end to the primary antagonist's real motive, meaning Cipher will be sticking around for a while.