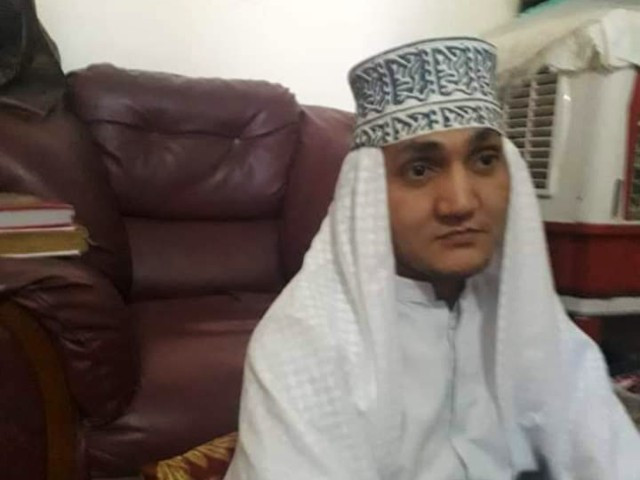 ---
SWABI:
A woman in her 40s became a man in Khyber-Pakhtunkhwa's Swabi district after undergoing successful surgery on Friday.
Her brother Inamul Hassan told The Express Tribune that his sister is an EDO education at Razzar Tehsil in Swabi. She underwent two surgeries earlier as well in Haripur district, he added.
The unmarried woman, said to be in her 40s, is living with her parents in her native village Yar-e-Hussain.
"A Final decision about her sex would be announced after full recovery from procedures," Inam said.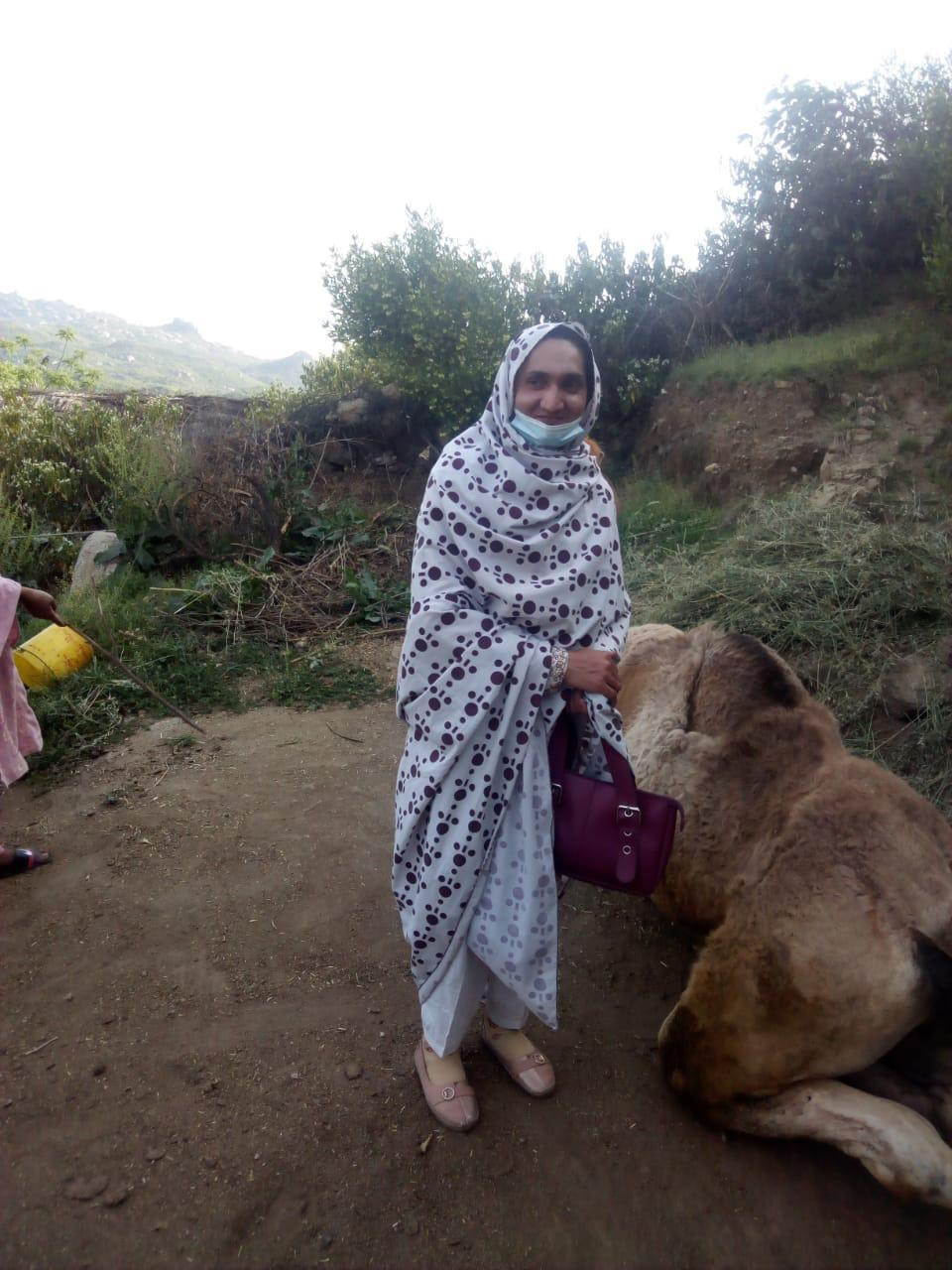 Pleased for having another brother in the family, Inam said he has six sisters and two brothers but now would have an elder brother in the shape of Umer Qureshi, referring to his sister with her new name.
A senior official in the district education office, while requesting anonymity, said that it was the prerogative of provincial education ministry to retain her on the position of EDO or change it as she is not a "woman" anymore.
She needs a medical certificate from relevant doctors after going through such procedure as it is a legal requirement in such cases, the official explained.
"I cannot comment on her future assignments as it's purely provincial ministry's domain and what rights would she enjoy at her office... all I can say is that she would need to produce medical certificates," he added.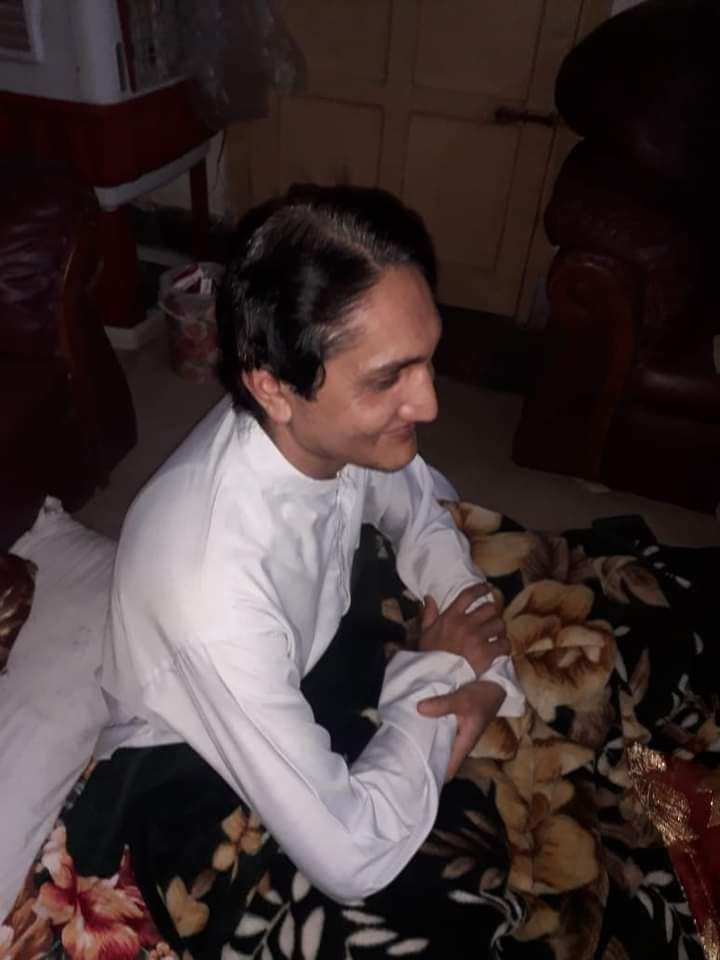 Doctor's consent
"The gender changing procedures conducted abroad are considered legal, but here due to legal restrictions and religious reason, we hide our patients from the public while the family also keeps mum," a doctor, who wished not to be named, told The Express Tribune.
He said that the procedure required two surgeries, one for gender changing while the second for dominating the sex they were given by the nature, adding such patients have symptoms of both genders but procedures can vary from being simple to complex depending on the body structure of the patient.
"After the procedures, we always issue the patients certificate for changing their names and genders in legal documents. If they are serving in public offices then they need to make changes in the respected department as well," he added.
'Don't be shy on what you really are'
He urged the people not to hesitate for such procedures if they have such symptoms. "Don't be shy on what you really are. Such procedures are mostly conducted in Thailand or other countries, but it needs legal coverage in Pakistan to avoid legal restrictions.
He further said that usually they perform 20 to 30 such procedures a year but people don't take their certificates and try to hide the changes.
COMMENTS
Comments are moderated and generally will be posted if they are on-topic and not abusive.
For more information, please see our Comments FAQ