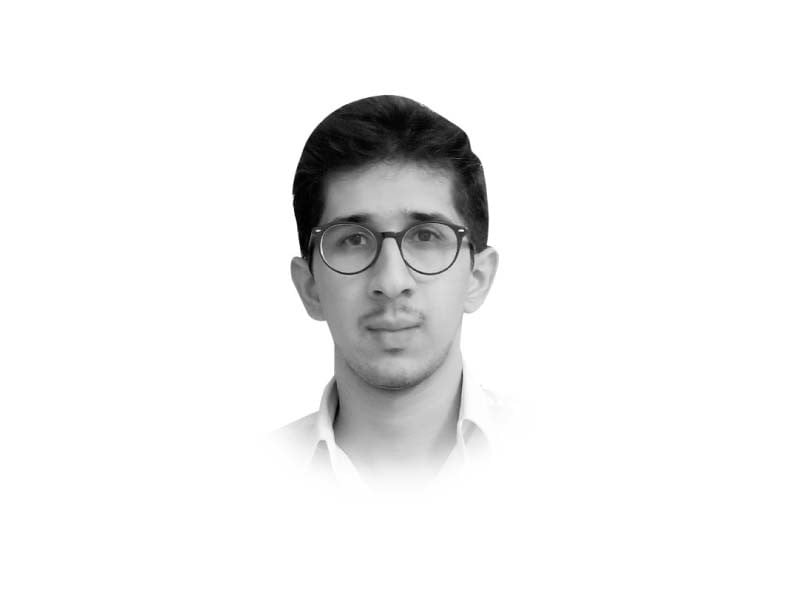 ---
Two weeks after countries around the world celebrated International Women's Day to highlight the achievements of women and the issues they face, Turkey decided to withdraw from the Council of Europe Convention on Preventing and Combating Violence against Women and Domestic Violence (Istanbul Convention). The accord was opened for signatures in 2011 and Turkey was the first country to sign on May 11, 2011, and ratify it on March 14, 2012.
While Turkey was quick to join the convention, it now seems to be reversing the procedure at similar speed. Turkish President Recep Tayyip Erdogan declared the treaty null by a presidential decree, to win support from conservatives who believe the principles of gender equality and non-discrimination of the treaty threaten family unity and promote homosexuality.
The withdrawal has led to massive protests around the country with many angry women taking to the streets and chanting, "You'll never walk alone". The Istanbul Convention is the first internationally binding treaty to prevent domestic violence, marital rape, and female genital mutilation (FGM). Last year, approximately 300 Turkish women were murdered, according to Turkey's We Will Stop Femicide platform. Turkish women have faced a plethora of problems due to the patriarchal attitude, and social and cultural structure of Turkish society.
Abandoning the treaty will not protect family unity but destroy it, since the absence of legislation risks millions of Turkish women falling victim to honour killings, domestic violence and sexual harassment. According to WHO, more than one in four women is beaten or sexually abused by a partner over her lifetime.
For how long will women suffer to keep their families united? Countless women have died after being stuck in a cycle of violence. Many are still stuck in abusive households as they fear for their children's lives. Moreover, as per a 2014 study by Haceteppe University, three in 10 women in Turkey get married before 18 and 48% of them are exposed to physical violence.
The suffering is not limited to households; many women continue to face discrimination at the workplace to. Women form 40% of Turkey's labour force, but their labour participation rate is 34.5% according to the Turkish Statistical Institute. If women are kept out of the workplace, the economy will only worsen. Countries that have adopted encouraging policies for women have witnessed tremendous economic growth.
Turkey ranked at 130 out of 153 countries in the WEF's Global Gender Gap Index 2020. It stands at the same position it was last year. Its move to opt out of the Istanbul Convention will not only worsen its ranking, but negatively affect its global image. President Joe Biden already condemned the decision, calling it "deeply disappointing", and the council termed it "deeply devastating".
If the Turkish government does not reverse its move, the mere existence of family will be at stake. A legal framework to protect women, especially during the lockdowns, is necessary.
One can easily draw parallels between the appalling situation of women in Turkey and Pakistan. Women in Pakistan continue to face similar life-threatening problems. The Aurat March was purposely misconstrued by individuals who claimed the movement raised blasphemous slogans. These attempts to hijack a movement calling for women's rights show how deep misogyny runs in our society.
Both states must heed to the call of women who, deprived of their basic rights, have been stuck in a vicious cycle of violence. Without strong women, no nation can expect to prosper, let alone survive.
Published in The Express Tribune, April 14th, 2021.
Like Opinion & Editorial on Facebook, follow @ETOpEd on Twitter to receive all updates on all our daily pieces.