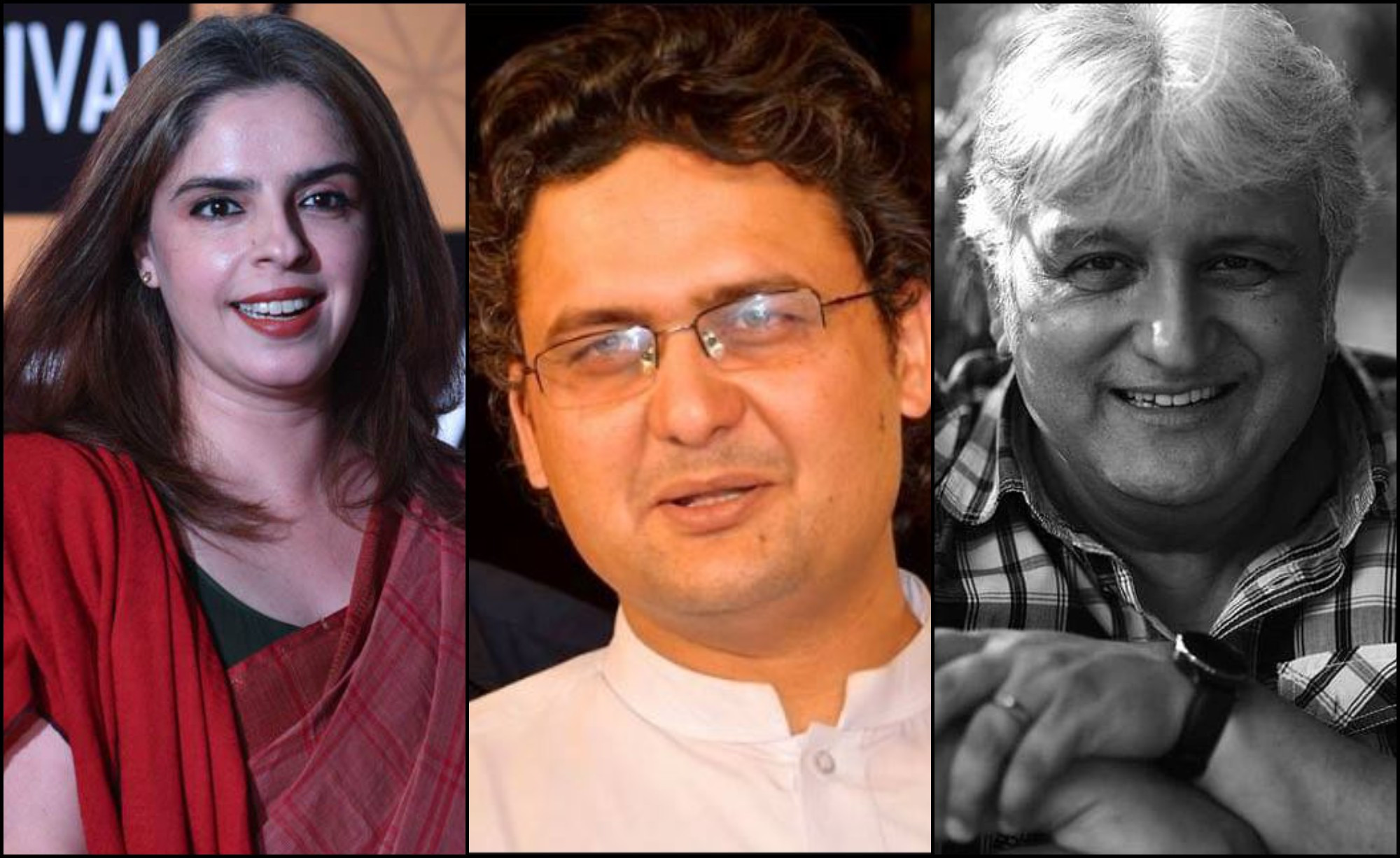 ---
KARACHI:
Last week, after Naila Jaffery's video went viral, many raised the issue of royalties, which are inadvertently denied to the artists who make the productions – which have multiple reruns – a hit.
After several actors raised their voice following Jaffery's grief, PTI Senator Faisal Javed Khan took to Twitter and shed light on the same. Writing on the micro-blogging site, he announced, "Most countries around the world give royalties/residuals to artists every time a show, their work, is re-run, a second time or more. However, sadly in Pakistan, where many artists are already underpaid, there is no policy or law ensuring that artists be given financial credit for their work."
Khan revealed that he is in the process of building a framework with the stakeholders, to come up with a bill that will ensure artists are paid their due royalties. "Therefore, it is very critical to fill the gaps and bring proper framework via amendments in legislation to ensure that our producers, artists get the rights to royalties. I am in touch with all stakeholders and IA a comprehensive bill is being brought soon to address this very important issue," he added.
Most countries around the world give royalties /residuals to artists every time a show, their work is re-run, a 2nd time or more. However, sadly in Pak whr many artists are already underpaid, there is no policy or law ensuring that artists be given financial credit for their work

— Faisal Javed Khan (@FaisalJavedKhan) April 12, 2021
A cause for celebration
His announcement is since being lauded by several on social media, including Sakina Samo, Mikaal Zulfiqar, Sami Khan, Ali Zafar, Zara Tareen, among others. "Thank you Senator Faisal Javed for taking up this issue, you have our full support!" shared Zulfiqar on Instagram. "Thank you for bringing this up," tweeted Zafar. "Thank you for this. It's been a LONG time coming," Tareen chimed in.
Not too soon
And although Khan's proclamation is something we must all celebrate, some veterans are still wondering whether this bill would solve the problems of all artists, or just fill the pockets of the actors who are already charging insurmountable amounts for working on any project.
Jaffery, whose video sparked the debate on social media, told The Express Tribune, "The bill must ensure that actors from all walks of life are paid royalties for every time their work is rerun. And it must not only be the responsibility of the state-run channel to do so. I don't know whether this bill will help solve everyone's problems but I know I've hit a very sensitive nerve, and the more forums raise their voice, the quicker the issue can be resolved."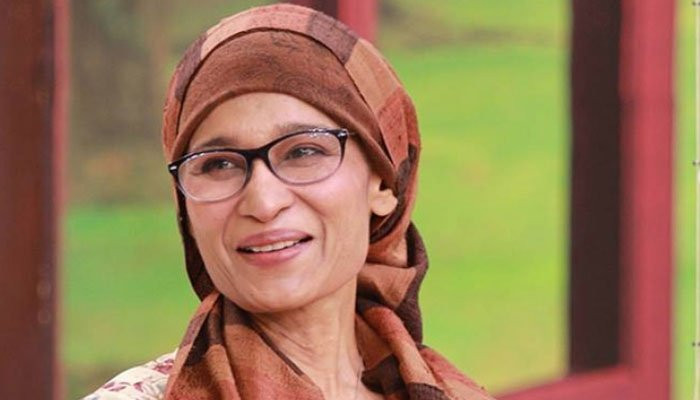 Whereas veteran actor Khaled Anam recalled how it all changed for the worst. Associated with the TV industry since 1982, Anam relayed how royalties were paid back in the day when PTV was the flag bearer of entertainment in Pakistan. But that system dismantled when actors themselves demanded down payments and an increase in their overall fee.
"The authorities then offered us a raise, in return for our royalties to be stripped off. I was against it, but many actors of the time felt this would be a better alternative. So, for artists whose are paid less, this decision resulted in a downward spiral," Anam reflected
He then addressed a pressing concern, which must be kept in mind while drafting the bill. "The majority of our entertainment sector is now privatised. If by stakeholders Javed sab means our state-run television, then what royalties will PTV offer when it is not producing anything? It is our private channels who are the stakeholders today."
Provided that the PBA is represented by veterans like Rubina Ashraf, Samina Peerzada, Usman Peerzada, Atiqa Odho and Humayun Saeed among others, who are aware of the plight of actors, Anam suggested that it is them who need to sit down with the channels and draft a bill which ensures all artists are paid their royalties, without a deduction in their fee. "We need to think about the artists of the lower strata, who are not receiving down payments and insurmountable money for their work. Charity begins at home," he stated.
When approached for her take on the development, screenwriter Bee Gul shared that unless the private channels agree to pay royalties to all artists, the problem will remain as is, irrespective of what the government says. "I'm glad that our government has acknowledged the problem and is working towards a solution after all the Hu Ha. But if only PTV follows suit and the bill does not bound private channels, then I'm afraid the problem will remain as is," she said.
Gul continued, "I doubt the private channels will agree, because they're so exploitative. And I'm sorry, but some of your leading actors are so spoiled by now because of the undue payments they get. They say they won't even come to the shoot if they are not paid first. The veterans compromised their royalties in the greed for down payments, and as a result, the artists who spend more hours on set receive no down payments and no royalties till this day. So, we need to focus on paying those artists their royalties and ensure they are paid more. There needs to be more clarity so everyone is treated equally."
United for a cause
There a few functional and nonfunctional groups already in place for such issues. Among them is the Actor's Collective Trust (ACT), which is a federally registered representative body of actors. Then there's the Pakistan Broadcasters Association (PBA) which ensures "optimum advantage to all stakeholders of the media industry, including the broadcast houses," according to its website. Then there is a committee for producers called the United Producers Association, which stands against any injustices perpetrated by the stakeholders.
Have something to add to the story? Share it in the comments below.
COMMENTS
Comments are moderated and generally will be posted if they are on-topic and not abusive.
For more information, please see our Comments FAQ