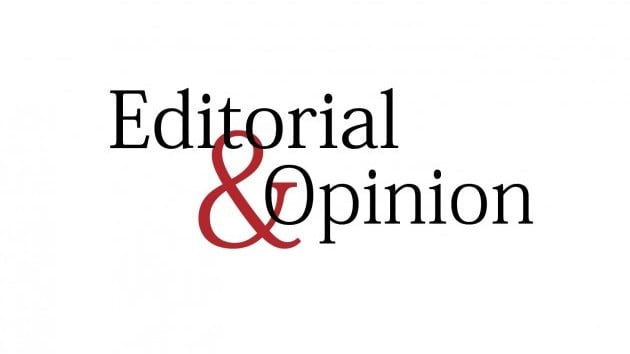 ---
With Pakistan struggling on the vaccination front amid a deadlier third wave of the Covid-19 pandemic, some real good news has emerged from Germany. Foreign Minister Shah Mahmood Qureshi, currently in Berlin on an official visit, has tweeted that Pakistan will receive 15 million doses of the coronavirus vaccine from the Covax programme – a global initiative by the World Health Organization meant to ensure rapid and equitable access to Covid-19 vaccines for all countries regardless of income level. According to Qureshi who made the announcement after his meeting with German Foreign Minister Heiko Maas the other day, the vaccine will be delivered by May.
The arrival of vaccine in this big number will give the much-need acceleration to the Covid vaccination process in Pakistan which is so far only relying on the vaccine gifted by China amounting to just one million doses. As a result, the relevant authorities in Pakistan have not even completely catered to the most at-risk population, including healthcare workers and the elderly population. It is sad to note that the number of doses administered in Pakistan per 100 people is the lowest in the region which is 0.36. In comparison, India has vaccinated 7.57 people per 100, Nepal 5. 49, Sri Lanka 4.32 and Bangladesh 3.53.
The third wave of the pandemic, meanwhile, rages on in Pakistan which is witnessing more than 5,000 daily new cases for over a week, and the number of daily deaths in the vicinity of 100. With the cases of the deadly infection rising thick and fast, the government must devise a proper roadmap to vaccinating the bulk of the population as early as possible so as to avoid risking a Britain-like travel ban on Pakistani citizens. There is an urgent need to allocate a reasonable amount of money for purchase of the vaccine, as we cannot just keep relying on Covax doles and Chinese gifts.