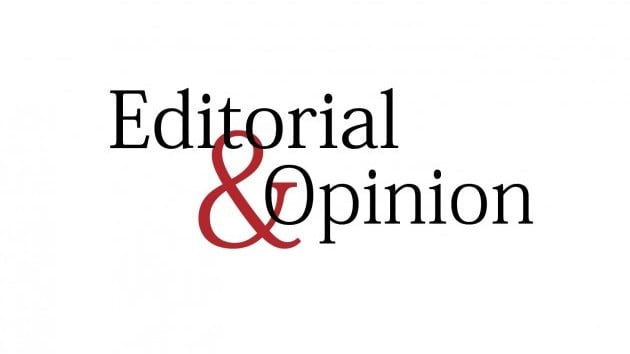 ---
R ussian President Vladimir Putin has offered Pakistan a "blank cheque" offer of support, according to an exclusive report in this newspaper. The report refers to interactions during Russian Foreign Minister Sergey Lavrov's recent trip to Islamabad. Lavrov's exact language was an offer of "any cooperation" that Pakistan needs. Lavrov also expressly noted areas such as gas pipelines, economic corridors, and defence. Bluntly speaking, Pakistan could use assistance in all of them.
Islamabad and Moscow are already working on getting the North-South gas pipeline project going. The $2 billion project was agreed upon in 2015, but American sanctions had thrown a spanner in the works. However, it appears that the project has been greenlit once again. The report, meanwhile, also says that Russia is also willing to invest some $8 billion in different areas and has shown interest in 'reviving' Pakistan Steel Mills and starting up some hydel projects. The Mills, incidentally, was set up by the Soviet Union in the 1970s. It would appear that Moscow does not want its most recognisable investment in Pakistan to go to waste.
Given the extensive offer of investment and the broad nature of other support, the ball is clearly in Pakistan's court. Under normal circumstances, tapping this offer would have been a no-brainer. Unfortunately, given the problems in Russia's relations with the West in general and the US in particular, this is not the case. The offer may well put Pakistan at a crossroads — go all-in on Russian aid and risk being ostracised by Western nations, including some allies, or walk a very fine line to avoid offending anyone. Rejecting, or even leveraging the offer of assistance, is off the cards.
However, the fine line becomes even finer when we look at the things that interest Pakistan the most — defence equipment. Russian weapons deals are always heavily scrutinised by the US and Europe. At the same time, even China might have some problems with this aspect of cooperation, given that Beijing is a rival to Russia in the field of defence production. But suppose Pakistan can find a way to keep China happy, avoid offending the West, and still make good use of Russia's offer. In that case, the potential positive impact of assistance could be tremendous.