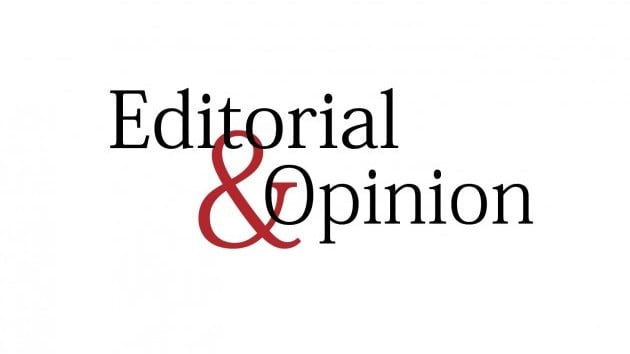 ---
A timely and regular census exercise is a cornerstone of governance. This is especially true in the case of democracy. Many of the most fundamental aspects of democracy rely on knowledge of how many people live in what part of a country. A census is how representation is divided, how funds are allocated and how constituencies are demarcated. Little wonder, then, that governance in Pakistan continues to suffer. Our most recent census exercise, so far it seems, was in vain. Going on four years since it was held, persisting differences over its results mean its results have yet to be publicised. Forget doing anything meaningful with those figures. In the meantime, our present set-up continues to rely on data gathered more than 20 years ago. A simple eye-test hints at how much things have changed since, but here we are.
There is a simple sickness at the root of our rot. The status quo overwhelmingly favours certain quarters and they are loathe to relinquish their influence. The 2017 census, while it was being conducted, was already mired in controversy and that naturally has extended to its results. A proper exercise should reflect the changes in various demographics over the years, but that very change threatens to create a new balance of power. This suggests a depressing state of affairs. Chances are we will continue to carry on as we have, with little regard to the damage we are inflicting. As demographics change, a lot more people will find themselves marginalised, increasing risk of unrest down the line. Our limited and dwindling resources will continue to be misallocated, keeping our economy from gaining any sense of functionality.
One hopes at some point our leaders will be 'magnanimous' enough to be honest. But if history is a guide, honesty seems to be antithetical to most leaderships.
Published in The Express Tribune, April 12th, 2021.
Like Opinion & Editorial on Facebook, follow @ETOpEd on Twitter to receive all updates on all our daily pieces.
COMMENTS
Comments are moderated and generally will be posted if they are on-topic and not abusive.
For more information, please see our Comments FAQ