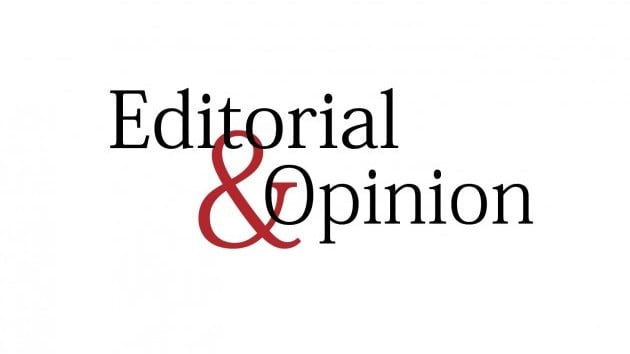 ---
Delay marks most public projects in Sindh. It appears to be in keeping with the saying: never put off until tomorrow what you can do the day after tomorrow. The Safe City Project for Karachi remains stalled even after the passage of six years. The scheme, launched in 2015, is aimed at preventing crime, better maintenance of law and order and also at enhancing tax collection. Besides telling on these aspects of civic life, the inordinate delay has also resulted in a runaway increase in the scheme's estimated cost from Rs10 billion to Rs30 billion.
Things have not made much headway over the past six years though the committee set up for execution of the project has had many meetings in this period. Under the scheme, 10,000 CCTV cameras were to be installed across the city. These cameras can capture the faces of law-breakers and those of violators of traffic rules. Unfortunately, in the absence of the installation of such cameras, crime rate is increasing in the city and many violators of traffic rules slip the dragnet of law. The plan also envisaged replacement of the traditional number plates by camera-readable radio frequency identification (RFID) number plates to facilitate crime control, to increase tax collection and help expedite other civic issues.
However, vested interests, helped by corrupt officials, seem to be influencing the delay of the important project. The pernicious influence of these elements can be gauged from the fact that between December 2015 and October 2019, tenders had been floated for the purchase of RFID number plates on numerous occasions, but the contract has not been awarded to anyone. A private firm that deals in traditional number plates, in league with officials of the excise department, is reportedly placing obstacles in the way of procuring RFID number plates.
It was also planned under the scheme to set up a helpline to facilitate Sui Southern Gas Company, K-Electric, some other civic bodies and the police in rectifying complaints. Also, complaints relating to utility services were to be registered through this helpline. The consequences of delay are manifest in minor defects in gas pipelines leading to major mishaps. On the other hand, the safe city projects have been completed in 30 cities of Punjab province. The consequences of complacency are always serious.