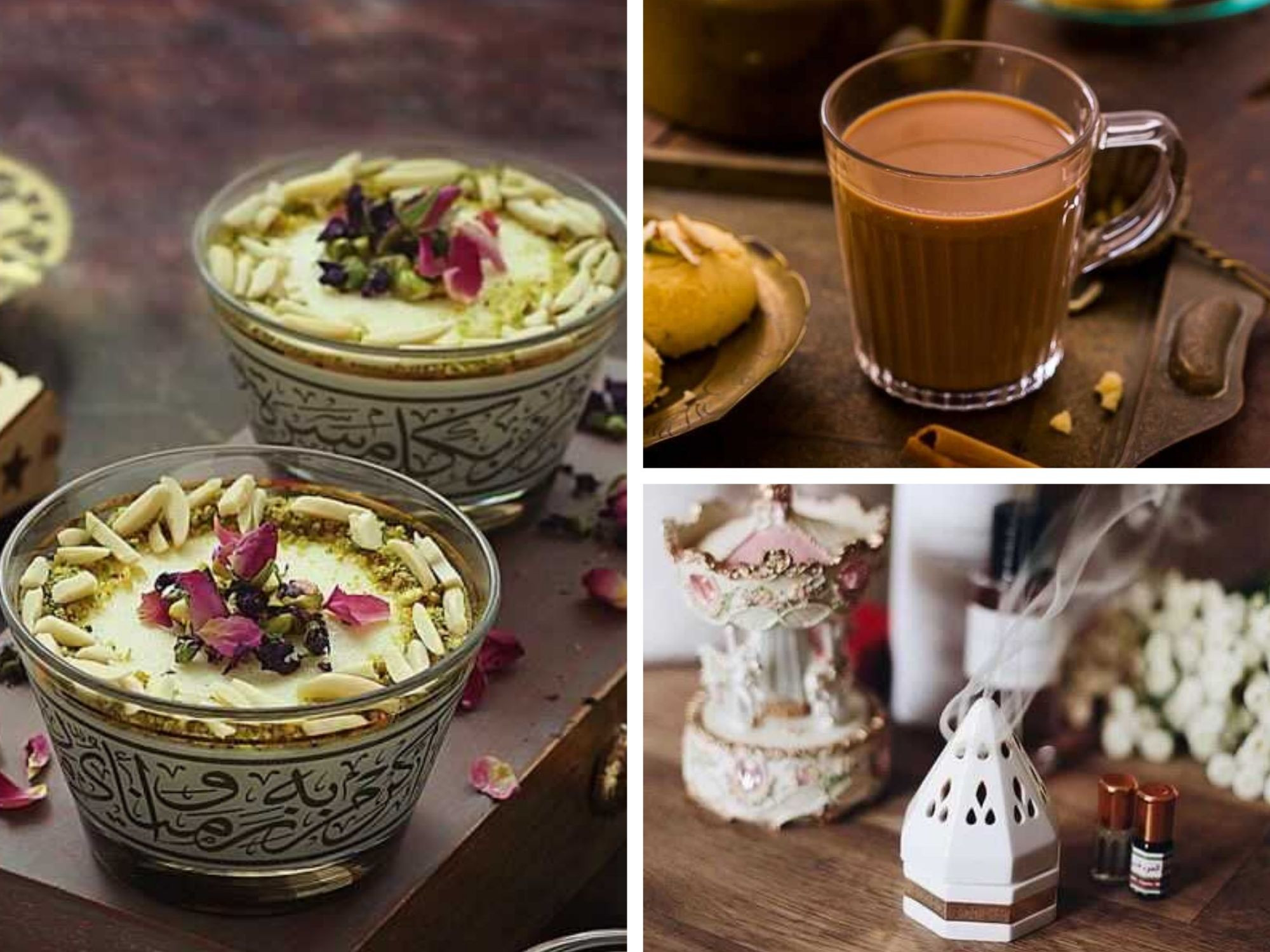 ---
With Ramazan around the corner, its time for Muslims around the world to refuel their bodies and work towards a healthy immune system, in order to be well- prepared to abstain from food and water during the hours between sehri and iftar. Likewise, it is natural to have cold feet on the days leading up to the holy month, because after a yearlong of eating as and when we please, Ramazan teaches us patience and perseverance. Therefore, in order to avoid all those hunger pangs and bad moods this time around, make sure you prepare your body well before the blessed month.
Compiled from Celebrity Fitness, here is everything you should start doing now, from reducing portions of your everyday meals to lowering caffeine intake and fixing your sleep cycle.
1. Decrease salt and sugar consumption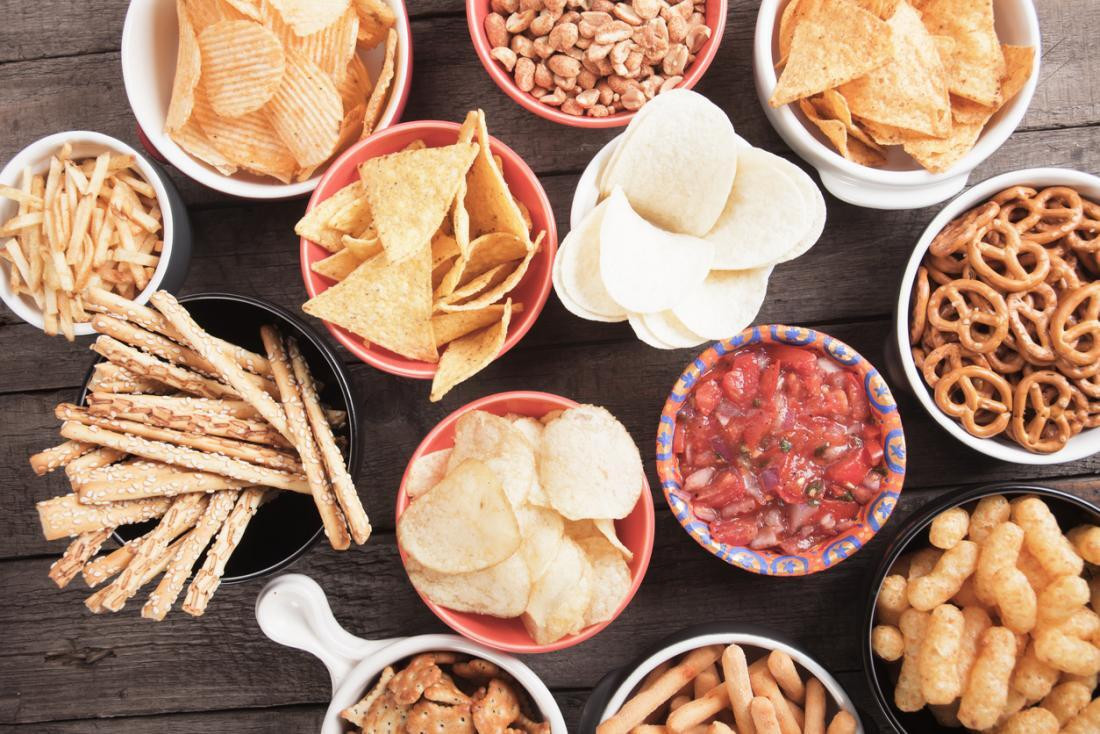 For starters, it is important to first find out which foods you are regularly eating that contain high levels of salt and sugar. Try to reduce their consumption to one tablespoon of salt and sugar every day. This will help you to fight cravings for snacks such as chips, nuts and chocolate among others. Moreover, it will put an end to your snacking habit in between meals. Note: Salt makes you thirstier too!
2. Make your portions small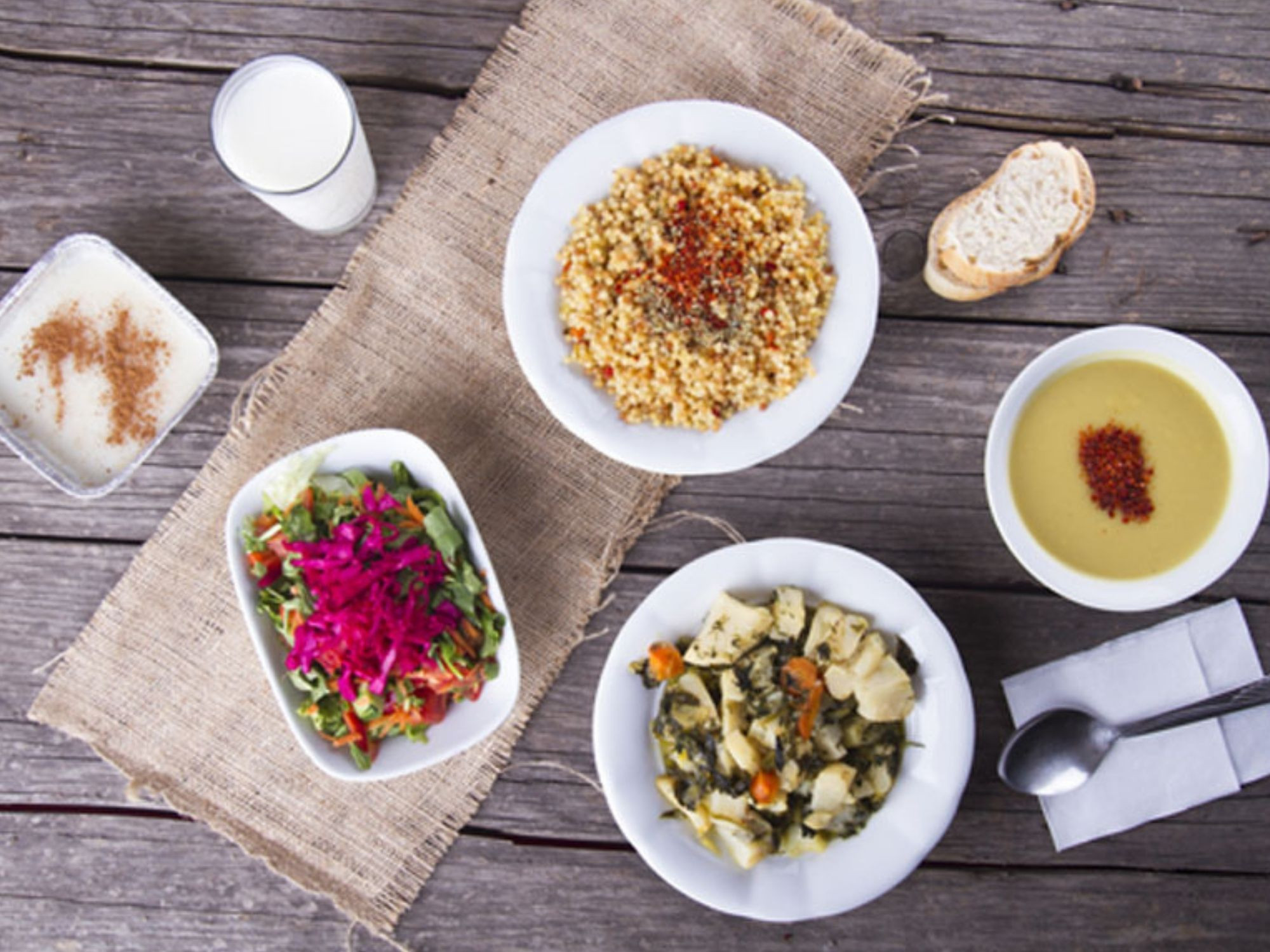 Start eating less one month before Ramazan. As you reduce your calorie intake, you will not feel the hunger as much you would otherwise. Ideally, meal portions should be reduced approximately four to six weeks before Ramadan.
3. Lower your caffeine intake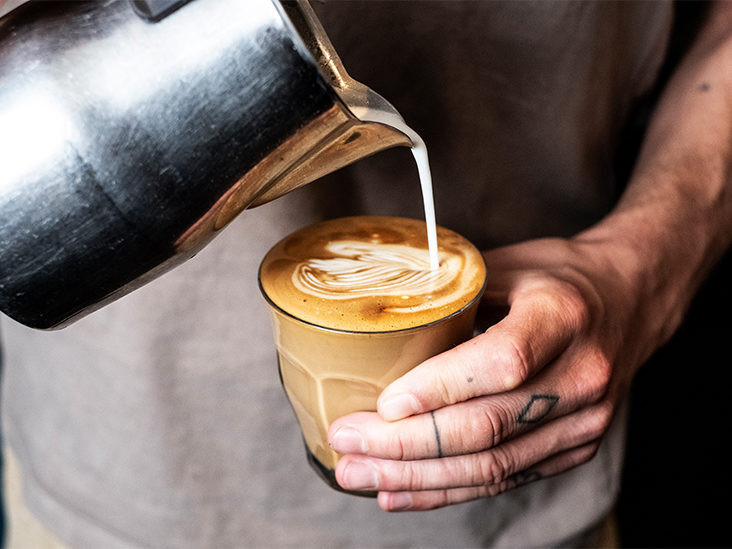 Caffeine is addictive and if you suddenly stop consuming it one day, it can cause headaches. And no way can we endure fasting and pain together! Try to reduce your caffein intake at least one week before Ramazan to prevent your body from experiencing acute withdrawal symptoms, which can trigger anger, impatience, restlessness and concentration problems.
4. Fix your sleeping pattern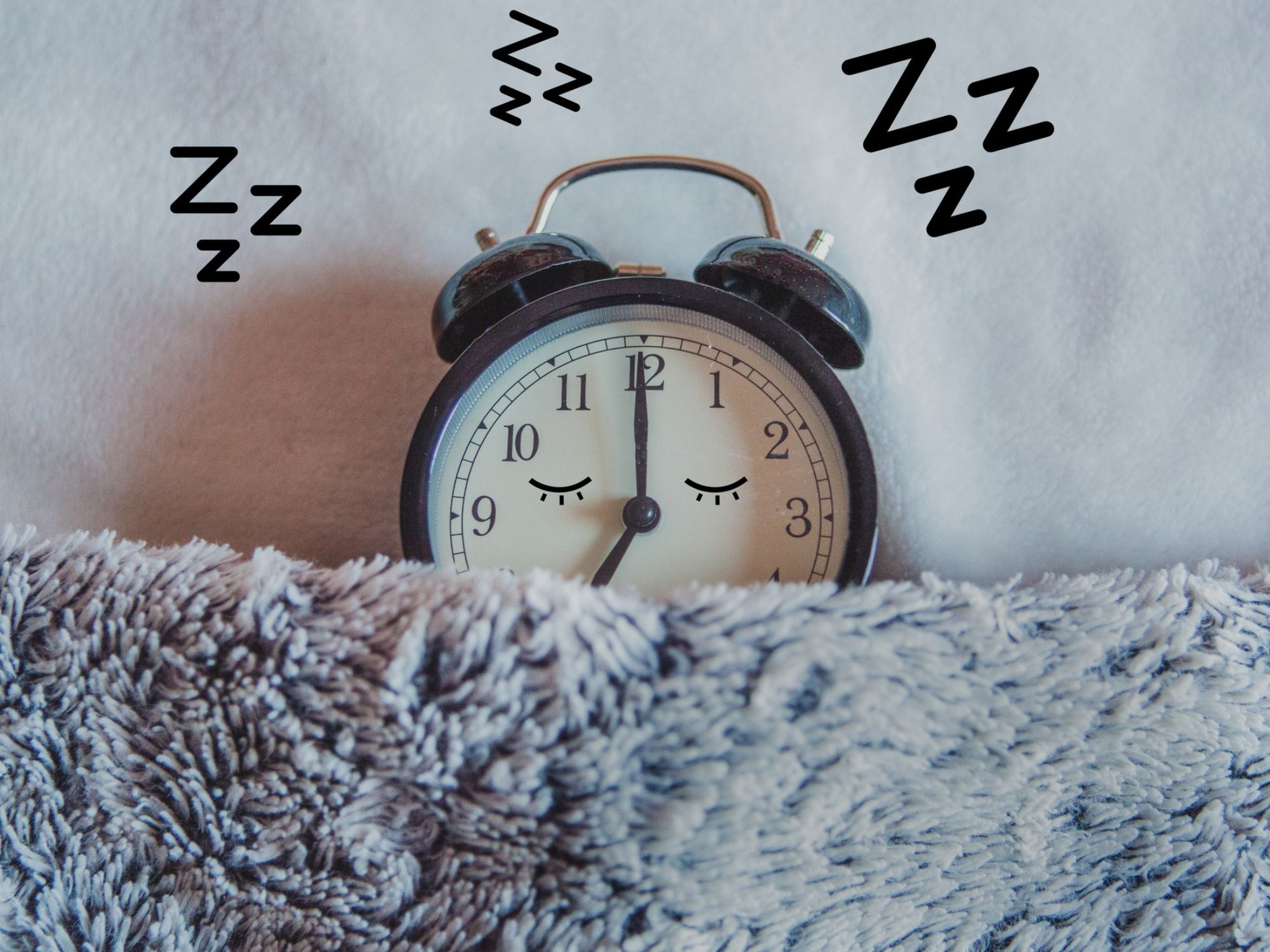 Choose your own sleeping pattern that you can adapt to and stay consistent. Be it before sehri or after, make sure to get at least seven hours of sleep. No sleep combined with no food and no water can be the worst trio ever!
5. Refer to your doctor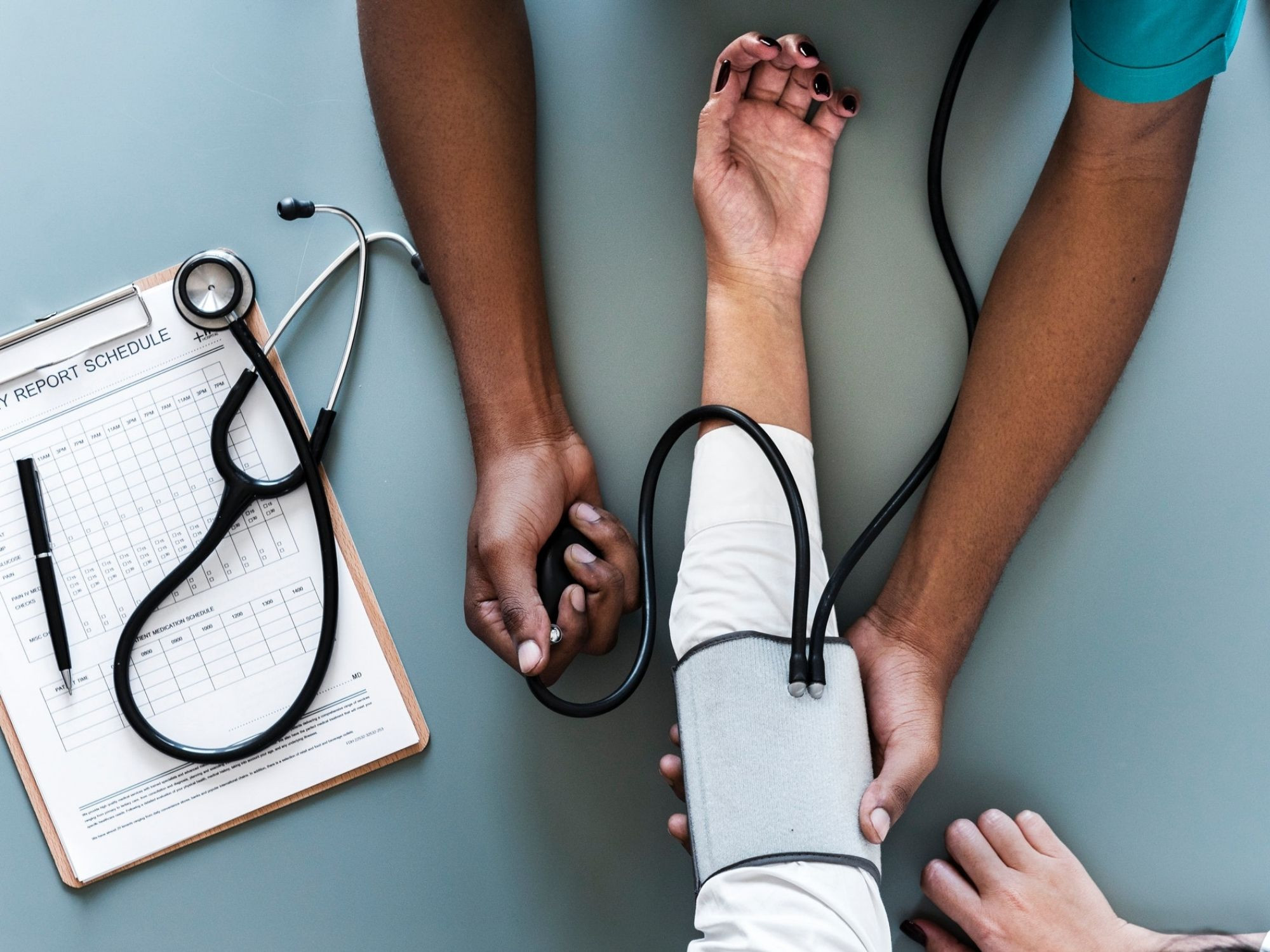 Make an appointment and discuss with your doctor whether you are in good shape to fast, especially if you have underlying health conditions such as diabetes, gastric complications, high-blood pressure, or anything else that requires medication.
Have something to add to the story? Share it in the comments below.