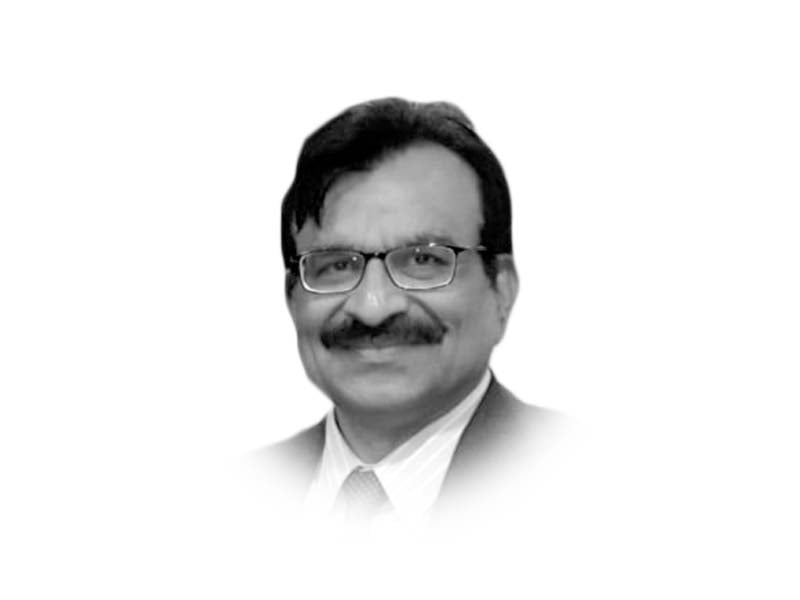 ---
The opening and closing of schools in a raging pandemic has become a political issue globally. What are the benefits and costs of keeping schools open while Covid-19 is still not under control? Our knowledge about SARS-CoV-2 has expanded over the year and we have more information to make good decisions. Keeping children away from schools for the past year has negatively impacted not only children's education but is also a national loss. However, unfortunately the decision to open or close schools is not being based on scientific and practical approaches, rather on political or financial interests (private schools are a major player in poor countries).
For anyone managing a country's education system, the priority should be to keep education going in a safe and productive way. That also means working with different stakeholders for workable solutions. Unfortunately, most senior decisionmakers in governments don't work like this. Decisions are made in comfortable rooms in capitals far from on-ground realities. That is why most SOPs failed to be implemented and the same government officials who never discussed these SOPs with those they had devised them for, blamed the public. One of the basic steps in risk communication strategy in a health crisis is to work with communities and NOT to have a "paternalistic" approach. As public health professionals, we should provide current information in making those decisions. That is one reason opening and closing of schools has become such a divided issue in Pakistan, and therefore I suggest multiple approaches to open schools in a "relatively" safe way.
First, we need to note that we can't open educational institutes when daily cases are increasing in any city. While the daily case positivity rate should be less than 5%, an increasing trend should be a sign to hold on to physically re-opening schools.
For most government schools in rural areas, who have access to open fields, education should be provided in the open until the pandemic ends. Tents with no walls could provide open air ventilation and physical distance among students. In many villages, education is anyway imparted under a tree but by enforcing more distance between students, it will ensure that those without access to online education could still continue studying.
For government schools in cities and private schools catering to the underprivileged, the government should step up and provide them access to any grounds in the area in the mornings, with tents overhead. If grounds are not available, then alternative spaces like parking spaces should be provided.
Private schools catering to affluent classes need to settle on online classes as the students have full access to home computers and internet and will be least affected by physical school closures. However, this group of school owners is most adamant on keeping schools open and is apparently worried about fees collection.
Yes, children are least affected by Covid-19, but their role in transmission of disease is now documented. Opening schools when cases are increasing is criminal negligence. To ensure that we could safely open our schools requires epidemiologists working at each district or city level and collecting and analysing reliable disease data. That data will help decisionmakers make an informed decision about a specific area. Open spaces do not mean that we forget about 100% masks, hand hygiene and other SOPs. We could keep the education system running by improvising locally and ensuring the safety of kids, teachers, parents, and grandparents too.
Published in The Express Tribune, March 31st, 2021.
Like Opinion & Editorial on Facebook, follow @ETOpEd on Twitter to receive all updates on all our daily pieces.
COMMENTS
Comments are moderated and generally will be posted if they are on-topic and not abusive.
For more information, please see our Comments FAQ