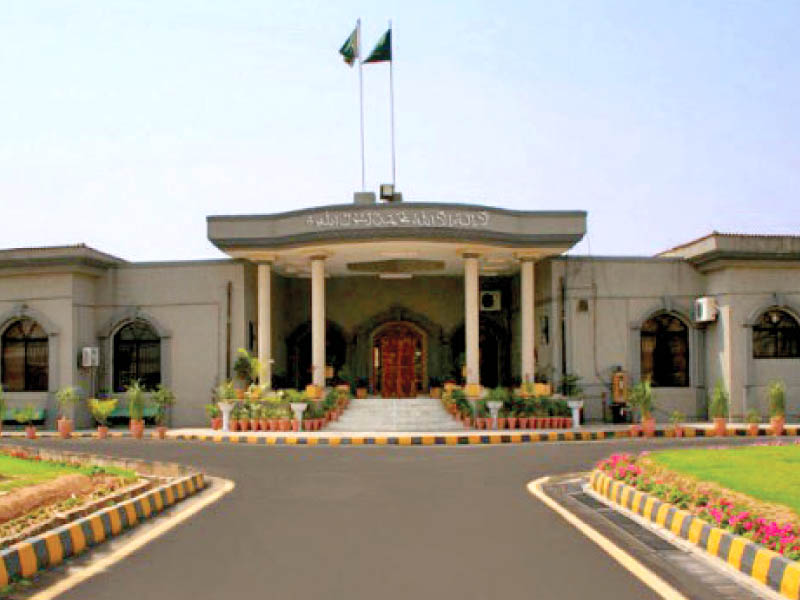 ---
ISLAMABAD:
The Islamabad High Court (IHC) has issued notices to respondents on an intra-court appeal moved by the federal government against a single bench's order for issuance of pension to Federal Investigation Agency (FIA) former director general Bashir Memon.
An IHC division bench – comprising Justice Mohsin Akhtar Kayani and Justice Faiz Ahmad Anjum Jandran –issued a written order on the appeal filed against the IHC's earlier order.
According to the order, the bench issued a notice to Bashir Memon, seeking a reply from him by April 14. It also issued notices on the federal government plea to suspend the single bench's order till conclusion of the hearing of the intra-court appeal.
During the hearing that took place earlier, the additional attorney general (AAG) referred to the Civil Service Rule 418 (A) and argued that under the rule Memon is not eligible for pension. He claimed that the single bench ignored some important legal points in its October 5 order.
IHC Chief Justice Athar Minallah on October 5, 2020 ordered relevant authorities to immediately restore the pension of the FIA former DG, who had sought premature retirement from his position.
During the hearing, the CJ had wondered if the former DG had committed a crime by tendering his resignation. "What would be happening with the common man when a senior officer like Memon is being treated in such a manner?" he had observed.
The judge had noted that the Accountant General of Pakistan Revenues (AGPR) had not challenged the retirement notification of Memon and observed that officers who had performed their duties with honesty should not be meted out such a treatment.
COMMENTS
Comments are moderated and generally will be posted if they are on-topic and not abusive.
For more information, please see our Comments FAQ