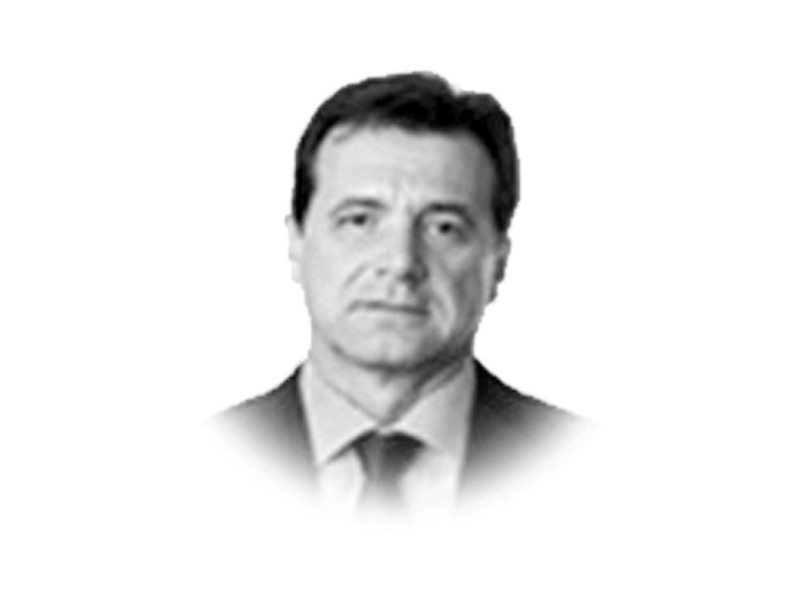 ---
Gender is one of the most important mainstreaming priorities for IFAD, and IFAD commits ample resource to meet the challenges. The challenge is more important in Pakistan. According to Global Gender Gap Index Report 2020, published by the World Economic Forum, Pakistan ranks third-to-last (151st) having closed 56% of gender gap. The gap remained wider in terms of economic participation and opportunities.
International Women's Day celebrates the remarkable efforts by women and girls around the globe in shaping a more equitable future and recovery from Covid-19. While challenges are paramount, lessons from field in Pakistan from IFAD interventions are encouraging. The Punjab Poverty Alleviation Project funded by IFAD is of particular significance which received IFAD gender award for its outstanding performance. Today 86% of project beneficiaries are women who play a positive role in graduating out of poverty.
Women are agents of change, resourceful and innovative. All around the world, especially in rural areas, there are visible and invisible female leaders of all ages and socio-economic backgrounds who work tirelessly to lead change, strengthen resilience and improve decision-making for the benefit of all. The IFAD-funded Economic Transformation Initiative (ETI) is yet another initiative where women are building back better their livelihoods. The innovative technology of vertical farming, solar dehydration and being part of the milk value chain has enabled them to more than double household incomes.
Women's leadership is essential for increased production of smallholder agriculture. Women leaders can advocate for women's better access to and control over assets and productive inputs, thus boosting their productivity and incomes and increasing their employment opportunities and real wages. The IFAD-funded National Poverty Graduation Project is helping women achieve greater economic and social empowerment through provision of productive assets.
Rural women are still too often excluded or under-represented in producer organisations and other rural entities. Sociocultural restrictions placed on women's ability to express themselves in such organisations widen the gap between their concerns and the services and policies offered by producer organisations. These factors also hinder women's access to the benefits provided by producer organisations. As a result, these women have limited access to processing facilities, technologies and markets, which consequently leads to higher food losses. The active participation of women as leaders in farmer organisations/cooperatives registered under ETI shows visible impact in upgrading value chains and expanding their direct participation in market economy. Through the farmer organisation and producer-public-private partnerships (4Ps) under ETI intervention, women role as leaders, change agents and facilitators has come to fruition, paving the way for economic transformation.
IFAD's programmes and projects are inclusive, assist and empower rural women to grow more food, connect to markets, increase their incomes, and become more literate and financially skilled. A more inclusive economy can be built by promoting gender equality. This is why half of all participants of IFAD-assisted projects are women because when women are empowered, families, communities and countries benefit for generations.
Women empowerment cannot be achieved without change at a household level. Owing to the fact, IFAD, in cooperation with its partners, is using Household Methodologies (HHMs). This approach seeks to change the persistent pattern of gender inequality, particularly among farming families and communities. HHMs shift the focus from the individual to the household level, and from things – such as assets, resources and infrastructure – to people, and who they aspire to be and what they aspire to do.
To drive rural development, we need more empowered women. Women participation, leadership and change agent roles need furtherance to achieve SDGs in a more inclusive manner. IFAD for the IWD 2021 theme is "leading the change: women at the forefront to build a better future".
Published in The Express Tribune, March 22nd, 2021.
Like Opinion & Editorial on Facebook, follow @ETOpEd on Twitter to receive all updates on all our daily pieces.