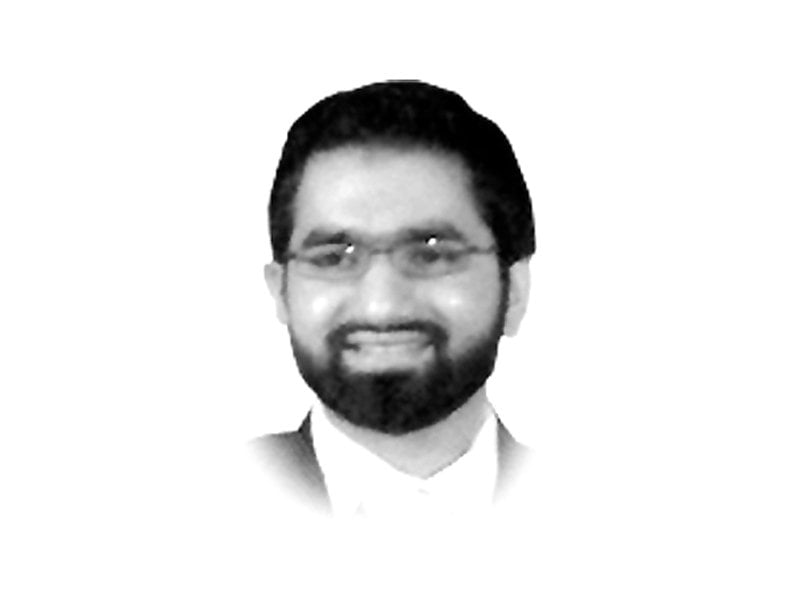 ---
Everything Dr Ishrat Hussain touches turns to gold. As Dean & Director of the Institute of Business Administration (IBA), he visibly transformed the institute from the inside out. Prior to that, as Governor of the State Bank of Pakistan, he set in motion a series of dramatic reforms to transform it into a modern-day institution. Now, at the tender young age of 80, Dr Ishrat Hussain, as Advisor to Prime Minister on Institutional Reforms, is leading perhaps the most exciting and challenging chapter of his life. A mission on which many have dug a grave for their career i.e. reforming the civil service in Pakistan. Can he succeed where everyone else has failed?
The short answer to this question is that the headlines are reasonably exciting, and the details are more complex. Exciting news includes elimination of 71,000 redundant government job roles, linking promotions to key performance indicators (KPIs) on actual performance as well as force ranking every officer's performance on a bell curve (with the bottom 20% getting no salary increment and top 20% getting twice the increment). This is already happening.
Moreover, the objectives of Dr Ishrat Hussain's reforms are quite ambitious and game changing. They can be divided into three core areas. First, reforming the entire value chain of the civil service from induction and recruitment to training to performance evaluation, career progression and compensation, benefits and retirement. Second, it's to restructure the entire federal government. A fun/depressing anecdote here is that when he began his work, the federal government didn't even know how many bodies it had operating under it nor documentation on why they were created. Finally, the third leg of his reform journey is to focus on business process re-engineering, which includes automatic, electronic tracking systems replacing files moving within different ministries so everyone knows which ministry is sitting on what as well as radical transparency reducing the opportunity to mask corruption.
The reforms sound great on paper but have met with resistance within the bureaucracy (too much change) and critics on the outside (too little change). This resistance has forced Dr Ishrat to take an incremental approach to change, including 'grandfathering' some of the privileges so that it doesn't impact current officers but the newly recruited workforce. It's clear that Dr Ishrat is trying to bring generational change to a federal bureaucracy whose foundations and attitudes were set by the British Empire in the last century. If he pushes too hard, the bureaucracy will stop cooperating with the government (the losers from the reform process are organised). If he doesn't push too hard, the people of Pakistan will pay for it (the winners of the reform process are scattered).
I pushed him to give me an example of where ordinary Pakistanis can immediately see the benefits of his reform journey in their everyday life. "Let me give you an example from the FBR," shares Dr Ishrat. "Previously, there was always bargaining between businessmen and the FBR when it comes to getting tax refunds. So, what we did was introduced an automated process. You put in your claim and supporting documents, which are examined by Artificial Intelligence and those who are accepted, their money is directly deposited in their bank accounts. So, there is no intermediary taking 3 to 4% on each stage. And we paid 250 billion rupees last year in refunds. And so far, this year, we have paid out 130 billion rupees. Talk to any exporter and they'll tell you they received their refund within 72 hours. We will also do this for income tax refunds now. There will be no discretionary powers, only the system will identify risk factors for an audit and then assign an auditor at random."
Ultimately, whether Dr Ishrat Hussain succeeds in winning this test match will depend on the political capital this government can spend taking on the bureaucracy. "Imran Khan fully supports our reform journey," shares Dr Ishrat. "He is also very democratic and brings up everything for discussion in the cabinet. Sometimes he goes against his own instinct and listens to different points of views within the cabinet. Sometimes I suffer because of this but this is the beauty of democracy."
Published in The Express Tribune, March 21st, 2021.
Like Opinion & Editorial on Facebook, follow @ETOpEd on Twitter to receive all updates on all our daily pieces.