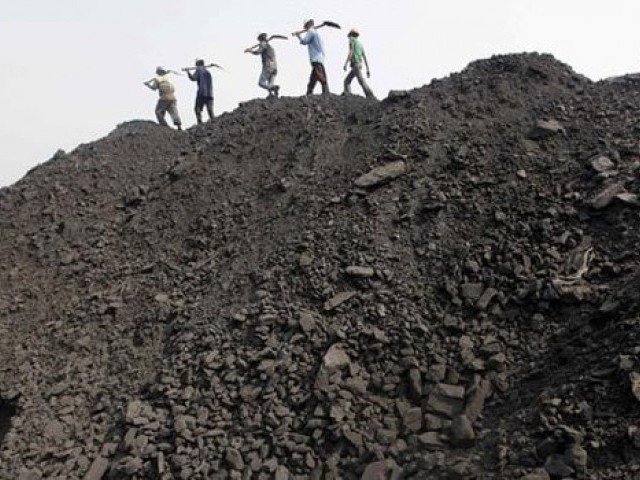 ---
QUETTA:
The bodies of seven colliers trapped inside the Harnai coal mine were recovered on Tuesday, following which the rescue operation was declared to have been completed.
According to chief mines inspector Shafqat Fayyaz, the coal mine that caved in a day ago had been sealed off, whereas an inquiry into the incident had been launched.
The coal mine located in the Torghar area of Harnai district in Balochistan collapsed due to a gas explosion on Monday afternoon.
According to reports, the miners were digging coal deep inside the mine of a private coal company when the explosion took place.
Rescuers and labourers working at nearby coal mines rushed to the site and initiated a rescue operation soon after receiving information about the incident.
Read Four miners killed, five unconscious rescued in Quetta
Rescue services personnel said the explosion occurred due to the presence of methane gas that caused a landslide inside the mine.
This is the second such fatal mining accident to take place in Balochistan over the past few days. Another six miners were killed four days ago in the outskirts of Quetta in Marwar area when a coal mine collapsed.
At least eight miners were trapped about 1,000 feet underground when accumulating methane gas exploded at the coal field in Marwar.
According to Sultan Muhammad Lala, president of the Balochistan Coal Mines Workers Federation,102 coal miners have been killed in Balochistan in 72 different incidents tn the past year.
Lala said the government and mine owners were not ensuring safe working conditions for the miners at the sites.