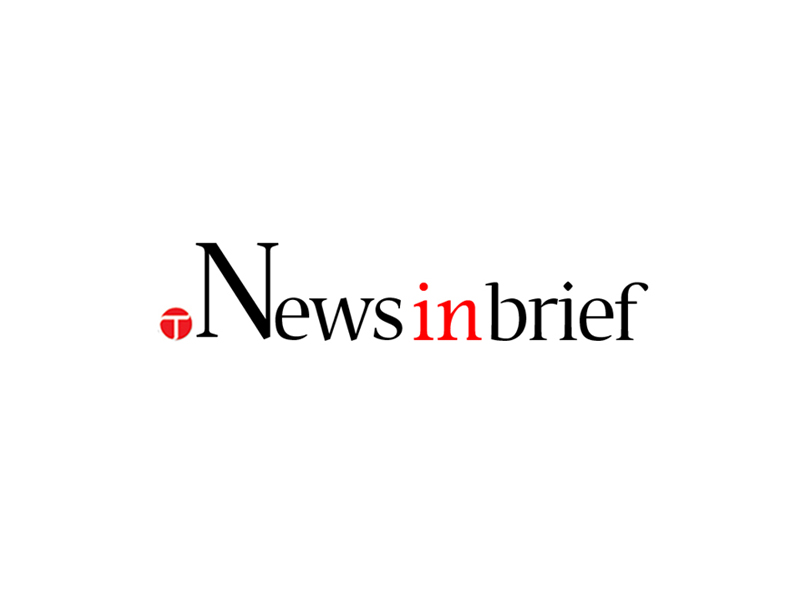 ---
Traders reject decision to close businesses
If businesses remain open until 10 pm, it will be easier to control the spread of the virus says committee chairman
---
ISLAMABAD:
All Pakistan Anjuman-e-Tajiran and Islamabad Traders Action Committee President Ajmal Baloch rejected the notification of closure of businesses at 6 pm under new coronavirus (Covid-19) restrictions.
Several representatives of the business community from Islamabad and Punjab attended a meeting via video-link on Sunday.
The officials said that the announcement was concerning for traders, adding that Covid had ravaged businesses and they were unable to bear expenses such as rent, salaries of employees, and utility bills. Baloch said that the Federal Board of Revenue (FBR) withdrew the relief given to the traders under utility bills. Despite that, they paid full taxes.
He added that traders have learnt to work under difficult conditions and suggested to normalise working hours as restrictions increase rush during the closing hours.
If businesses would remain open until 10 pm, it will be easier to control the spread of the virus, they contended.
Published in The Express Tribune, March 15th, 2021.