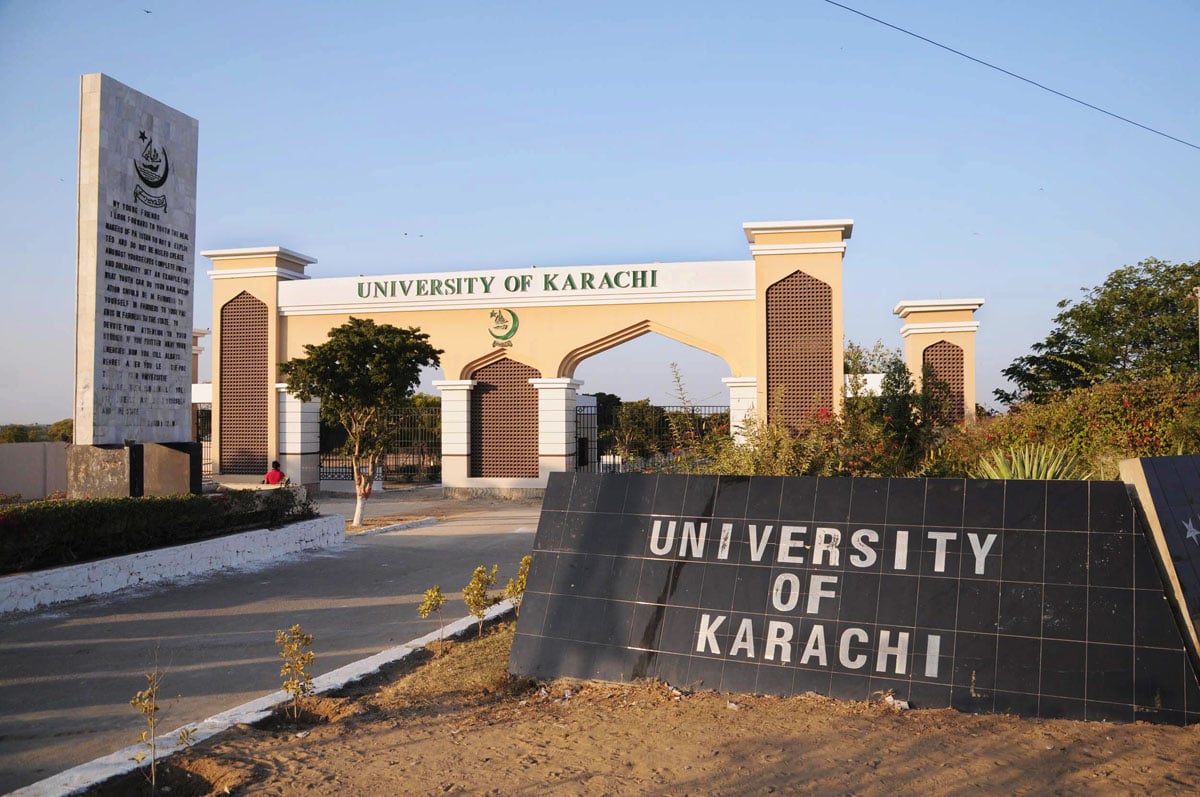 ---
KARACHI:
Academics and civil servants underscored on Sunday the importance of preparing for the Central Superior Services (CSS) exams in line with the syllabi for each subject.
Speaking during the introductory class of sessions organised by the University of Karachi's (KU's) Students' Guidance, Counselling and Placement Bureau to help candidates prepare for CSS exams, Dr Abdul Hai Almadani, an associate professor at the NED University of Engineering and Technology, said one must prepare for the tests keeping in view the content of syllabi.
Likewise, Students' Guidance, Counselling and Placement Bureau director at the KU, Dr Ghazal Khawaja Humayun, said most candidates failed the CSS exams because they didn't prepare well.
"If they are given little attention, they could produce better results," she added. "We have to help young people in preparing for the CSS exams so that they are able to get better results."
Dr Humayun went on to say CSS exams demanded a creative and inventive approach and advised students to prepare for the exams according to the syllabi of relevant subjects.
Taking a broader perspective, Textile and Leather Division deputy director Balqis Jamali regarded the lack of focus on the education system as one of the biggest reasons for the high failure rate among CSS candidates.
She went on to say, "We never think [deeply] about the development of our children. We blame schools, colleges and universities for not playing their roles, but, on our part, we fail to take into consideration our children's choices." She added, "We cannot fix the system alone. It requires collective effort and everyone has to play their role in this regard."
Jamali linked this argument to the aptitude and preparation needed to pass CSS exams.
"CSS is a test of thinking, understanding and perception. It is since childhood that [these faculties] are developed," she said, giving the example of Jews and Christians. "They train their children according to the latter's [academic and occupational] interests and choices. They allow their children to study science, space, philosophy and mathematics- whichever field a child chooses."
Former Karachi commissioner and CSP officer Mir Hussain Ali spoke about why few people opted to sit CSS exams.
"It is because there is a lack of awareness," he explained. "Many don't know about the civil service, even when it is an easy way to get a job. Passing the exam makes it easier to land a job and you are able to play a key role in serving the nation and the country."
Trade and Development Authority of Pakistan deputy director Dr Shumaila Sikandar advised the aspiring civil servants to stay optimistic, not give up hope and work hard.
Published in The Express Tribune, March 15th, 2021.