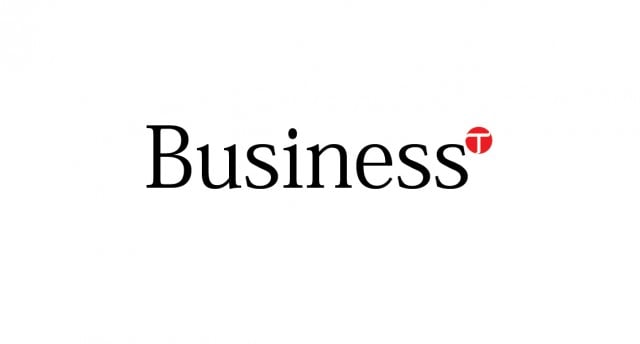 ---
If the government is serious about balancing its budget and becoming austere, it should reduce its own workforce by about half.

In recent weeks, there has been considerable talk of an austerity drive to reduce the expenditures of the government and thus somehow make a difference on the federal government's fiscal deficit.

Yet much of the conversation tends to focus on the running expenses of the government, which account for only about 20 per cent of the federal budget. Yet even if one were to somehow assume that this was a legitimate target for seeking reductions in expenditure, the focus thus far has been all wrong.

The Senate, for instance, proposed a freeze on the non-salary budgets of all government ministries. Yet one could argue that misses the point of trying to get the government to do more with less. Why should government employees be spared?

According to data available at the Federal Bureau of Statistics, the government employs approximately 1.4 million people, of whom over 650,000 are non-military personnel. This does not include the number of employees that get hidden away in state-owned enterprises. Do we really believe that the government needs that many employees? Why not get rid of some of them?

At this point, most people will bring out the standard argument against wholesale dismissals of bureaucrats: that it will increase unemployment. Yet we are also the nation that complains incessantly about how most government bureaucrats are either incompetent or corrupt and usually both. Why do we care if the corrupt become part of the unemployed? If anyone deserves to be unemployed, it is the people who make interacting with the government a living hell for most ordinary citizens.

With a reduced bureaucracy, the government will be forced to either simplify its processes or automate them, making life easier for the citizens it ostensibly seeks to serve. The government will also be able to afford to pay its employees more, reducing the incentive for corruption.

The evidence that fewer, better paid bureaucrats are more efficient at providing government services is available even in Pakistan. Take the Highway Police, for example, who are better paid than their urban and rural counterparts and are reputed to be far less corrupt and far more competent at their jobs. Or the passport office, which has automated its process and made the need for so-called "agents" redundant.

Why are we so wedded to the idea that it is the government's job to provide employment? Why are we so concerned about the jobs of the same bureaucrats who do nothing for us and constantly demand bribes for the tiniest of tasks? Why should the government not kick out half of its employees? We would certainly be better off for it.

Published in The Express Tribune, June 22nd, 2010.
COMMENTS (7)
Comments are moderated and generally will be posted if they are on-topic and not abusive.
For more information, please see our Comments FAQ