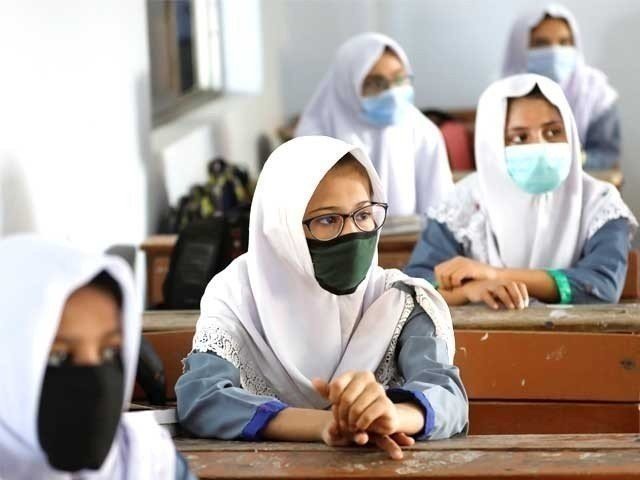 ---
'Schools not responsible for virus spread'
'Schools not responsible for virus spread'
---
ISLAMABAD:
Supreme Council of Private Schools and Colleges (SCPSC) rejected the decision to close private educational institutions for two weeks, SCPSC Convener Nasir Mehmood said in a press conference on Thursday.
He said educational institutions were not responsible for the current situation of coronavirus (Covid-19) in the country but the poor policies of the government. He added that the private educational institutions were currently going through the most critical situation as the government spared no effort to destroy it.
The official lamented that the government did not close madrasas, stating that board exams for matriculation classes are scheduled for May. This is a crucial time in the students' academic journey, he added.
Read: Educational institutes to close for two weeks from March 15 in seven Punjab cities
The SCPSC officials announced that they would keep the educational institutions open with a 50 per cent attendance and with strict implementation of standard operating procedures (SOPs). They cited that only two weeks earlier, the government had expressed satisfaction over the pandemic situation in the country and announced to lift all restrictions.
The council expressed that all educational institutions would be opened completely on March 28 and SCPSC would stand with the school or college which would face action by the administration.
Published in The Express Tribune, March 12th, 2021.