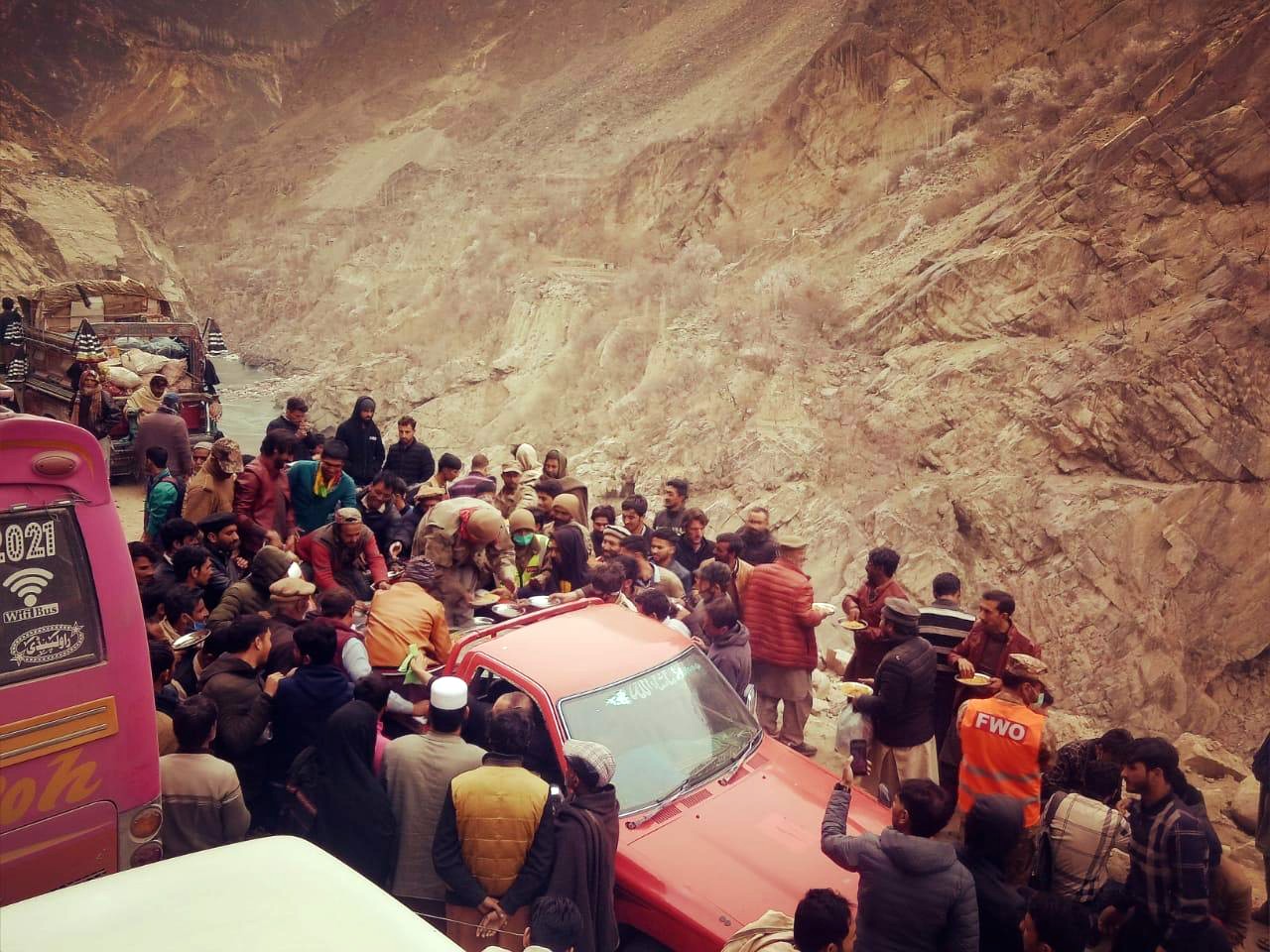 ---
The Frontier Works Organisation (FWO) on Thursday evacuated stranded people after the Gilgit-Skardu road in Gilgit-Baltistan (G-B) was blocked due to a landslide.
The FWO team with engineering equipment immediately moved to the affected area and evacuated people to a safer area while meals were served to all families struck due to the slide.
According to details, approximately 100 metres of the road came under heavy slide blocking the road completely at Chamachou site.
Temporary field medical camps have been established and pedestrian crossing has also been set up to facilitate the move.
The FWO is assisting the civil administration for opening the road which will take considerable time due to heavy slide.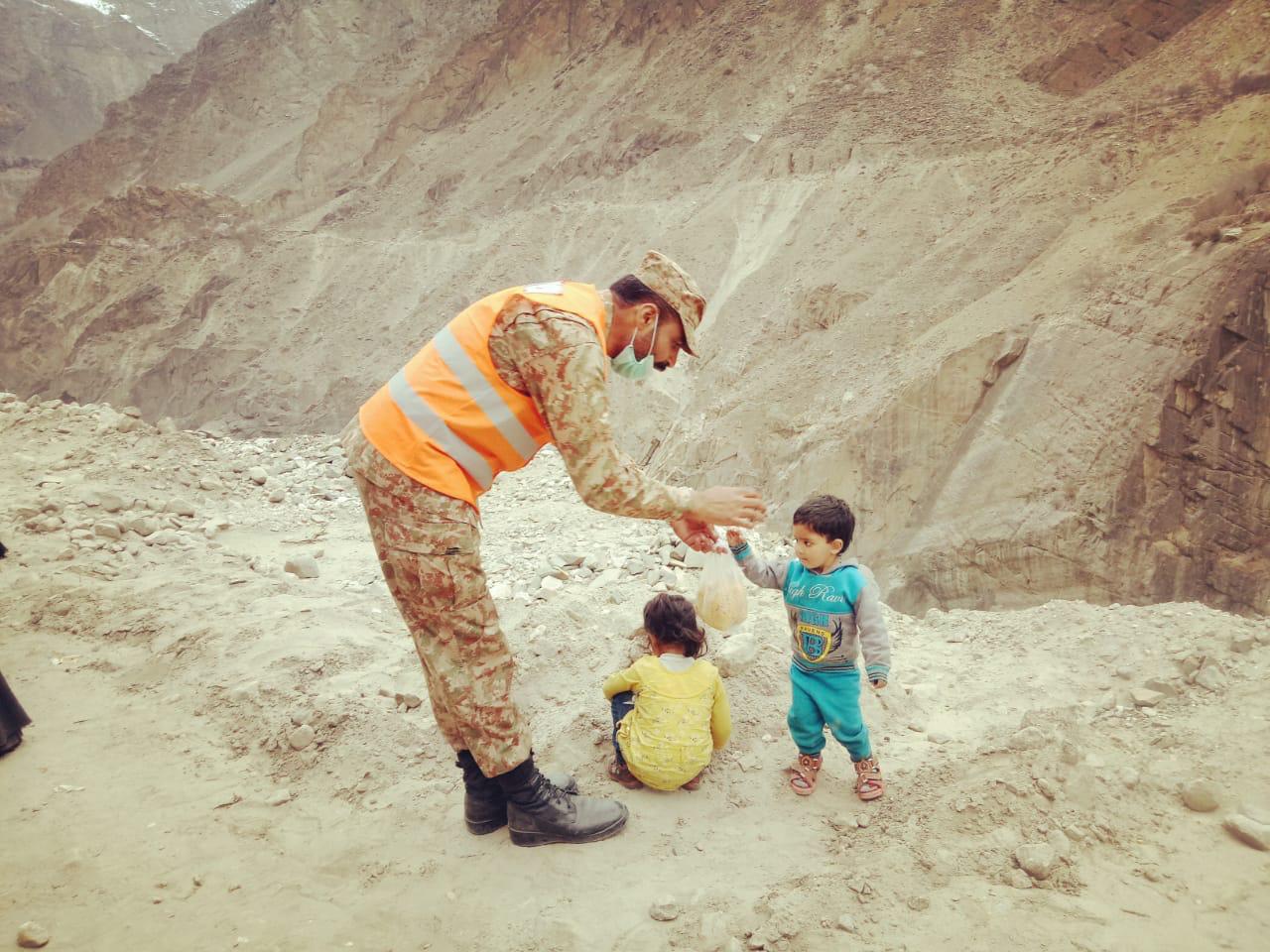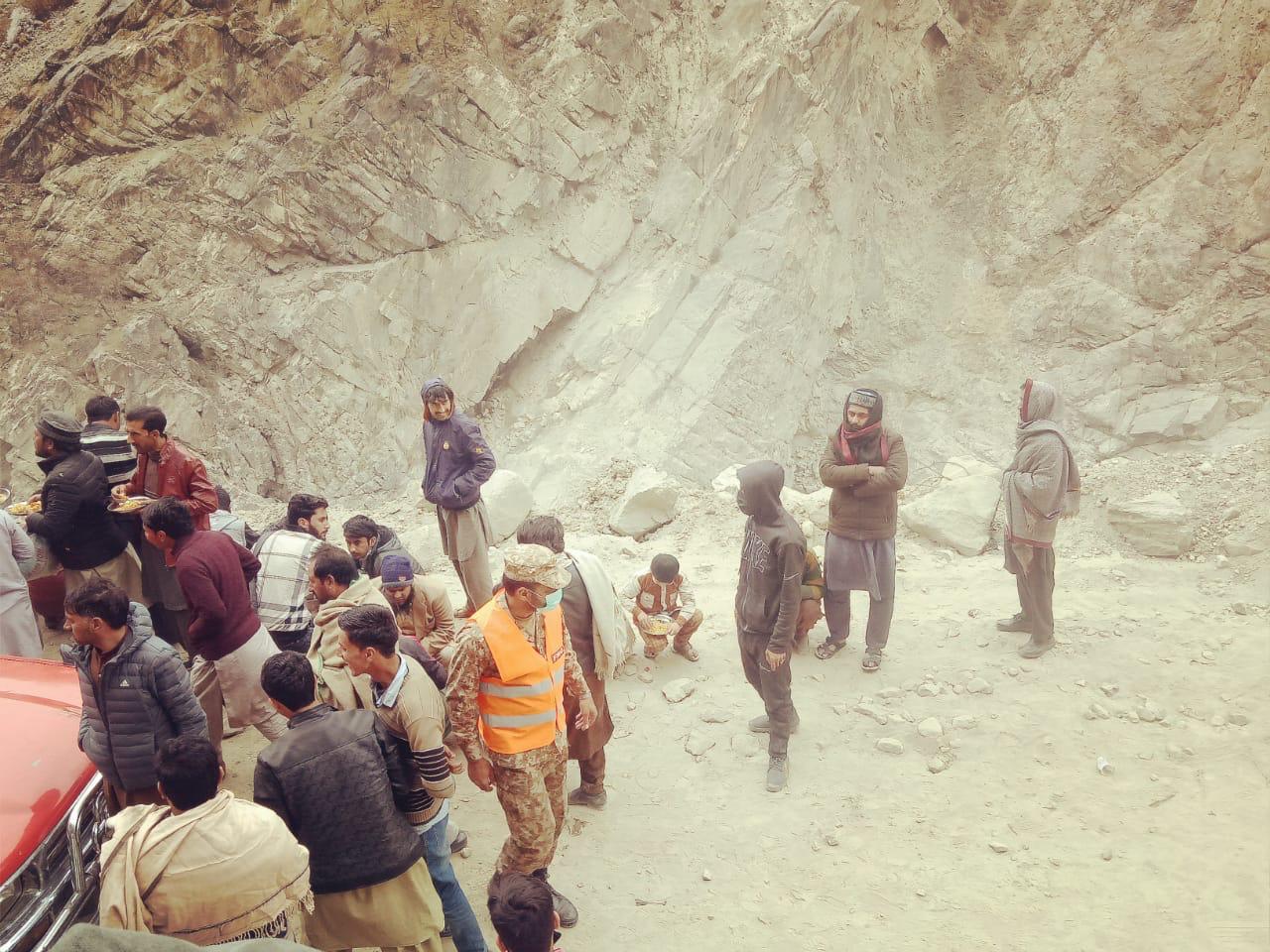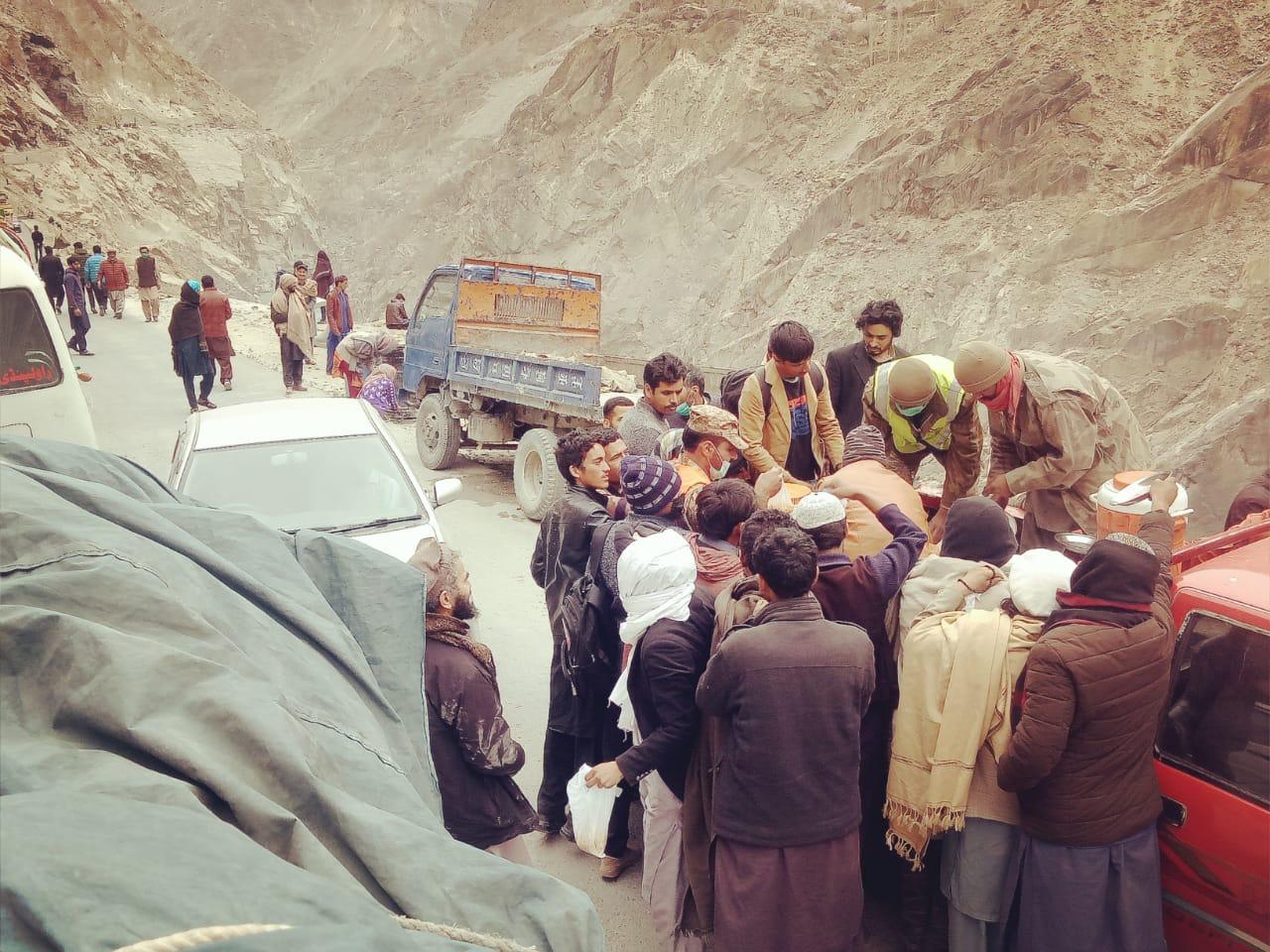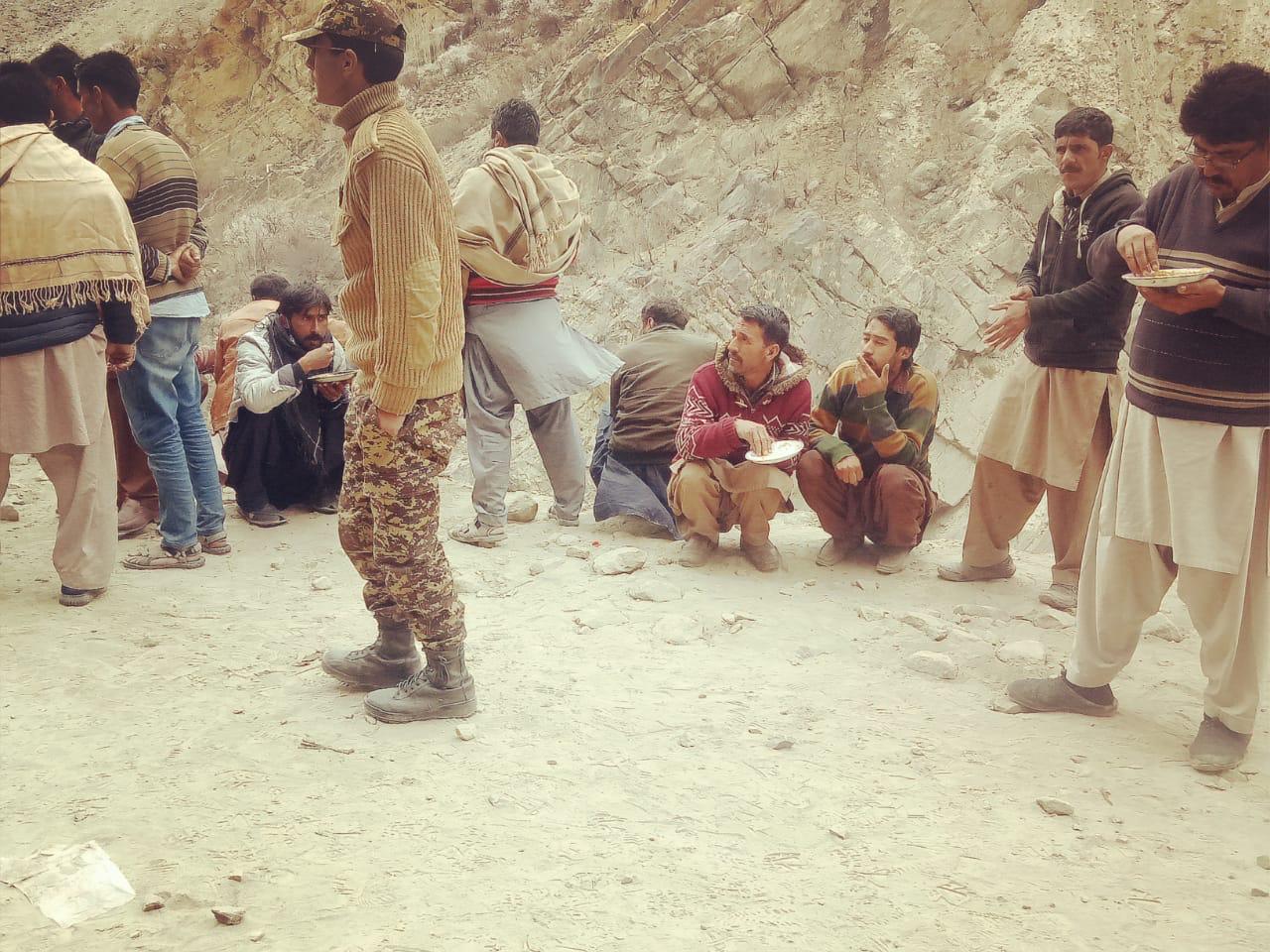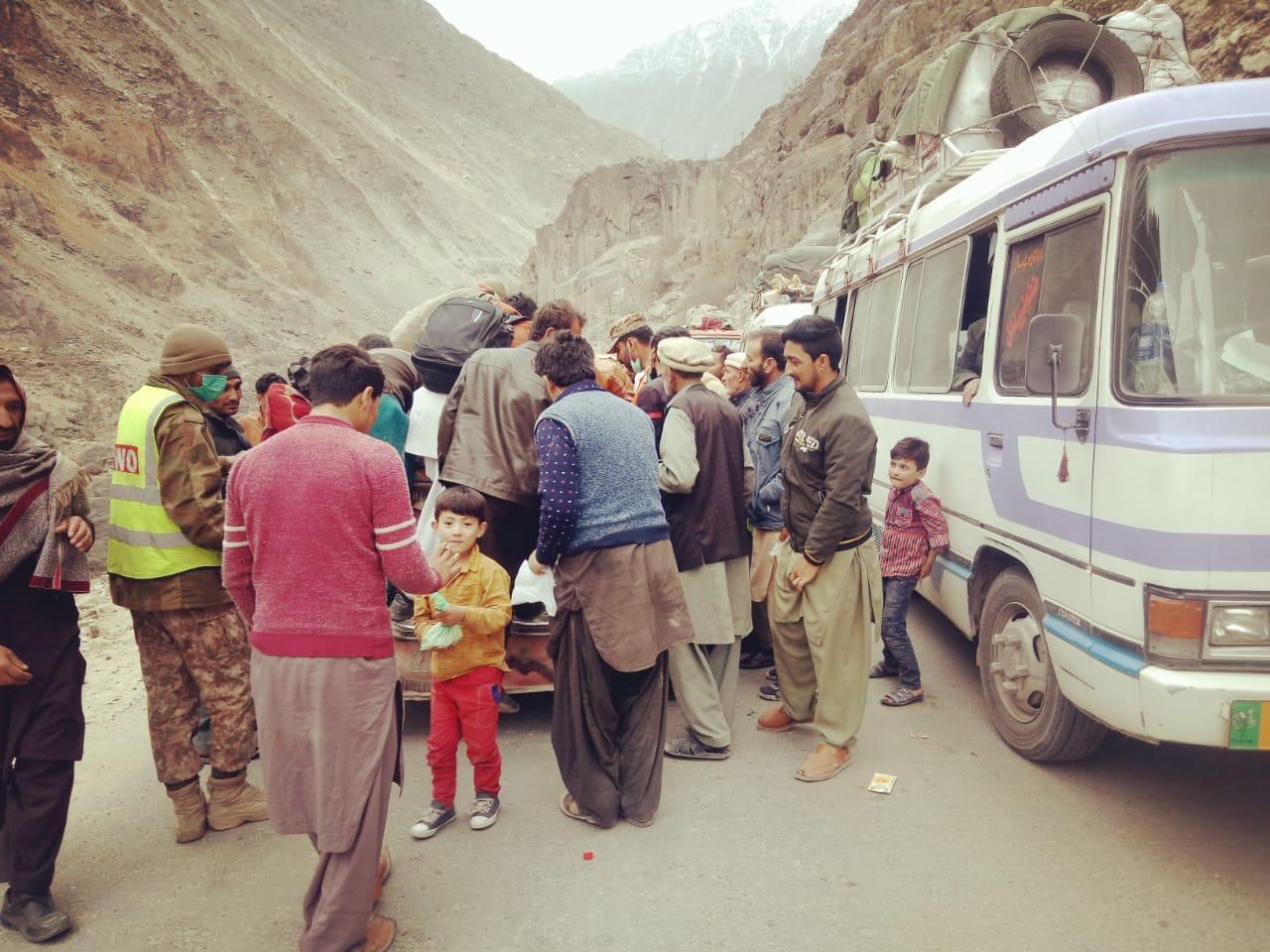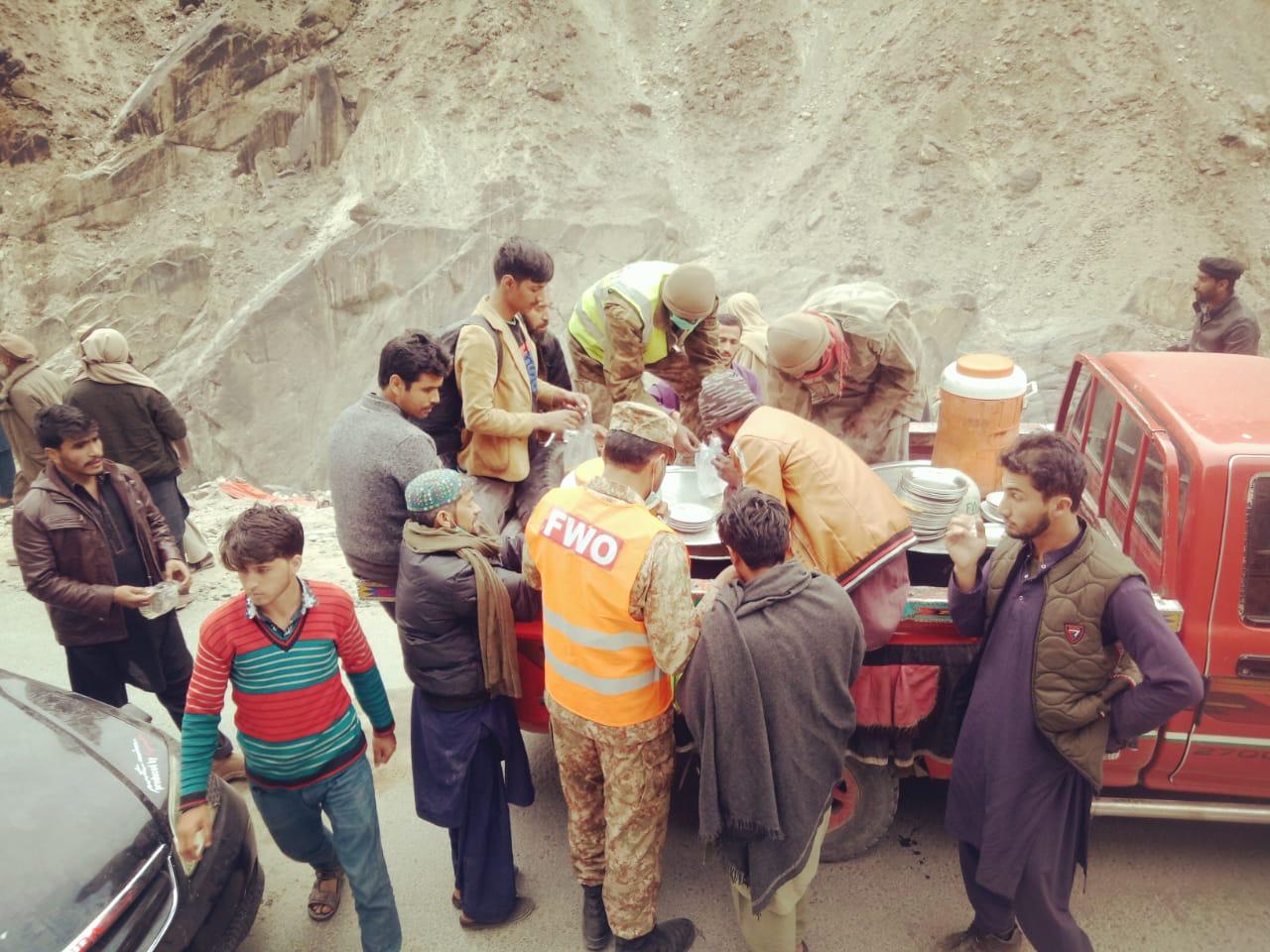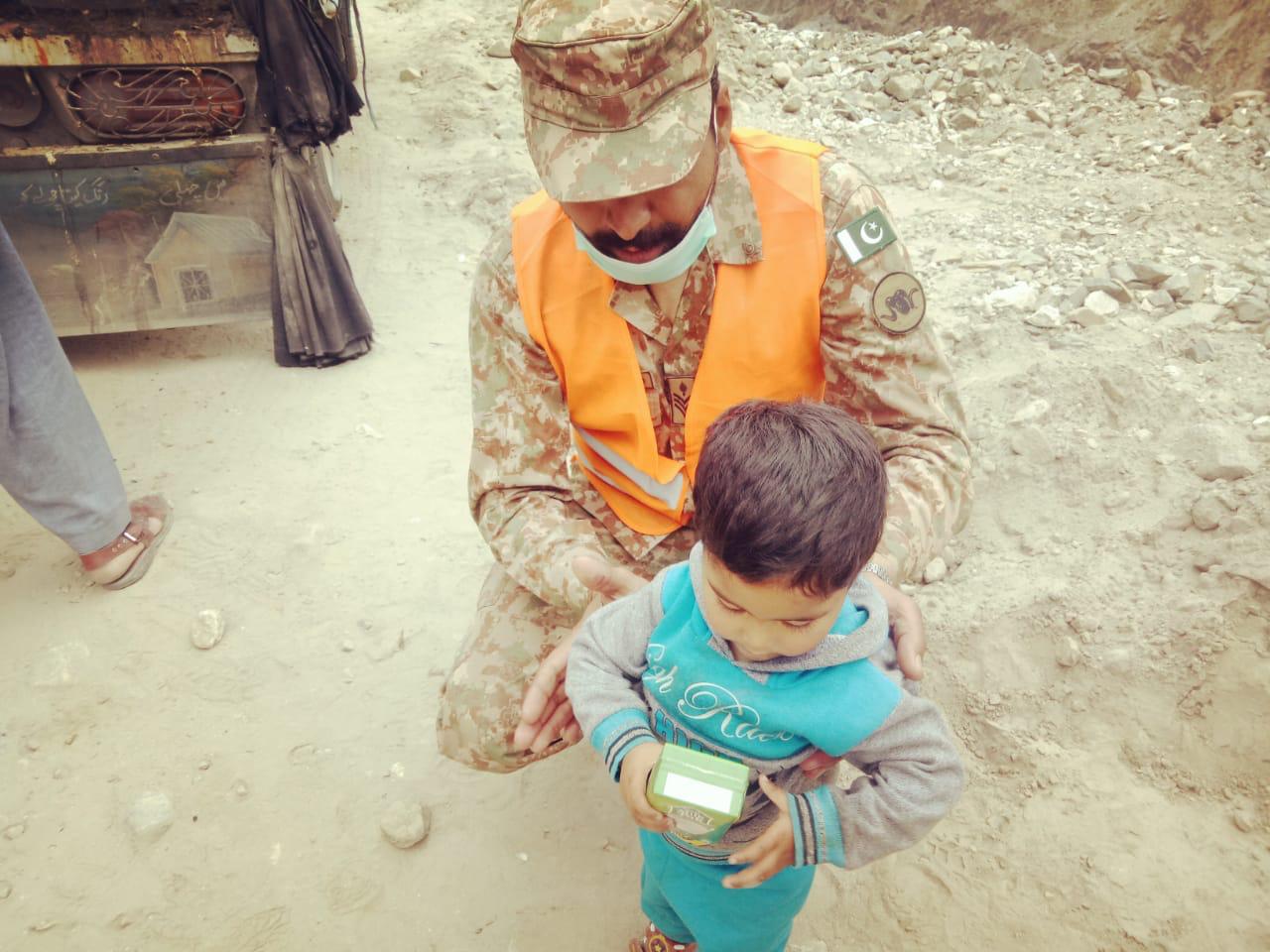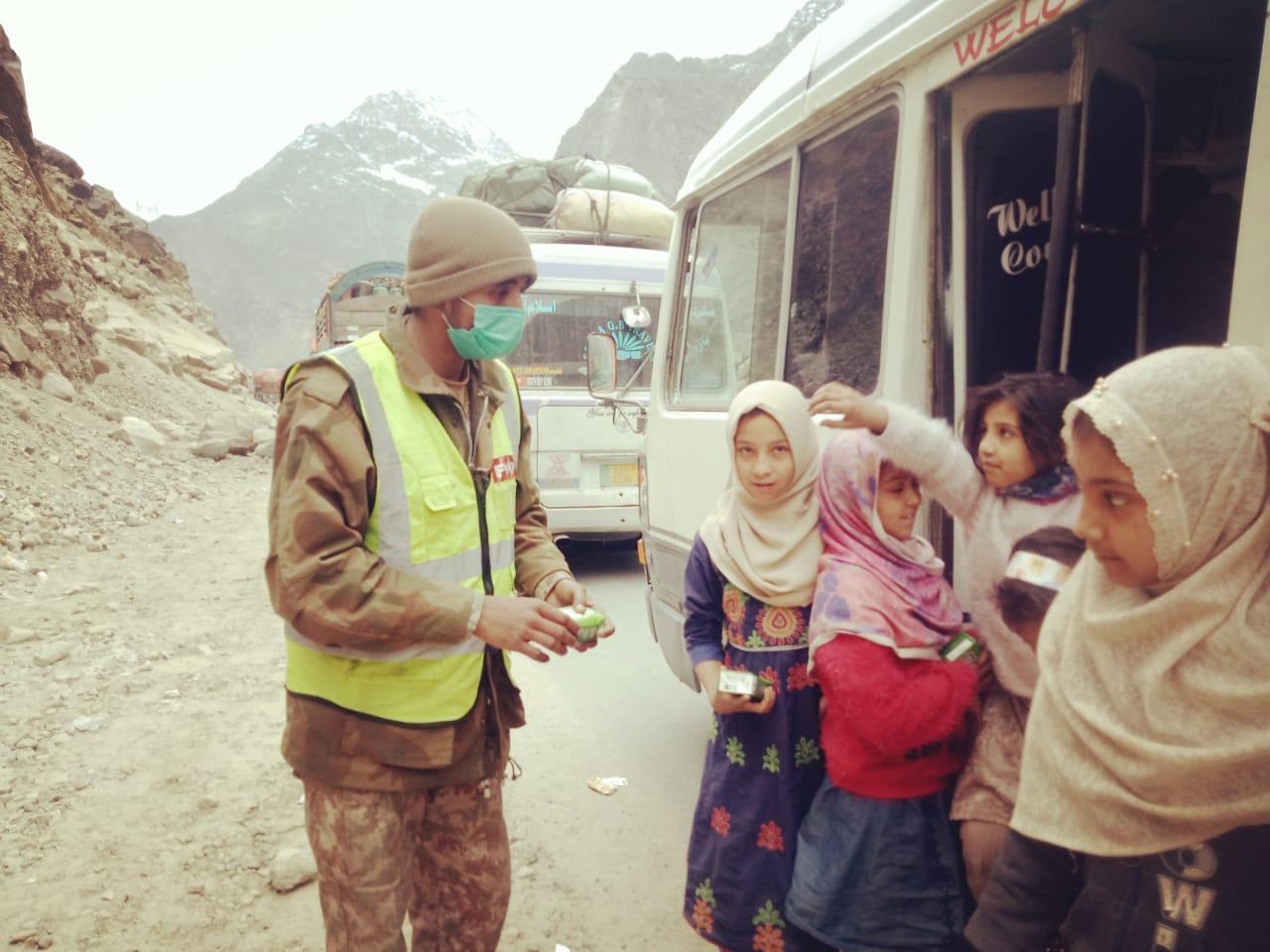 COMMENTS
Comments are moderated and generally will be posted if they are on-topic and not abusive.
For more information, please see our Comments FAQ