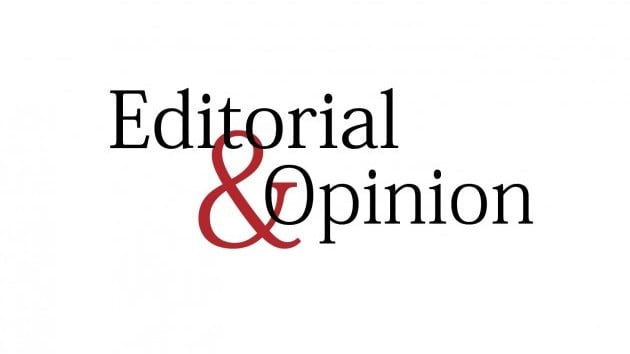 ---
Late last week, the US State Department spokesman said that the country is closely watching developments in Indian Occupied Kashmir (IOK) and that Washington continues to back direct talks between India and Pakistan. The statement was both a relief and a letdown. It was a relief because of a 'misspeak' a day earlier when the same spokesman went against established US policy and referred to IOK as a "union territory" rather than a disputed region. The spokesman clarified that its policy towards the issue has not changed.
However, it was still a letdown because the new statement did not really offer much, especially considering how supportive Vice President Kamala Harris was of the Kashmiri people during her unsuccessful presidential campaign. We were hoping that enthusiasm would carry through to the Biden administration, where she is the second-most powerful person. What has happened instead is that we have still not been offered any information on if or how the US would try to support the recently-agreed ceasefire in the region, let alone push for a resolution to one of the world's longest-running territorial disputes.
The State Department has also not mentioned how the interests of the Kashmir people would be represented — the US position backs direct talks between India and Pakistan without requiring Kashmiris to be a party to those talks. The Biden administration has not even commented on the general authoritarianism that has been seen in India since Narendra Modi became Prime Minister almost seven years ago, despite increasing criticism from independent American experts and fellow Democrats. These include all four Indian-American members of Congress.
Despite this, the power of Hindutva-backing Americans is ever apparent from the fact the large crowds Modi has been able to draw on each of his visits to the US and the fact that several American politicians have admitted that they stay quiet on New Delhi's crimes to avoid offending their Indian constituents. This, again, is despite the fact that all four current Indian-American members of the House — Pramila Jayapal, Ro Khanna, Raja Krishnamoorthi, and Ami Bera — and Harris, the only Indian-American Senator ever, have slammed Modi. Elections at home clearly trump human rights overseas.
COMMENTS
Comments are moderated and generally will be posted if they are on-topic and not abusive.
For more information, please see our Comments FAQ