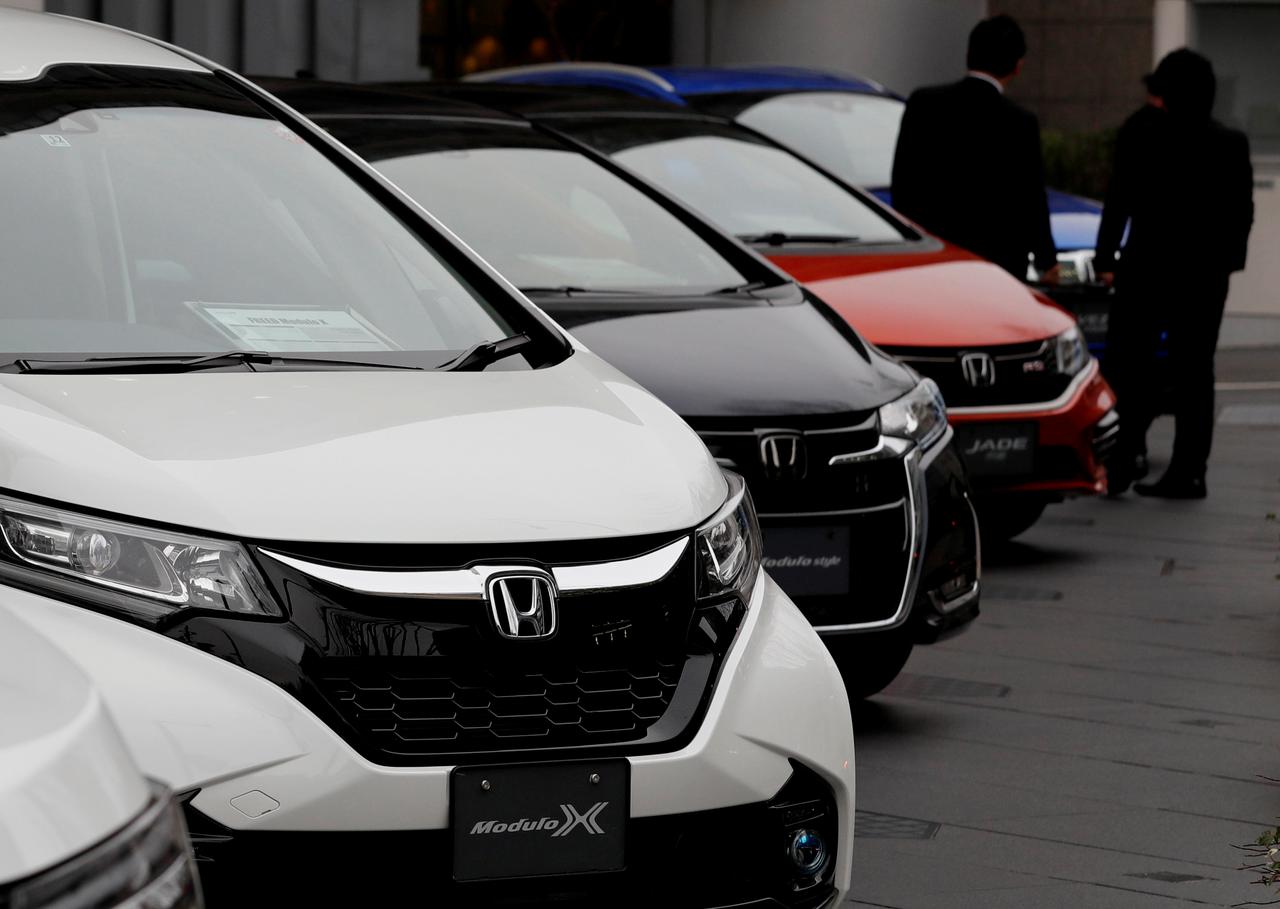 ---
ISLAMABAD:
The auto industry has called for abolishing the additional customs duty (ACD) on import of spare parts in the upcoming budget.
Currently, the auto industry is paying 7% ACD on the import of spare parts. In addition, it has called for giving the same incentives in the hybrid vehicle policy to the auto sector, which the government has announced in the electric vehicle (EV) policy.
Talking to a select group of journalists, Indus Motor Chief Executive Officer Ali Asghar Jamali said that the government should also announce incentives for the vendors to encourage the manufacturing of vehicle spare parts in the country. He added that the government should announce a long-term auto policy to attract investment.
He urged the government to adopt a wholesale-retail mechanism for sales of vehicles, which was practiced globally and could help counter problems of "on-money" and delayed delivery of vehicles.
Appreciating the government measures for curbing the menace of premium on new vehicles through the application of transfer tax, he stressed that the issue could be managed further by improving the sales mechanism.
He said that the current system under which new cars were being sold in Pakistan had become unviable for dealers, who on a transaction of around Rs4 million (retail price for a 1,800cc car) had to pay Rs294,945 in government levies while their net commission was only Rs56,760. Elaborating, Jamali said that the dealer "acts as a commission agent under the present system".
A customer places order through the dealer and makes the required advance payment.
The dealer dispatches the payment and order to the original equipment manufacturer (OEM) that generates invoice in the customer's name and dispatches the car to the dealer that delivers it to the buyer.
He proposed that instead of considering the dealer as a commission agent, he should be treated as a retailer and the manufacturer as a wholesaler.
"This way double taxation will be avoided."
The minimum turnover tax should then be reduced from 1.5% to 0.25% in line with the tax applicable to the motorcycle distributors, fast moving consumer goods, pharmaceutical and petroleum products, he said.
COMMENTS (1)
Comments are moderated and generally will be posted if they are on-topic and not abusive.
For more information, please see our Comments FAQ