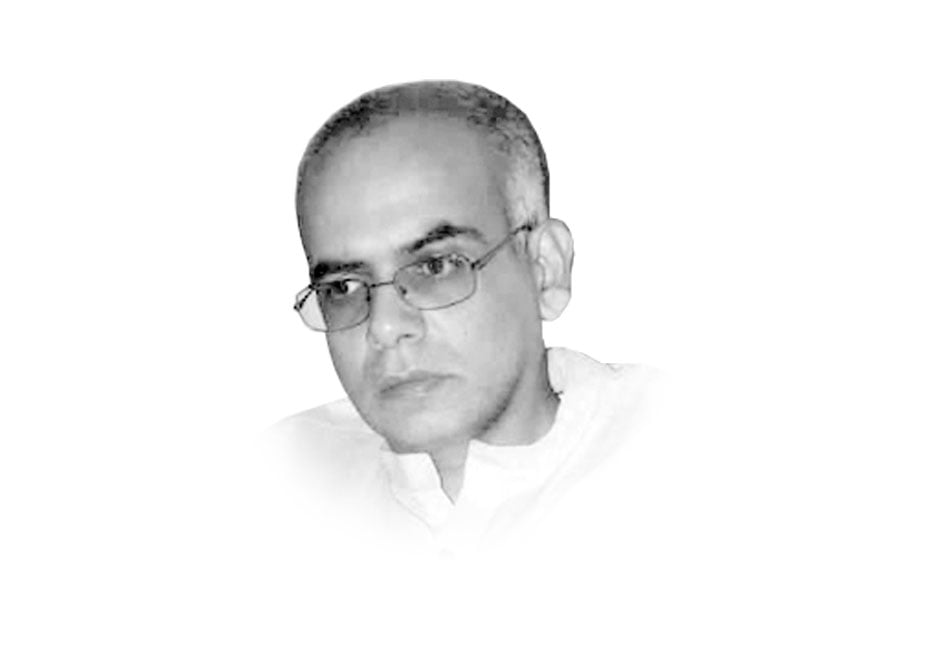 ---
The ongoing Indian farmers protest has posed a major challenge to the Modi government with its top-down notions of boosting India's agricultural productivity via further deregulation. Protesting Indian farmers have caught the attention of major international celebrities, including politicians, entertainers, and climate activists. Pakistani policymakers have also not lost the opportunity to express concern about the plight of Indian farmers.
The reason why Indian farmers are protesting and what that means is complex. While these farmer protests are said to represent widespread agrarian frustration across India, most protests are being spearheaded by northeastern states, which primarily grow the crops being impacted by the new farm bill. The fact that Sikh farmers are at the forefront of the protests has prompted the BJP to try and discredit the protesters as having a separatist agenda, or even being supported by Pakistan.
Farming in India is not very efficient. It is also being threatened by climate change. Many Indian farmers are highly indebted due to input costs, such as BT cotton, which has been pushed on Indian farmers for the past two decades. Thousands of farmers across India commit suicide due to their indebtedness and crop failures.
Against this backdrop, one can see why protesting Indian farmers have caught such widespread attention. Many protesters fear the new farm bill will remove government subsidies for food crops and force them to sell to powerful corporations rather than government-run markets. Despite government attempts to address some of their concerns, protesting farmers have not backed down.
While one is certainly not in favour of agri-businesses and supermarket chains making exorbitant profits on the back of Indian farmers, the issue of who benefits from government subsidies is not as straightforward as it seems. Government supported crop prices and electricity subsidies to run tube-wells, for instance, do not automatically translate into addressing the plight of poorer farmers, nor do they necessarily boost food security. Non-targeted agricultural subsidisation can instead drain scarce government resources and encourage peasant proprietors to use excessive water to grow their crops. Middlemen (arthiyas) who act as intermediaries between the state and poorer farmers also thrive on the back of government support prices. Conversely, the landless poor, especially labouring agricultural workers get no direct benefits from the billions of rupees spent on such subsidisation.
Pakistani politicians trying to express sympathy with Indian farmers is a blatant example of a pot calling the kettle black. While rural poverty and skewed land ownership are problems in India, the situation in Pakistan is much worse where politically powerful families and the military control a significant proportion of agricultural land. The few bouts of land reform under the Ayub and Bhutto eras were easily circumvented by politically powerful landowners. There has been no further attempt to redistribute land after the 1989 Shariat Appellate Bench of the Supreme Court declared land reforms to be "un-Islamic". Public interest litigation aiming to challenge this decision has not had its day in court.
Agriculture in Pakistan today is also more liberal than in India. Agribusinesses in the country can readily lease land from larger landowners and are involved in the livestock sector. The government primarily controls the wheat price, yet its benefits do not percolate down to the poorest farmers who are often indebted to intermediaries, or to sharecroppers and poor labourers who toil in the fields for measly daily wages.
The major takeaway for Pakistan from the ongoing agrarian unrest in India is not for the government to better subsidise elite or even middle incomed farmers. Instead, urgent heed must be paid to the plight of landless farmers and daily-waged agri-labourers, or else the ongoing phenomenon of rural migration and unsustainable urban growth will continue unhindered.
Published in The Express Tribune, March 5th, 2021.
Like Opinion & Editorial on Facebook, follow @ETOpEd on Twitter to receive all updates on all our daily pieces.